Y&R Spoilers Monday, November 20: Jill's Suggestion to Chance, Aunt Jordan's Viciousness Increases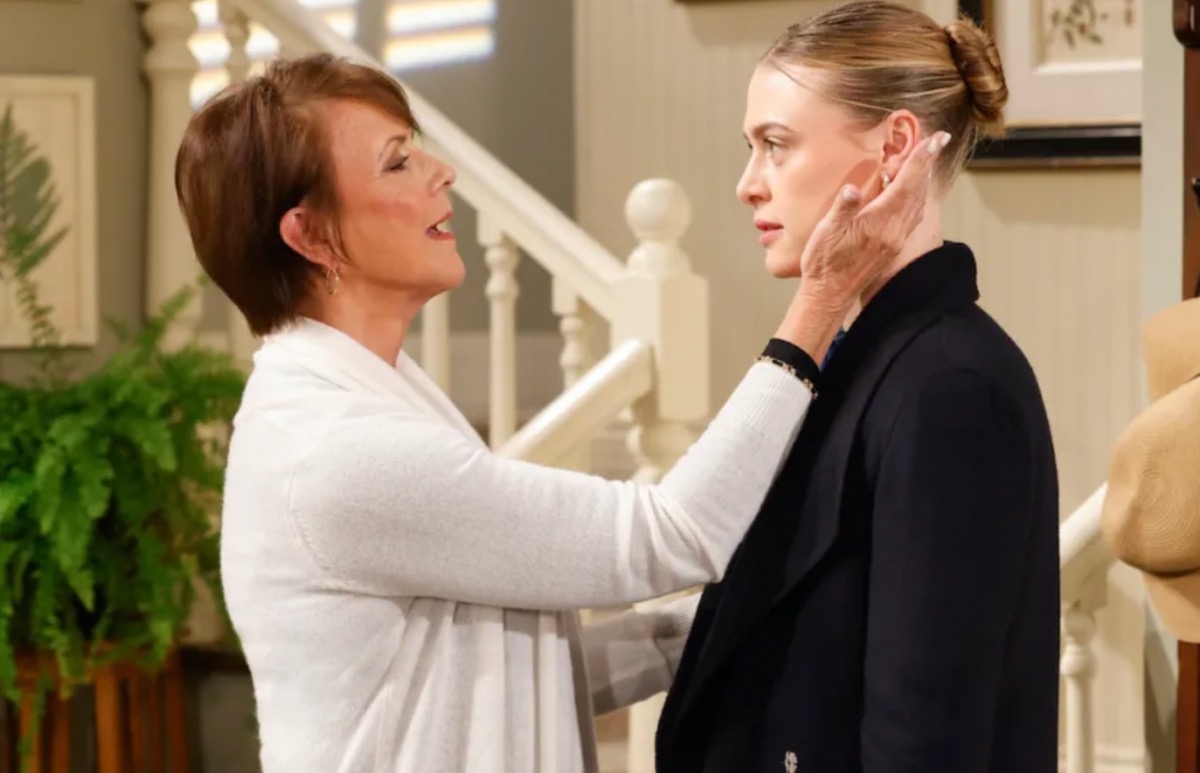 The Young and the Restless (Y&R) spoilers for Monday, November 20 tease that Nikki Newman (Melody Thomas Scott) is having a no good, very bad day at Aunt Jordan's (Colleen Zenk) Oregon lake house.
Poor Nikki has been kidnapped and in her desperation she starts drinking the vodka that Employee of the Year Claire Grace (Hayley Erin) left for her.
Nikki hates it that she's lost her sobriety but that could be the least of her troubles since it looks like Claire and Jordan are ready to do whatever it takes to exact revenge on the blond bombshell.
Speaking of the terrible twosome, it looks like Jordan may have to talk Claire's conscience into submission—there's no way Nikki isn't going to get what's coming to her!
Aunt Jordan also has plans for Nikki's loved ones, once they start arriving at the house of horrors.
Y&R spoilers: Aunt Jordan and Claire Are Vicious
But it's not a given that they will succeed in their reign of terror—everything has to go exactly to plan and with Claire already getting doubts, plus the Newman family subjected to the sinister plan, things might go off the rails.
The Young and the Restless spoilers: Jill and Chance Talk
Elsewhere Jill Abbott (Jess Walton) catches up with Chance Chancellor (Conner Floyd). At Crimson Lights, they discuss his potential career switch now that he's been shot so soon after making chief of police.
Jill is thrilled that he is thinking of his safety, and of course she has the perfect plan in mind.
The Young and the Restless spoilers: Chance's Lawman Days are Over?
Jill suggests that Chance join the family business. The lawman considers her tempting offer and will consider a job at Chancellor-Winters. But, he cautions her not to get her hopes up, he needs to think things through before he makes a big decision that could affect the rest of his life.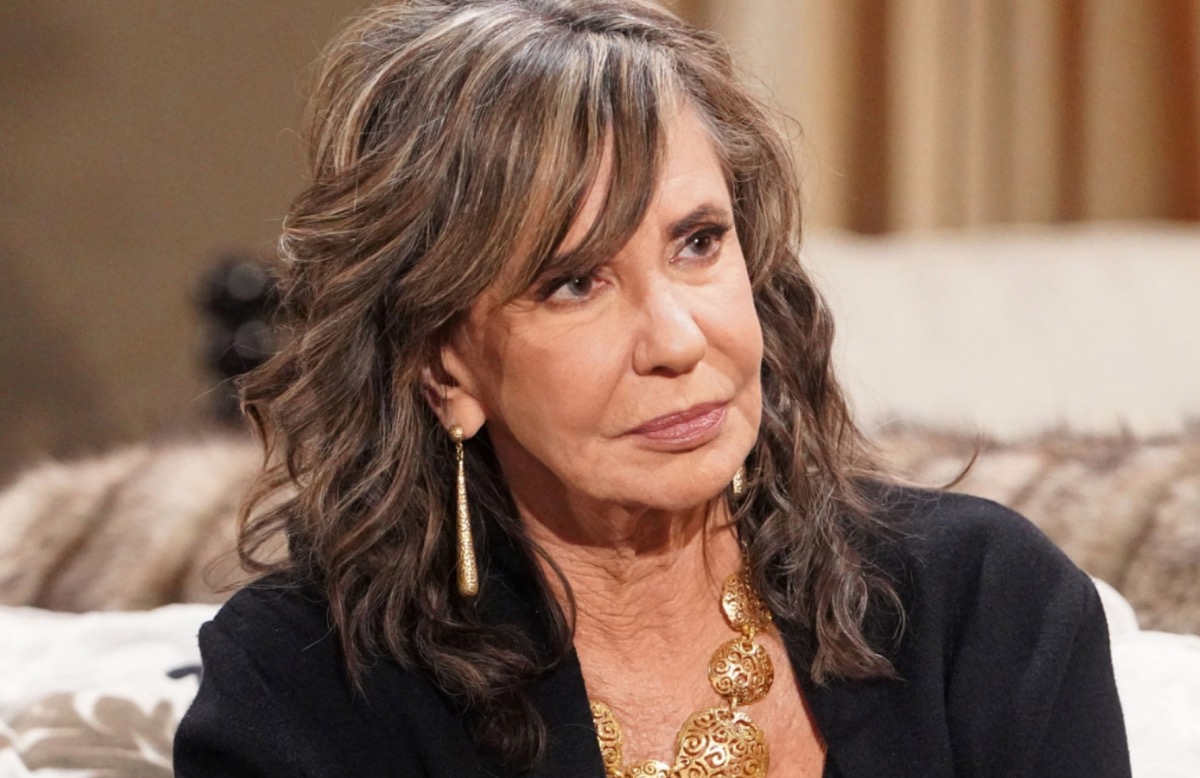 After all, Chance has mad marketable skills and there will be other offers no doubt.
The Young and the Restless spoilers: Chance's Nonviolent Future
Jill listened to traitor Nate Hastings' (Sean Dominic) plea to return to Chancellor-Winters, and this means that her rival Mamie Johnson (Veronica Redd) is stacking the deck against her, in terms of getting her family members on board. If Jill has Chance on board, she increases her allies.
Explosive show spoilers tease that there's another cat fight coming up between Mamie and Jill—will Chance be there to have her back?
Be sure to catch up on everything happening with Y&R right now. Come back here often for The Young and the Restless spoilers, news, and updates.