Young and the Restless Spoilers: Is Claire Grace The Baby Victoria Newman & Cole Howard Lost, All Those Years Ago?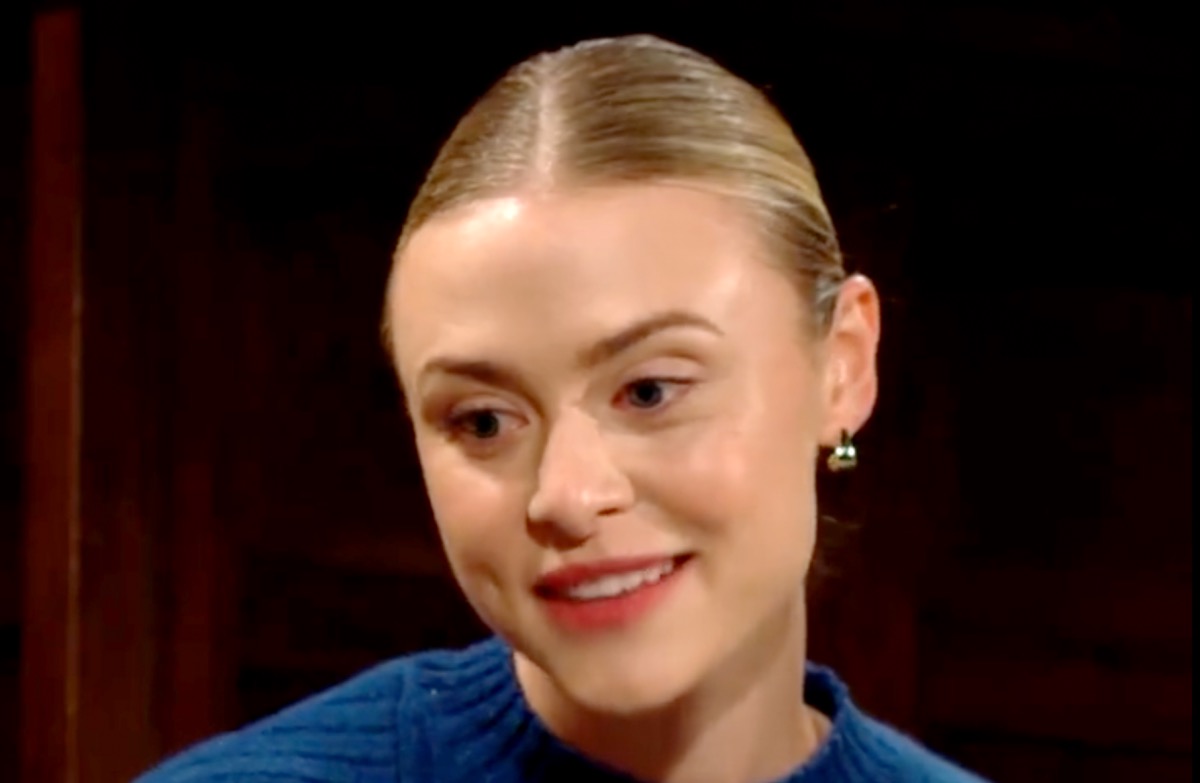 Young and the Restless (Y&R) spoilers note that as the show continues to bring back popular characters from the past, all in celebration of their 50 years in daytime drama, actor J. Eddie Peck will be reprising his Cole Howard role this month.
The Young and the Restless Spoilers Highlights
Howard was a fan favorite from 1992 to 1999 and had quite a romance with Victoria Newman (Amelia Heinle).
As fans continue to speculate the reason why Claire Grace (Hayley Erin) and her Aunt Jordan (Colleen Zenk) have kidnapped Nikki Newman (Melody Thomas Scott), could Cole Howard offer insight?
Y&R Spoilers: Claire Grace Is Baby Eve Nicole Howard
Y&R spoilers suggest that Cole will return to storylines sometime in November, just in time for Sweeps month. For those who recall, Vicky and Mr. Howard had quite the romance.
While they cooled things down when there was speculation that he might be Victor Newman's (Eric Braeden) son, things got hot and heavy with them once it was confirmed that he wasn't.
Sadly, it didn't work out between the two; however, Vic did end up getting pregnant. Complications from a health emergency Vicky suffered from (a ruptured appendix) put her baby at risk. While Baby Eve Nicole Howard (named after both their moms) was born, she died shortly after her birth.
This is the land of soaps, so could Claire be Baby Eve?
Y&R Spoilers: What Does Nikki Have To Do With This All?
It's highly unlikely that Nikki organized to pretend Eve was dead. It's something Victor Newman (Eric Braeden) may pull, but that still seems odd.
The Newmans are all about family and taking care of their own. Could Cole Howard have done something of this sort to ensure his child didn't grow up (and be influenced) by the Newman clan?
He may have lied to Claire and his Aunt Jordan about what really happened, blaming Nikki. Then again, Aunt Jordan could be lying to Claire, perhaps she was the one to steal the little one, for whatever reason. Only time will reveal how this story will unfold!
Could Claire be Victoria and Cole's baby, Eve? Join the conversation in the comments section. Tune into your favorite CBS soap daily to watch the drama unfold and visit this site regularly for the best Young and the Restless news, updates, and spoilers.