Royal Family News: Will One Of Camilla Parker Bowles' Children End Up At Frogmore Cottage?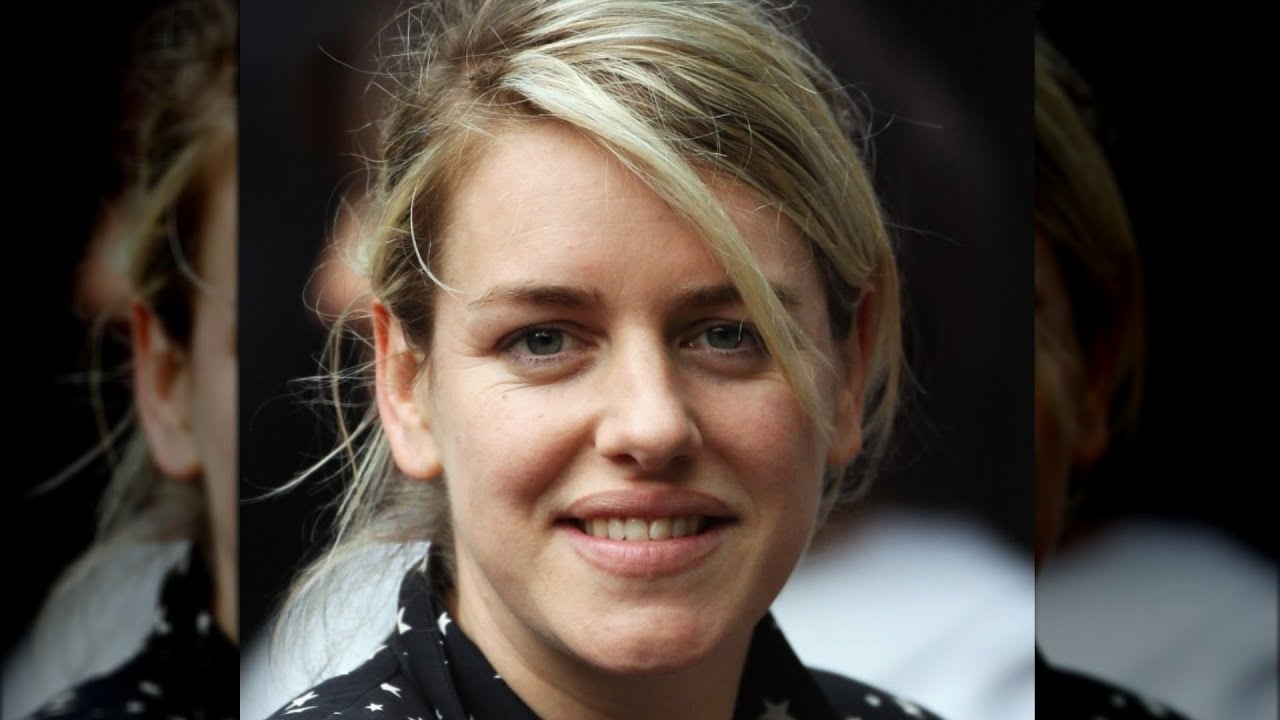 At this point, it seems like no one really knows who will end up at Frogmore Cottage. There's some speculation that the home might go to one of Camilla Parker Bowles' children, Tom Parker Bowles, or his sister, Lara Lopes. Because there are some people who believe that there's no way that Prince Andrew will downgrade himself by leaving the Royal Lodge to live at Frogmore Cottage. Here's what you need to know.
Royal Family News: Will One Of Camilla Parker Bowles' Children End Up At Frogmore Cottage?
As many royal fans know by now, King Charles has officially evicted Prince Harry and Meghan Markle from Frogmore Cottage. He has also apparently given the keys to his brother Prince Andrew already, as he expects his little brother to live there. Charles supposedly made the decision the same day that Harry's book, Spare, hit bookshelves.
Well, there's now some speculation that there's no way Andrew will want to move into the cottage, which only means that it might end up being offered to one of Camilla's children. The family that stays close remains close, right?
With that said, many royal fans and critics alike sure did have a lot to say about the matter on social media. Some comments included, "I don't think they're buying a place in England. Nowhere else is as safe in England as palace grounds (as far as I know) – they tried renting a house in a private well-protected community in England and we saw how that went. Charles is essentially evicting them from the country," along with, "It's sad, and it's petty. But apart from the loss of the royal protection unit, I still say they will be better off in the long run. If this doesn't cause Harry to make a clean break, it's hard to see that anything will. His father is pond scum. And his brother is insanely jealous of Harry, wanting whatever he has just because he has it. The idea that H&M paid the full cost of a residence where Andrew may end up is deplorable."
Royal Family News: Who Is Getting Frogmore Next?
Another critic wrote, "This is basically Charles evicting them from the country. Andrew will have to leave the Royal Lodge but I'm still not convinced he'll actually end up living at Frogmore. I wouldn't be surprised one bit if in the end, it's one of Camilla's kids that ends up living at Frogmore. You know how keen they are about their modern blending of families and all. I wouldn't put it passed those two."
Tell us British Royal Family fans, how do you feel about this story? Contribute to the buzz by dropping us a line with your thoughts in our comments section below. We'll make sure to update you with all of the latest information about King Charles, Prince William, Kate Middleton and the rest of the firm right here.