The Young and the Restless Spoilers: Sharon Newman Is Neglected Again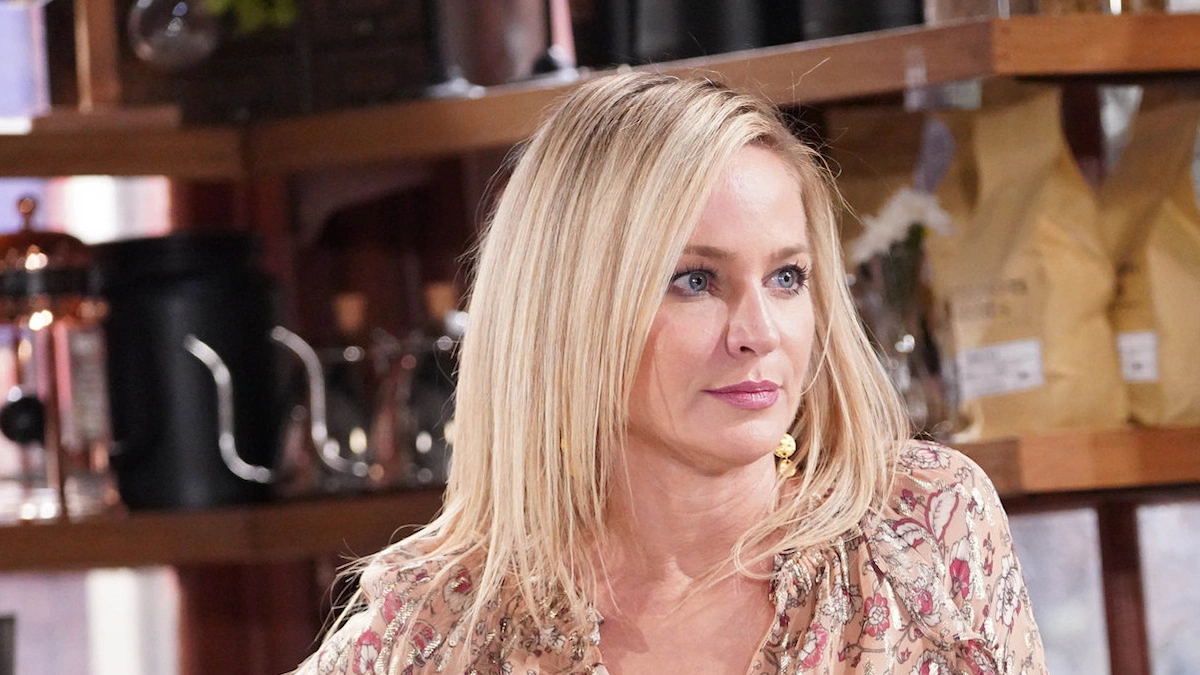 The Young and the Restless spoilers say that at this point it's pretty obvious to everyone and anyone that no one seems to know what direction to put Sharon Newman in, both professional life and her personal one, too.
In fact, it seems like Sharon is going back to pouring coffee in Crimson Lights as the company that she inherited from Cameron is not taking her anywhere. Keep reading below for everything you need to know.
The Young and the Restless Spoilers: Sharon Newman Is Neglected Again
So, what's going on with Sharon Newman right now? That's what The Young and the Restless fans certainly want to know. It seems like both Sharon and Nick Newman won't be working at Kirsten International anymore.
Not only that, but it seems like the writers have totally forgotten about it as well, as it seems like Sharon will go back to working behind the counter at Crimson Lights.
For someone who is highly qualified and educated as Sharon, you'd think that the writers of the CBS soap would give her something better to do, but it hasn't happened yet.
A lot of The Young and the Restless fans have pointed out that they hate the fact that the only thing Sharon brings to the table these days is a conversation here and there where she offers some advice to the other residents of Genoa City.
But clearly, fans want to see more of her. But she just hasn't gotten the storyline that she rightfully deserves ever since she killed Cameron.
The Young and the Restless Spoilers: What's Next For Sharon Newman?
Some Y&R fans have even commented on the matter on twitter with, "There is no storyline for Sharon because the writers have cast her in many unfavorable situations and now can't recover from that.
A new more mature role is required. Maybe matriarch to an other than Newman family. Might be pretty hard to justify. Maybe her time is just over."
Another critic said, "I hate to say it, but Sharon's business story will probably lead to nowhere. She will be relegated to pouring coffee and be the towns talk to person again."
Tell us, what do you think of this story? Let us know in the comments section below.
Also, come back right here for all the latest news and spoilers on your favorite daytime television shows including General Hospital, Days of Our Lives, The Young and the Restless and The Bold and the Beautiful.