The Young and the Restless Spoilers UPDATE Thursday, March 2: Ruthless Lily Puts Abby In the Middle, Victoria Disrespects Elena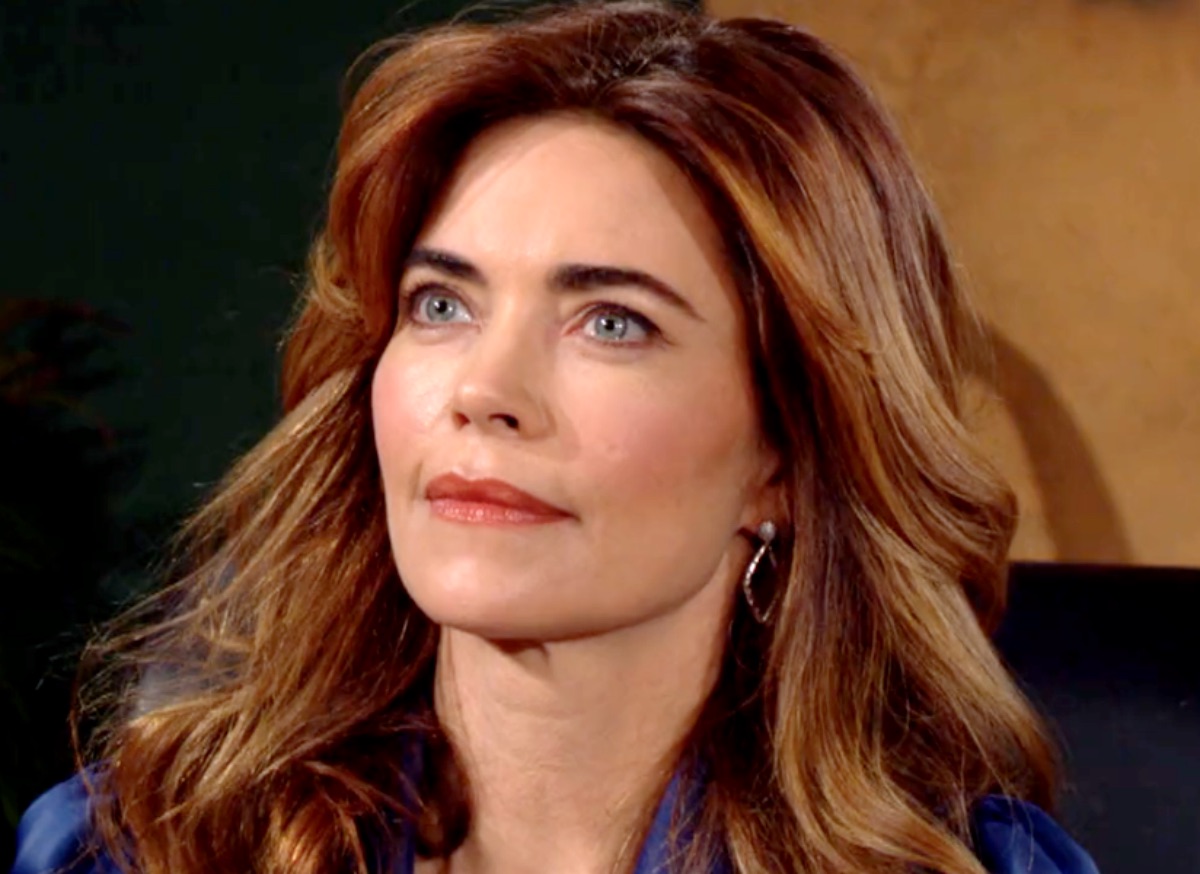 The Young and the Restless spoilers for Thursday, March 2 reveal that Victoria Newman (Amelia Heinle) has her eye set on disloyal Nate Hastings (Sean Dominic) and she stokes the fire burning between them. Nate and Victoria address their flirty relationship, and for once Nate tries to do the right thing. But Victoria has other ideas! Looks like she hasn't learned her lesson after she went down the low road just like this with Ashland Locke (Robert Newman).
The Young and the Restless spoilers: Nate Is a Doggie Dog
Nate says that he crossed the line with Victoria, kissing her and such, and claims to love Elena Dawson (Brytni Sarpy). He wants to be faithful to Elena but Victoria doesn't like the word no. Victoria tells him what he wants to hear, that Elena doesn't get him and his ambition, which is true. According to Victoria, she and Nate are equals. In her mind they could be a GC power couple!
Victoria thinks having Nate on the side is acceptable but this is where HR should get involved since Victoria is his boss! Now he's in a tight spot and doesn't exactly want to risk making her mad since they work together a lot.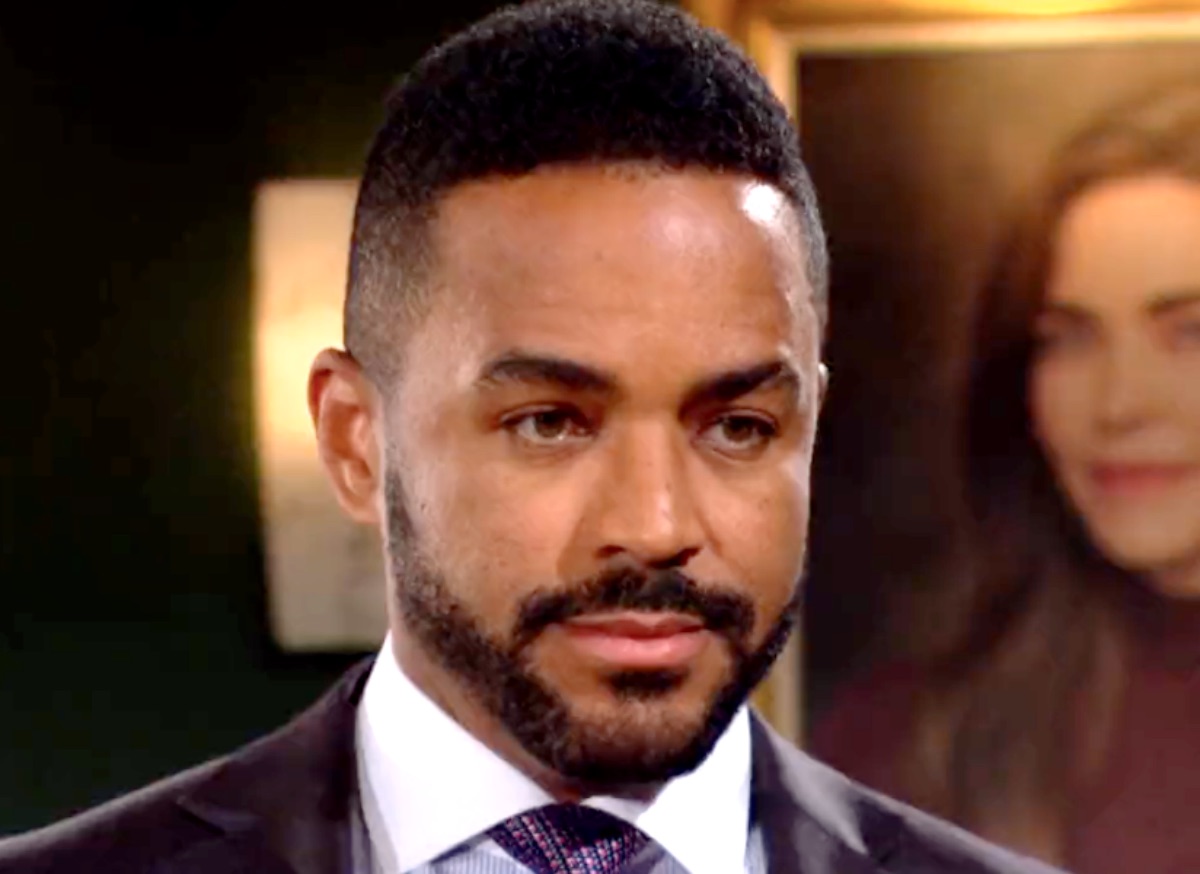 The Young and the Restless spoilers: Nate's Judgement
Meanwhile, Lily Winters (Christel Khalil) is ready to do whatever it takes to win against her brother Devon Hamilton (Bryton James) and she hopes she won't be alone, Amanda Sinclair (Mishael Morgan) has been asked to represent Chancellor-Winters.
The Young and the Restless spoilers: Amanda Is Back
Amanda would be likely to tear Devon to pieces after he cheated on her, so Lily is showing her ruthless side. Explosive show spoilers tease that Lily and Devon get into it once again as they fight to be top dog in business. But it could be that Abby Newman-Abbott (Melissa Ordway) is caught in the middle as these two siblings take their beef to court.
Abby will try to get the sibs to play nice, when a sudden turn of events takes place. Will she risk her relationship with Devon to do right by him?
Be sure to catch up on everything happening with Y&R right now. Come back here often for The Young and the Restless spoilers, news, and updates.