The Young and the Restless Spoilers: Nikki Newman Becomes An Alcoholic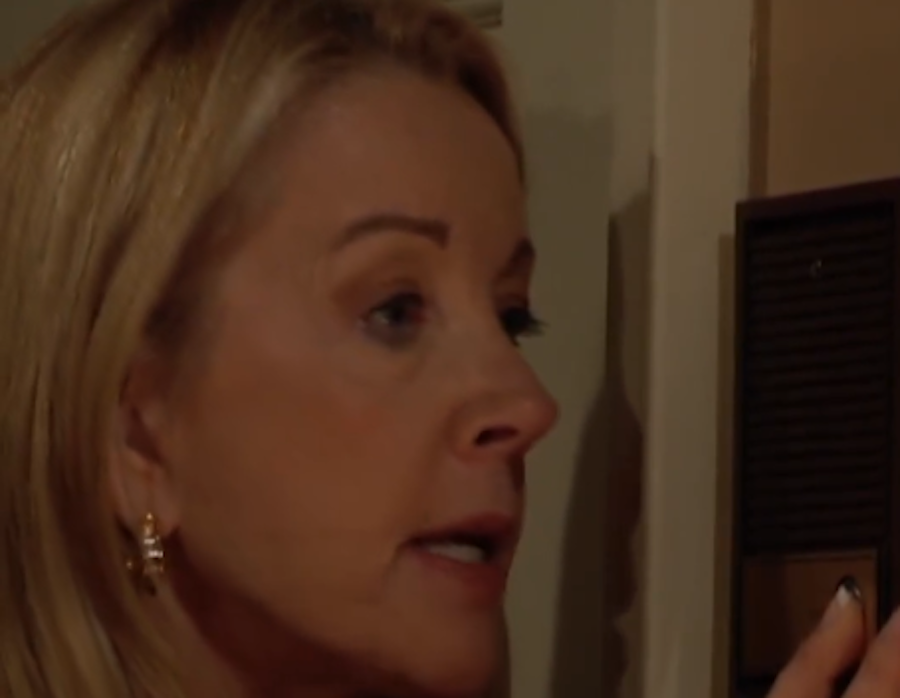 The Young and the Restless spoilers say that she was always so cool, calm and collected, but it looks like the Nikki Newman we are about to see is not the same Nikki Newman that we are used to.
That's because Victor Newman's wife is about to fall hard off the wagon as there is a very good chance that she is going to drink herself to oblivion. Here's what you need to know.
The Young and the Restless Spoilers: Nikki Newman Becomes An Alcoholic
It wasn't too long ago that Eric Newman pulled a huge surprise by making his wife Nikki Newman the top dog, so to speak, at Newman Enterprises, after realizing that none of his children are capable of handling the job.
And while Nikki is certainly someone who is smart enough to handle the job with finesse, she made a really bad decision by hiring Claire Grace to work with her.
At first, Claire seemed like a very innocent young lady who quickly turned into the devil. In this past week alone, she's kidnapped, drugged and is holding Nikki hostage until she gets what she wants.
However, according to Soap Opera Digest, Nikki has no idea why she's being subjected to such abuse by Claire. But The Young and the Restless Executive Producer and Head Writer Josh Griffith puts it this way to the publication in a new interview, ""At this point, it's clear that Claire is someone with a serious axe to grind as she's gone to great lengths crafting a plan to exact revenge against Nikki."
The Young and the Restless Spoilers: What's Next For Nikki?
He then added, "Claire spent a great deal of time in Nikki's world perfecting her plan of attack. She worked very hard to gain Nikki's trust, ready to betray it at just the right moment."
It sounds as though Claire came into all of this with a plan already in mind. This has prompted a lot of fans to ask: could she really be Ian Ward's daughter? Watch this space as we have a feeling there is so much more to come!
Tell us, what do you think of this story? Drop us a line in our comments section below with your thoughts. Also, don't forget to come back right here for all the latest news and gossip about all of your favorite British royals, Hollywood actors, and reality television stars. We've got you covered.