GH Spoilers Update Monday, November 20: Friendly Concern, Wise Counsel, Pertinent Questions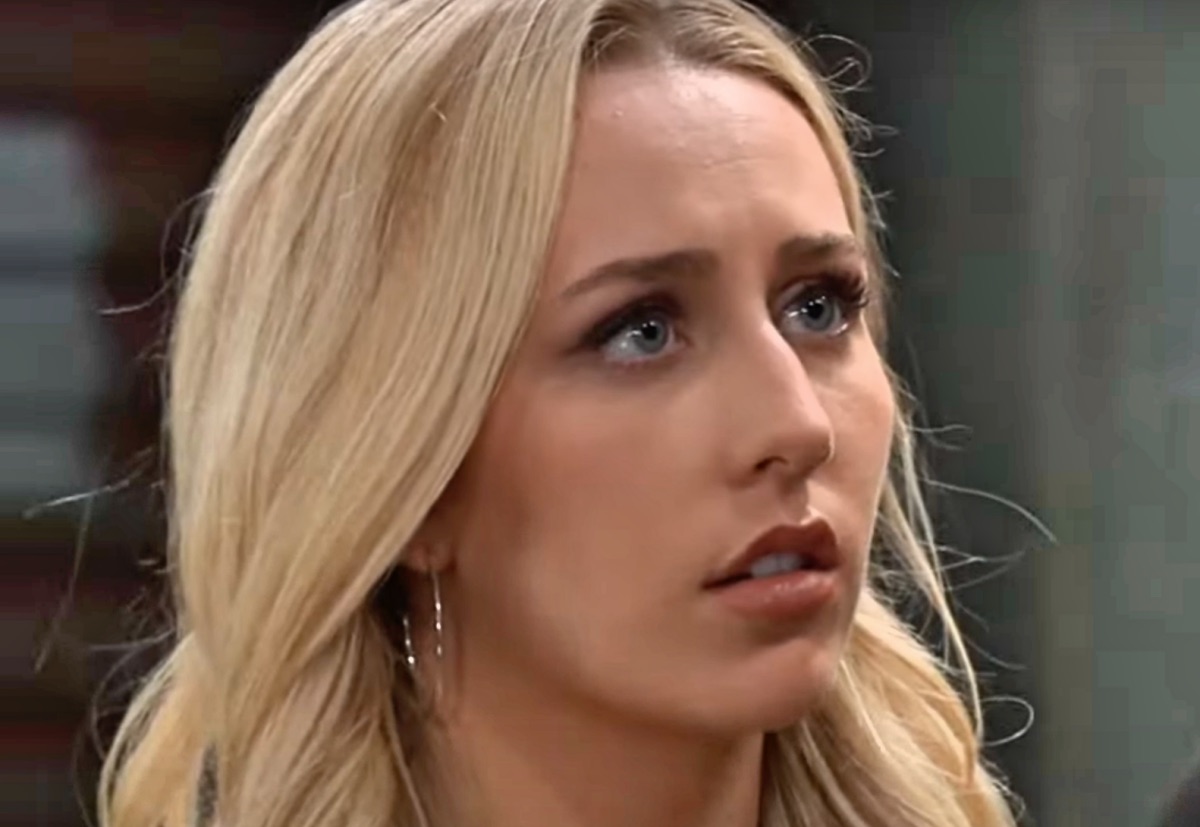 General Hospital spoilers and updates for Monday, November 20 tease friendly concern, wise counsel, and pertinent questions.
Josslyn Jacks (Eden McCoy) shows friendly concern, Alexis Davis (Nancy Lee Grahn) gives wise counsel, and Carly Spencer (Laura Wright) asks pertinent questions.
General Hospital Spoilers: Big Hits Ahead
At a recording studio, Brook Lynn Quartermaine (Amanda Setton) sees big hits ahead in Blaze's (Jacqueline Grace Lopez) future. She tells her excitedly that they're going to take her career to the next level.
Also on hand will be Blaze's biggest fangirl and rapidly becoming girlfriend, Kristina Corinthos-Davis (Kate Mansi) to cheer her on.
There's nothing like a positively charged atmosphere to make music magic in a recording studio, or live, for that matter. No one knows that better than Brook Lynn and Blaze!
GH Spoilers: Friendly Concern
At the dorm, Josslyn shows Adam Wright (Joshua Benard) some friendly concern as she asks him why is he doing this to himself?
Adam shouldn't be so worried about not passing his courses, he's got a 92 average-best in class. Apparently it's not good enough for his parents, and he needs someone to believe in him and that's what Josslyn does.
On the other hand, she doesn't know he's on medication for attention deficit hyperactivity disorder, which makes studying and learning extremely difficult due to lack of focus.
General Hospital Spoilers: Continued Arguments
In the meantime, Trina Robinson (Tabyana Ali) and Spencer Cassadine (Nicholas Alexander Chavez) have continued arguments over him trying to divide his time between his baby brother and Trina.
It may not be so bad if Esme Prince (Avery Kristen Pohl) wasn't part of the Ace Prince-Cassadine (Joey and Jay Clay) package. Trina does not react well to something Spencer tells her, as she says it tells her all she needs to know!
Spencer has to make a choice-does he want to commit to Trina or commit to Ace with Esme in the deal? It sounds like now Trina's the one giving an ultimatum!
GH Spoilers: Wise Counsel
Alexis gives wise counsel to Hamilton Finn (Michael Easton) about his legal trouble, having been sued for malpractice by the widow of a patient who died.
It's off the books of course, since Alexis no longer has her law license, but she tells him if he doesn't do something, his career will be over. Finn may have to stop doctoring for a short time until the issue is resolved, even though he is not suspended-yet.
Who knows what kind of dirt this litigant's lawyer might pull up from Finn's past?
General Hospital Spoilers: Friendly Advice
Meanwhile, back at GH, Elizabeth Baldwin (Rebecca Herbst) talks to Terry Randolph (Cassandra James) about something bothering Terry. They've been friends since childhood and Terry sounds like she's worried about what she might have to do concerning Finn, since she's co-chief of staff and Elizabeth and Finn are dating. Elizabeth asks Terry, isn't that what she should be doing?
Whatever happens, Terry will have Elizabeth's support, and obviously, so will Finn. There's a lot of optics for the hospital to worry about and of course, there's a board involved, too.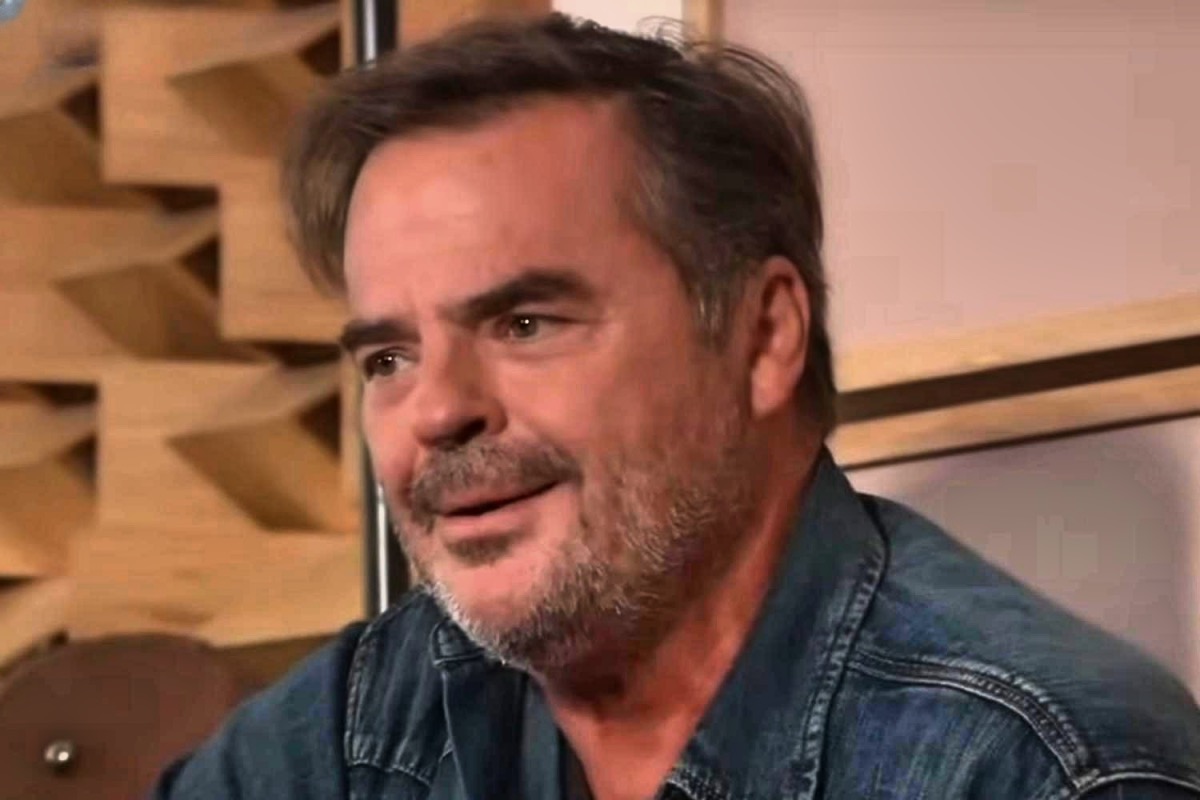 GH Spoilers: Ned Quartermaine Has News For Michael Corinthos And Drew Cain
At Aurora Media's offices, Ned Quartermaine (Wally Kurth) has news for Michael Corinthos (Chad Duell) and Drew Cain (Cameron Mathison). Ned tells them there's something they should know about the SEC charges, still anxious to clear his name since he was the prime suspected whistleblower.
Ned will become irritated with them because they may just not want to talk about it since Drew's out of prison and Carly's okay. Michael already knows Nina Corinthos (Cynthia Watros) did it through Martin Grey (Michael E. Knight) but Drew doesn't.
General Hospital Spoilers: Pertinent Questions
In the meantime, Carly and Nina are at the Metro Court and Carly's got pertinent questions. She wants to know why Nina wants to sell her back her half of the Metro Court. Carly still hasn't decided but she wants to know Nina's motivations.
If she says yes Michael will finance but she initially told him no-not knowing he'd told Nina to sell it back. Nina looks a little uncomfortable at the question.
Be sure to catch up on everything happening with GH right now. Come back here often for General Hospital spoilers, news, and updates.