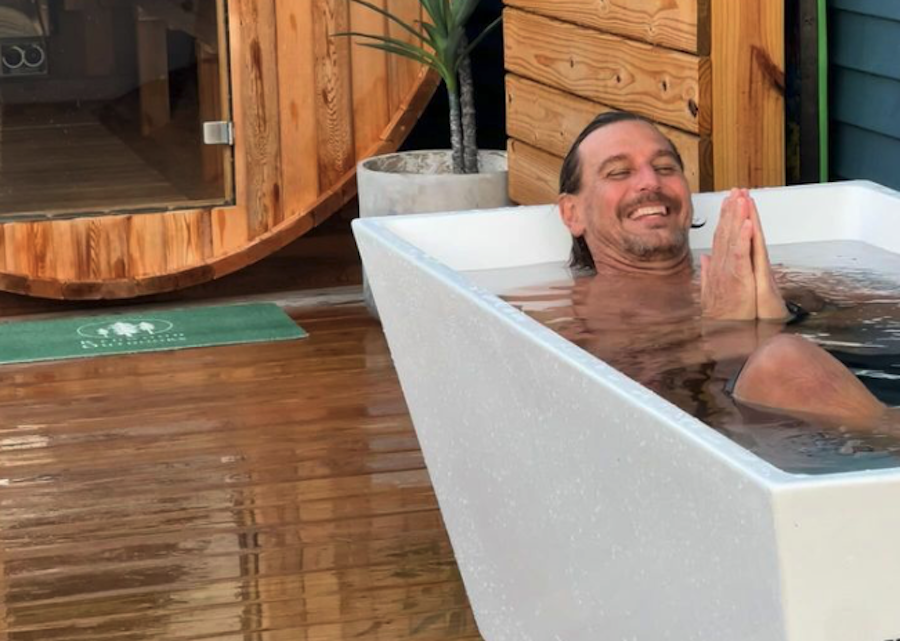 General Hospital fans all can't help but wonder: is it too late for him to say sorry? Former daytime television star Ingo Rademacher recently took to his Instagram account to update his fans on his life and basically suggested that he's not in a very good place right now.
What's more, it seems like he might also be wanting his old job back in Port Charles again. But whether or not he's welcome back is a whole different story in itself. Keep reading below for everything you need to know.
General Hospital: Ingo Rademacher Wants His Job Back
Ingo basically admitted that he's not happy with his life right now, his unemployment status and the fact that he had to move his family from California to Florida in search for better opportunities.
It has been well over two years now and not much has changed for him, unfortunaltey. As many fans can recall, Ingo was forced out of his job at General Hospital after he refused to comply with the ABC network's vaccine mandate back in 2021.
The actor went on to unsuccessfully sue the network for discrimination.
Ingo's co-star Steve Burton was also let go for not complying with the mandate, but managed to find a new job with Days of Our Lives.
Ingo has not been able to find any work in the entertainment business since he was forced to leave his very comfortable job with General Hospital. Ingo now says that it was all because of his political beliefs. He wrote on Instagram:
I've been faced with some mental health struggles, that's not something I've ever had to face before. I'm a lot better now but the first year was rough. Being ousted at the show for my political views, my case against ABC/Disney is now in the appeals process.
General Hospital: What's Next For Ingo Rademacher?
Ingo also added: I really identified as my character on General Hospital for decades and I could've been there and would've been there for many more decades to come. This isn't a boo-hoo me post it's just honest. It's where I'm at. Struggling with being not that motivated also comes with the added bonus of extra weight.
A lot of Ingo's fans believe that this might be his way of telling the world that he wants his General Hospital job back. So far producers of the show have made no comments about the matter.
Tell us, what do you think of this story? Let us know in the comments section below.
Also, come back right here for all the latest news and spoilers on your favorite daytime television shows including General Hospital, Days of Our Lives, The Young and the Restless and The Bold and the Beautiful.