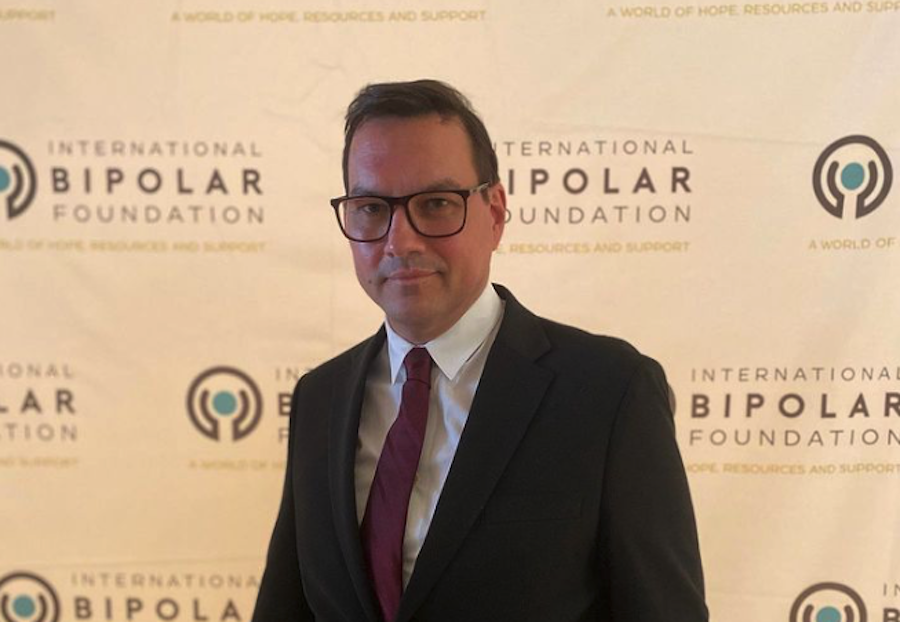 As many daytime television fans are probably very well aware of by now, actor Tyler Christopher didn't live much in peace during his life and it looks like he's having a hard time getting any peace after his death, too.
There's a new report that suggests the actor's family might be scamming his fans to help pay for funeral costs. However, his close friend took to his Instagram account to set the record straight on the matter by clarifying that everything has already been taken care of. Keep reading below for everything you need to know.
Days of Our Lives: Tyler Christopher's Family Scamming Fans After His Death
Tyler Christopher died in his San Diego apartment on October 31 of cardiac arrest. The actor was best known for his role as Nikolas Cassadine on General Hospital and as Stefano DiMera on Days of Our Lives.
There was a lot of speculation that Tyler might not have been in a good time in his life right before his death, as he was unemployed and might have been struggling with substance abuse and addiction once again.
Tyler was arrested back in May for reportedly being intoxicated in public and sleeping on the floor of an airport.
However, Tyler's good friend in San Diego and sponsor took to his Instagram account to assure his fans that he was a responsible adult that took care of all his needs while he was still alive.
She also said that he had life insurance, attended numerous charity events and was a mental health advocate. The Instagram post also reads:
The narrative that Tyler left this world without proper planning is completely false and disrespectful. Any attempts to fundraise on his behalf either for funeral expenses or his children would be against his wishes and are not authorized by his estate. Tyler deserved to pass with dignity.
Days of Our Lives: Tyler Christopher's Post-Life Drama
So far Tyler's family back in Indiana have not responded to these claims. His Instagram message went on to say that any fundraising being done on his behalf is "not authorized by his estate."
Tell us, what do you think of this story? Let us know in the comments section below.
Also, come back right here for all the latest news and spoilers on your favorite daytime television shows including General Hospital, Days of Our Lives, The Young and the Restless and The Bold and the Beautiful.