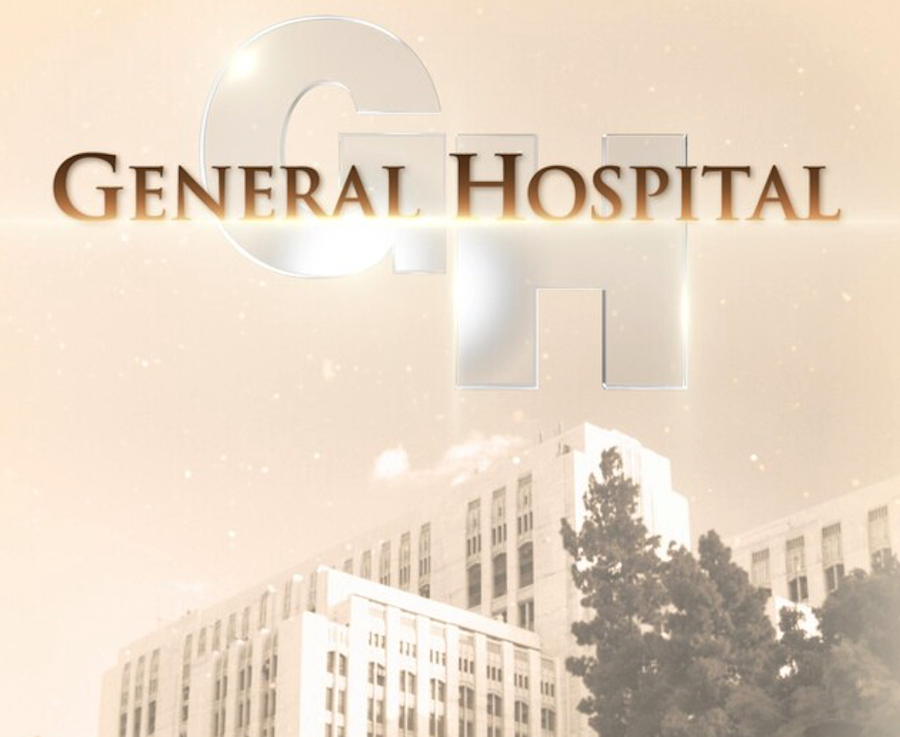 General Hospital news says that there seems to be more drama going on off screen than there is on screen these days and some fans just aren't sure how they feel about it. There are new reports that say two former General Hospital crew members are suing the ABC network for wrongful termination. They were fired after failing to comply with the network's vaccine mandate. And if you think that this has anything to do with Ingo Rademacher or Steve Burton, keep reading below. 
General Hospital News: Two Former Crew Members Suing ABC Over Vaccine Mandate
According to Variety, the two crew members claim that "ABC's actions constitute religious discrimination and violate Plaintiffs' rights under state law."
"On Nov. 9, 2021, ABC officially denied Plaintiffs' requests for religious exemptions to the Covid Vaccine Mandate," the suit reads. "It gave no reason for its decision, except to say that the company was 'unable to conclude that you are prevented from receiving the Covid-19 vaccine due to a sincerely-held religious belief, practice, or observance.'"
The suit continued: "Plaintiffs desire a judicial declaration that ABC's vaccine mandate is unconstitutional because it violates their right to privacy under Article I, section 1 of the California Constitution. This is both a facial and an as-applied challenge."
General Hospital News: ABC Hit With Multiple Lawsuits
As many fans probably already know by now, both Ingo Rademacher (ex-Jasper Jacks) and Steve Burton (ex-Jason Morgan) were let go from the show for the same reason. As of press time, Rademacher is also suing the network for wrongful termination as well. Ingo said in his lawsuit that the COVID vaccine mandate is unconstitutional and amounts to religious discrimination. He is also being repped by Robert F. Kennedy, Jr. and John W. Howard, an attorney who has already filed several lawsuits challenging the vaccine mandates. Ingo was let go back in November when he refused to comply with the ABC network's vaccine mandate.
So far ABC has not made any comments about the lawsuit, but this is definitely not the kind of publicity that they want right now. Let us know what you think by leaving us a line with your thoughts in our comments section below. General Hospital airs weekdays on the ABC network. Check your local listings for times.
Be sure to catch up with everything on GH right now. Come back here often for General Hospital spoilers, news and updates.