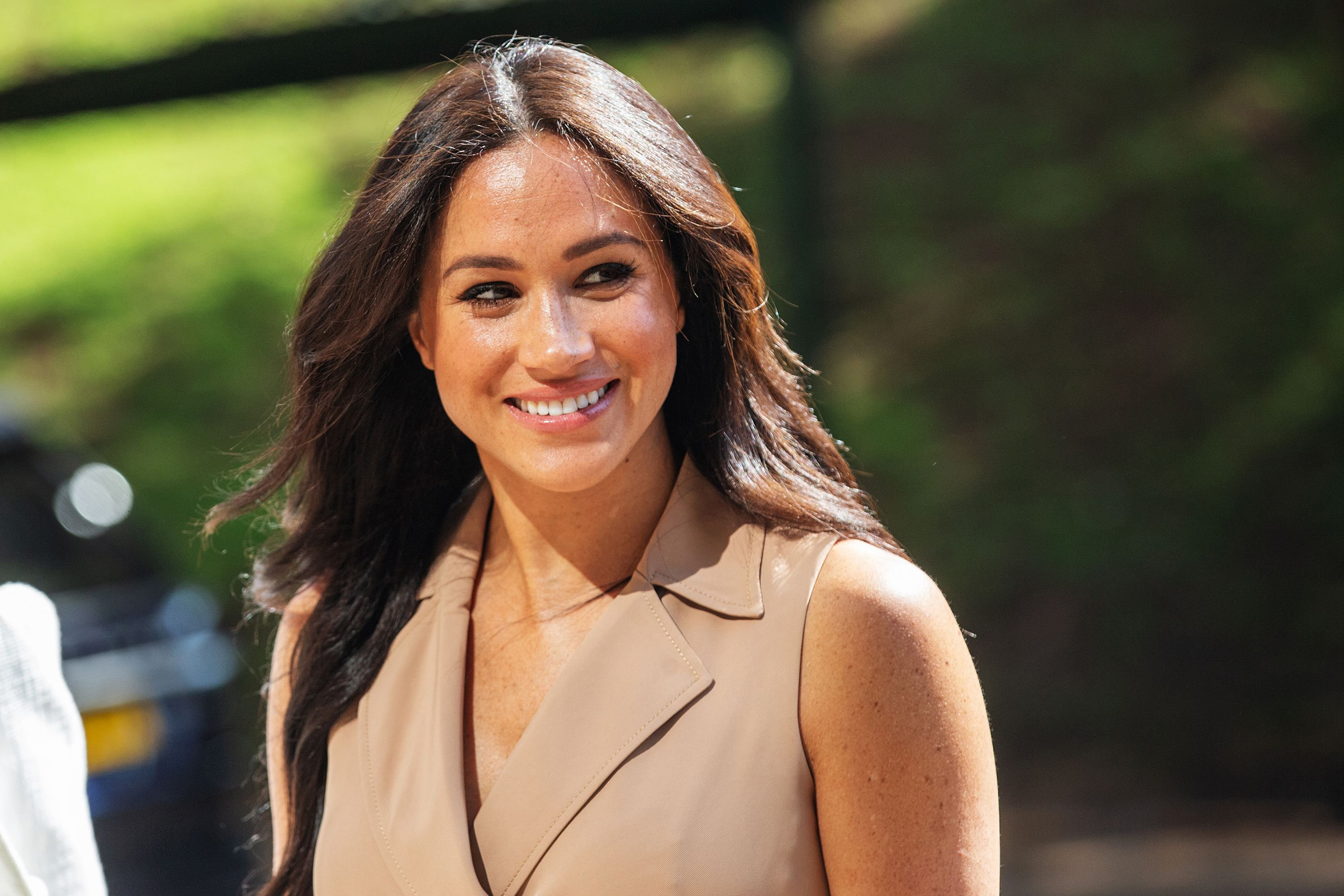 Thank goodness there are still some Hollywood stars out there that are sticking to their morals. Or at least what we know of. There's a new report that says Meghan Markle's former co-star Simon Rex says he was offered $70,000 to say that he slept with her before she met Prince Harry. Ouch! Here's what you need to know.
British Royal News: This Television Star Says He was Offered $70k To Lie About Meghan Markle
Simon Rex – who starred alongside Meghan Markle in 2005 series Cuts, said he was offered a whole lot of cash  by unnamed British tabloids to lie about his relationship with the Duchess of Sussex. In fact, this even prompted Meghan herself to write to the actor a personal thank you letter after he refused a request from tabloids to lie about their relationship.
Rex, who a lot of fans might also remember from his MTV days, retweeted a post from another account that included an excerpt from an interview he did with The Guardian. 
"'UK tabloids offered [Simon Rex] $70K to claim he had slept w/ Markle, w/ whom he appeared in…the sitcom Cuts; their off-screen interactions never got further than one platonic lunch," the tweet read. "'I was broke as fvck! I really needed the money. But I'll be on food stamps before I do that.'"
British Royal News: Meghan Thanked Rex In A Note
Rex responded to the tweet by writing, "This is true. And I framed the thank you letter she wrote me. She has very nice penmanship btw."
By now many royal fans know all about Meghan Markle's war with the tabloid media. She successfully sued and won her lawsuit against the Associated Papers after the Mail on Sunday published a private letter that was intended for the eyes of her father, Thomas Markle Sr., only. Not only that, but the Duchess of Sussex has also had to deal with biased and racist coverage from the British media, which is one of many reasons why she and Prince Harry left the U.K. to start a new life for themselves in California. So far Meghan herself not made any comments about the matter.
In the meantime, let us know what you think with your thoughts in our comments section again. Be sure to catch up with everything on the British Royal Family right now. Come back here often for the British Royal Family news and updates.