Days of Our Lives Spoilers Tuesday, August 1: Steve And John Return, Abe Comes Home, Theo Leaves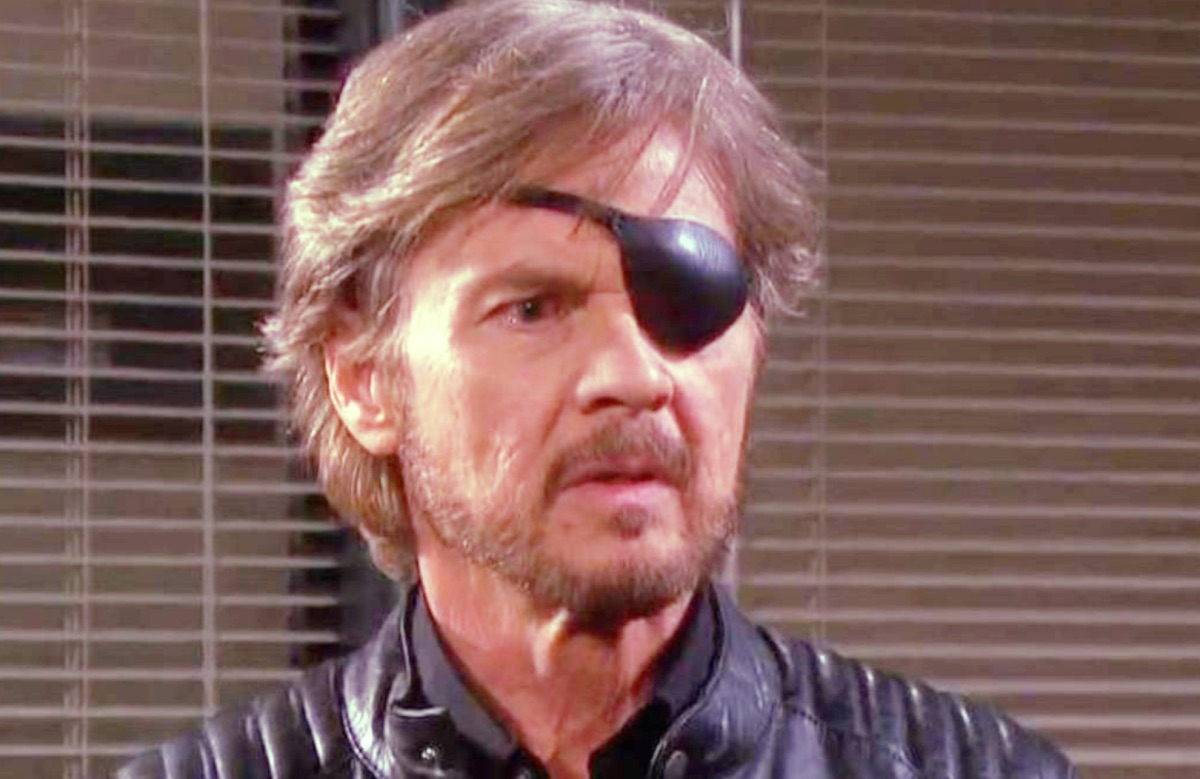 Days of Our Lives spoilers for Tuesday, August 1 reveal that Steve Johnson (Stephen Nichols) and John Black (Drake Hogestyn) return home after helping to save Abe Carver (James Reynolds). Abe goes home with Paulina Price (Jackee Harry). Theo Carver (Cameron Johnson) returns home and more.
Steve Johnson And John Black Return Home
Days Of Our Lives spoilers reveal Steve and John reunite with Kayla Johnson (Mary Beth Evans) and Marlena Evans (Deidre Hall). John and Steve are returning as heroes since the two of them helped to save not only Abe but Lani Grant (Sal Stowers) as well. Although Lani was found on the dock where Whitley King (Kim Coles) dropped her, John and Steve revealed that Abe was alive.
Thanks to Marlena's quick action, she managed to keep Whitley from blowing up the apartment with all of them inside. Abe was saved because of this and was taken back to the hospital. Abe is reunited with his loving family because of the work these two did while stopping Whitley from taking off with Abe to another state.
DOOL Spoilers: Abe Carver Comes Home, Theo Carver Leaves Town
Paulina hopes being home will help Abe recover his memory. Abe is still having very big issues when it comes to his memory. When Abe is released from the hospital, Paulina home that Abe will remember his home and family. Will being around familiar surroundings help Abe to remember his time with Paulina?
Theo says goodbye to Abe as he gets ready to return to South Africa. Theo is at least returning home on a better note than his trip to Salem. Theo came home for Abe's funeral and learned afterward that his father was alive and well. Now that Abe is better, Theo has to return to his job. Of course, Theo will promise to return soon.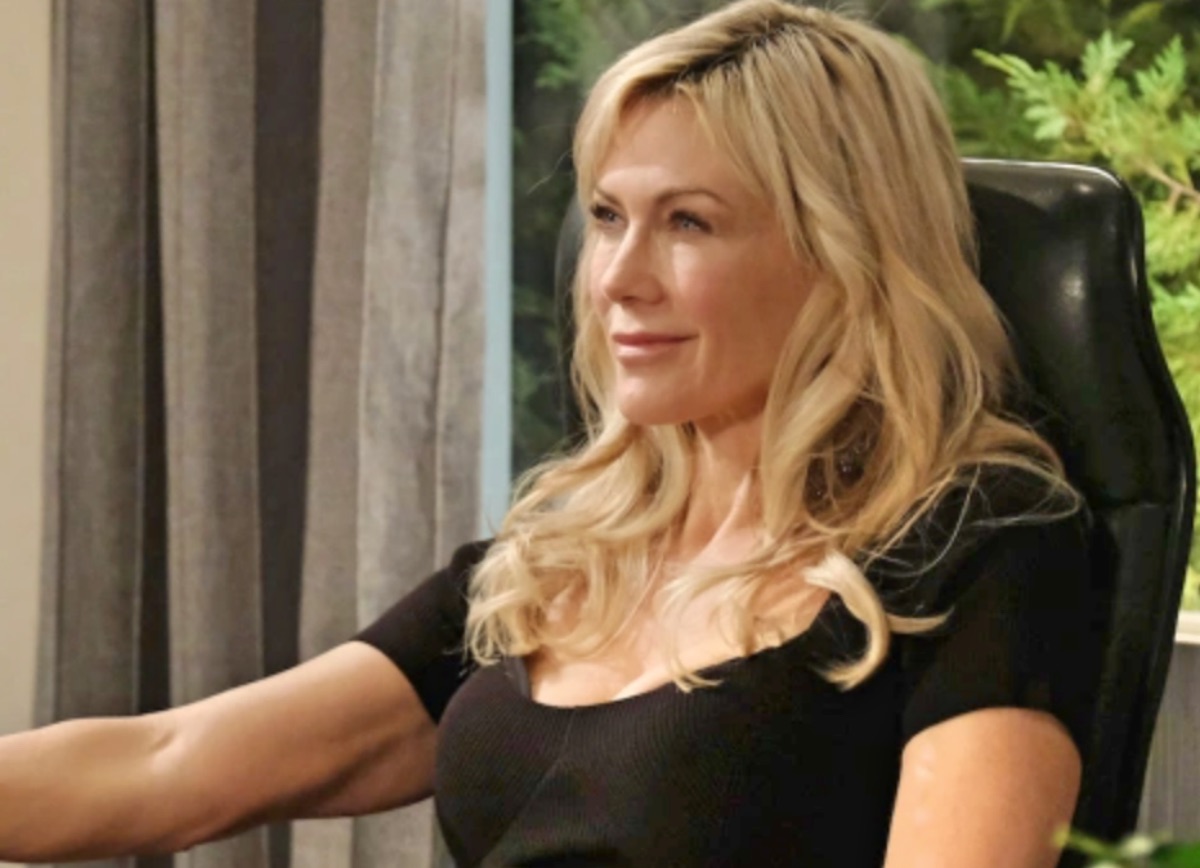 Days of Our Lives Spoilers: Chanel Dupree Reassures Abe Carver
Chanel Dupree (Raven Bowens) assures Abe that he will remember everything. Chanel knows that Abe will eventually remember his love for his wife and family. Paulina and Abe have gotten through much worse than this. Will Abe eventually get his memory back? Has Whitley ruined Abe and Paulina's marriage with her drugs and lies?
Brady Black (Eric Martsolf)  and Kristen Dimera's (Stacy Haiduk) meeting with the judge has a startling outcome. Kristen and Brady expect to be given joint custody of Rachel Black (Finley Rose Slater). However, the couple is in for a surprise when the judge doesn't go along with their latest version of the joint custody agreement.
Be sure to catch up on everything happening with DOOL right now. Come back here often for Days Of Our Lives spoilers, news, and updates.