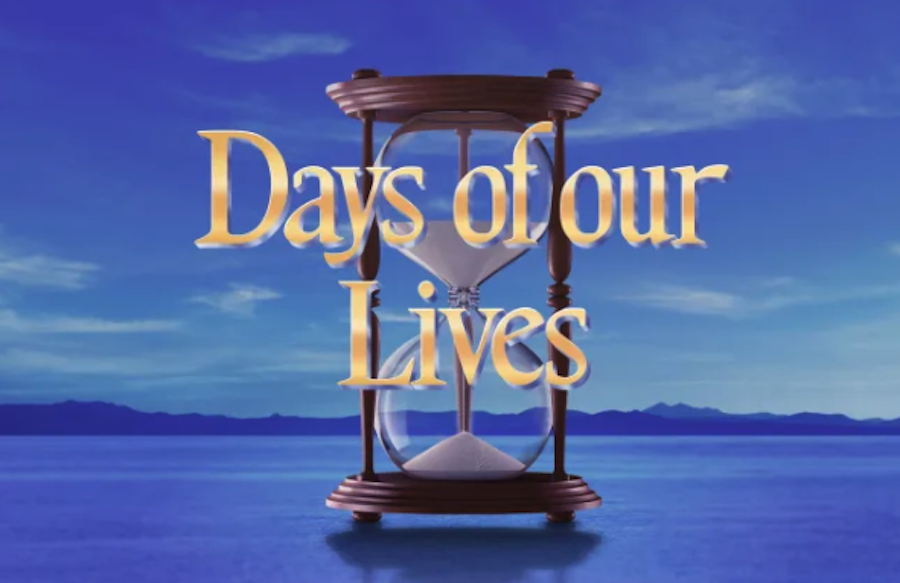 Days of Our Lives fans are certainly not happy with the latest developments coming out of Salem. There are new reports that say the hit Peacock soap has suspended production in the wake of their Albert Alarr misconduct investigation. Here's what you need to know.
Days of Our Lives Spoilers: Fans Outraged Over Latest Developments
As many Days of Our Lives fans probably know by now, complaints were made that the majority of those who have gotten laid off from the show happen to be women. Not only that, but sources also say that Albert Alarr has become a nightmare to work with so much so that the work environment became hell. One source close to the situation even put it this way, "He became much more tyrannical, I think he became much more aware of his unilateral power, and that Ken wasn't going to be involved in decision-making. And I think [Alarr] took the ball and ran with it, and I think it's ruined the show."
And now the show has decided to stop filming future episodes until this investigation is resolved.
Days of Our Lives Spoilers: What's Next For The Show?
Of course, it didn't take very long at all for Days of Our Lives fans and critics alike to weigh in on the matter. Many of them wrote comments such as, "Children run lemonade stands with more care and attention than Sony gives to Days and Y n R! It's clear that the show runners are completely maxed out in the budget department and have no clear direction! If these shows weren't treated like a throw away E. P s like Arr would've been canned asap or before it got this bad," along with, "A one-week suspension feels like an attempt to wait for people's attention to be diverted elsewhere. Transparency is the best detergent when dirty laundry is being aired. I don't see this lesson being learned here or else they would have announced Alarr's departure the same time they said they were doing something about his alleged AND self-confessed bad behavior."
Another critic wrote, "Yeah I understand what you're saying but would Corday Prod or Sony be willing to shell out a fortune to get rid of Alarr in order to continue DOOL ? I have a feeling they would rather cancel the show altogether. So they will probably keep on sweeping it under the carpet, but who knows what consequences this strategy is gonna have, given how upset the cast & crew seems to be about this, and now that the can of worms is open."
With that said, Days of Our Lives fans will have to tune in to find out what will happen next! In the meantime, let us know what you think by leaving us a line with your thoughts in our comments section below. Days of Our Lives airs weekdays on the Peacock network. Check your local listings for times.
Be sure to catch up with everything on DOOL right now. Come back here often for Days of Our Lives spoilers, news and updates.