Days of Our Lives Star Steve Burton opens Up About Vaccination Regulations in Daytime Television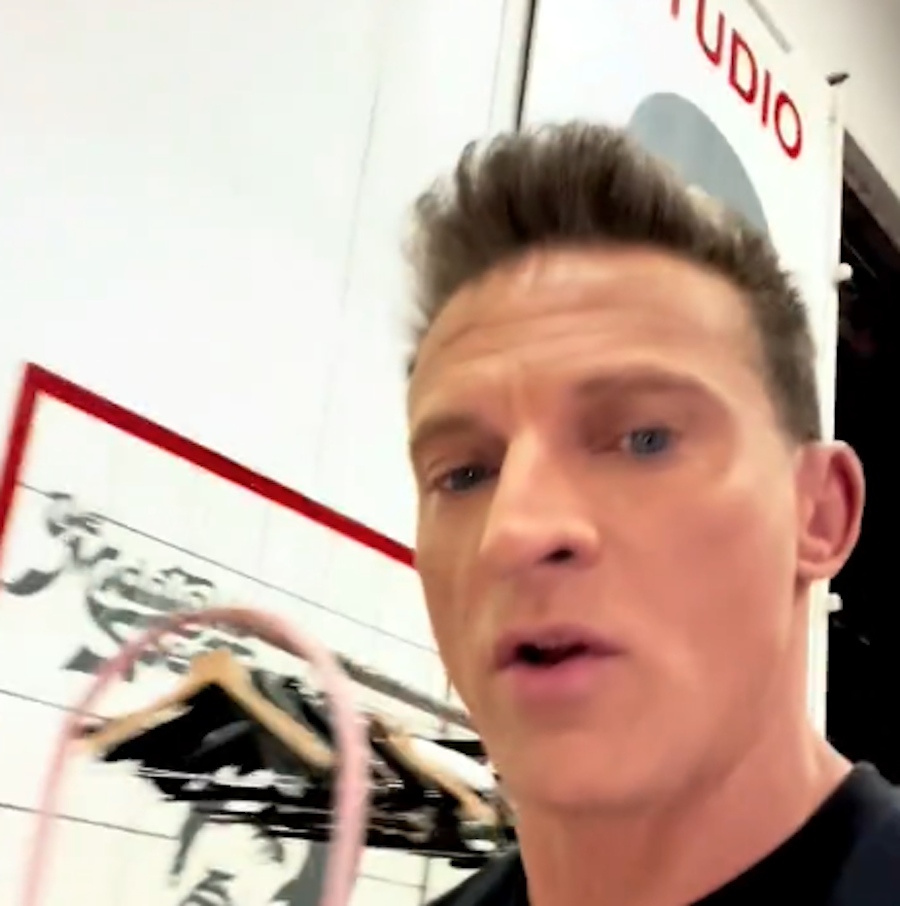 Days of Our Lives spoilers say that while fans are super excited to see Steve Burton in action on Beyond Salem, a lot of his fans would also love to see him go back to Port Charles to reprise his former role as Jason Morgan on General Hospital. However, it seems like that's not going to happen anytime soon. That's because Steve was let go from the hit ABC soap for refusing to comply with the network's vaccine mandate. And now the actor has opened up about vaccination regulations in daytime television and his exact thoughts about it. Here's what you need to know.
Days of Our Lives Star Steve Burton opens Up About Vaccination Regulations in Daytime Television
Late last year Steve addressed his departure from General Hospital by sharing a video message in which he said, ""Unfortunately, General Hospital has let me go because of the vaccine mandate. I did apply for my medical and religious exemptions and both of those were denied, which, you know, hurts. But this is about personal freedom to me." 
And while Steve has declined to reveal his own vaccination status, he did recently tell Deadline, "Whatever you believe or not believe about Covid, there has to be protocols in place. At GH we are having great success. Everybody was social distancing, masking. It's the same thing at Days. And they can take tests there, which is smart, every day when you go in. It hasn't relaxed and I don't think it should for a little while. "
Days of Our Lives News: What's Next For Steve Burton?
Of course, many fans have weighed in on the matter on social media. Some comments have included, "I have to respect a person who stands by his beliefs even though I've never really been a fan of his. I did like his character on Y&R because he was able to display emotion and break out of that annoying stone cold persona. I also feel bad how his marriage/family imploded, especially for his children," along with, "I mostly definitely do not agree with his views about vaccination. However, I do appreciate that he has approached all of the covid restrictions, his departure from GH, etc professionally."
Another fan wrote, "Whatever we think of him, he really is a talented actor, I think that's why he keeps getting roles."
In the meantime, let us know what you think by leaving us a line with your thoughts in our comments section below. Days of Our Lives airs weekdays on the NBC network. Check your local listings for times.
Be sure to catch up with everything on DOOL right now. Come back here often for Days of Our Lives spoilers, news and updates.