The Bold and the Beautiful Star Denise Richards Opens Up About Being A Sex Symbol And Her Career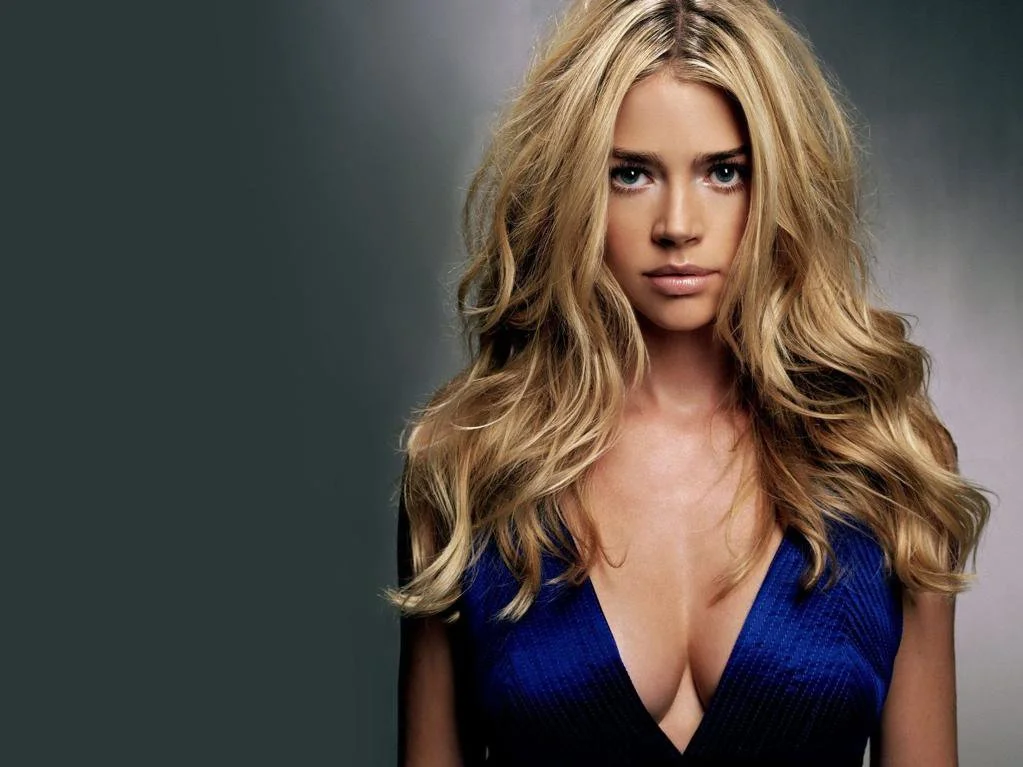 The Bold and the Beautiful star Denise Richards recently opened up about being a sex symbol in Hollywood. Here's what she has to say!
The Bold and the Beautiful Star Denise Richards Opens Up About Being A Sex Symbol And Her Career
Speaking to the Guardian in a new interview, Denise opened up about whether or not being a "sex symbol" hurt her career in anyway. She told the publication, "There were a lot of times where I wouldn't be considered for girl-next-door roles. Once you hit certain ages, you think you're done, so I'm very lucky to still be working so much."
She was also asked about that "pool scene" with Neve Campbell in her breakout hit Wild Things. Asked if it was a difficult scene to film, Denise confessed, "It was terrifying. It was the first time I had filmed anything like that, so I was obviously extremely nervous. There are a couple of scenes that are very risque. There's a lot of choreography of figuring out who's going where, so it's not as sexy as people think. Do I eat smelly food before kissing scenes? No. And I have been very fortunate that no actor I've worked with has done that. If anything, we go the complete opposite. We always make sure we have mints and our teeth are brushed after lunch. We are definitely very respectful."
The Bold and the Beautiful Star Denise Reflects On Being A Bond Girl
If that weren't enough, Denise was also asked if being a Bond Girl lived up to all the hype in The World Is Not Enough. She said, "It was an incredible experience. Even when I was promoting the movie, I got to travel to all these different countries for the premieres. I really didn't understand how big Bond was until I was doing it. Do I have Bond girl at the top of my résumé? Well, it's one of them! Why was my character called Christmas? I don't know. It's a funny name … Are there any other characters called Christmas? Jim Carrey's character is called Lloyd Christmas in Dumb and Dumber. So if we got married I'd be Christmas Christmas."
In the meantime, let us know what you think by leaving us a line with your thoughts in our comments section below. The Bold and the Beautiful airs weekdays on the CBS network. Check your local listings for times.
Be sure to catch up with everything on B&B right now. Come back here often for The Bold and the Beautiful spoilers, news and updates.