Prince Harry Refuses To Say If He Misses Prince Charles And Prince William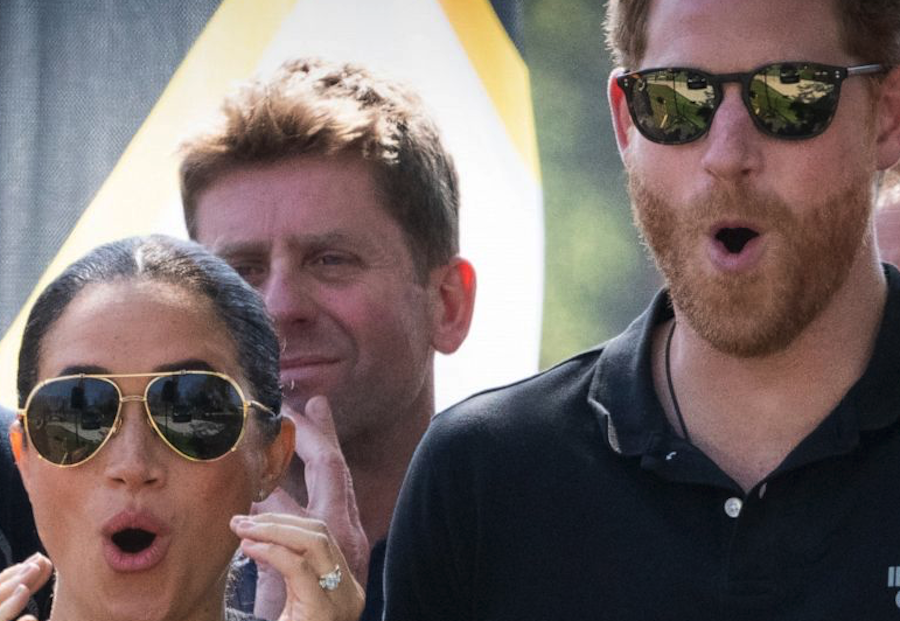 Is he stirring the pot or just telling it like it is? That's what a lot of people can't help but wonder as Prince Harry apparently refuses to say if he misses his father, Prince Charles, and his brother, Prince William in his life. The Duke of Sussex was asked the question during an interview with Hoda Kotb on The Today Show this week. And of course, royal fans sure have a lot to say about his response. Here's what you need to know.
Prince Harry Refuses To Say If He Misses Prince Charles And Prince William
According to reports, Prince Harry managed to swerve a question about his relationship with the British Royal Family back at home. The interview took place at The Hague in Holland during the Invictus Games last week. Harry responded to the question about Charles and William with, "For me I am here [at Invictus] at the moment for these guys – then I will leave here and go back and focus on my family."
Harry also said that he constantly feels his mother's presence. He said, "I feel her presence in almost everything I do now but particularly in the last two years."
British Royal News: Prince Harry Speaks His Truth
Of course, it didn't take long at all for both royal fans and critics alike to weigh in on the matter. Many of them wrote on Twitter, "Why would anyone ask an almost 40 yr old man about missing father or brother who  have their own families," along with, "I watched the whole interview, not sure if the other bits will focus anymore on #PrinceHarry but he said NOTHING that warrants all the fuss that the British media has created. Yall just create drama in people's lives and feed that misinformation to the public. It's just disturbing!"
Another fan wrote, "That's funny that no one ever asks Prince Charles and Prince William is they ever miss Prince Harry, right? Everyone just needs to let this feud go already and let Harry life his new life with his wife and children. He clearly wants nothing to do with the toxicity that he left behind in London."
In the meantime, let us know what you think with your thoughts in our comments section again. Be sure to catch up with everything on the British Royal Family right now. Come back here often for the British Royal Family news and updates.