The Bold and the Beautiful Spoilers: Fans React To Cassandra Creech Joining The Show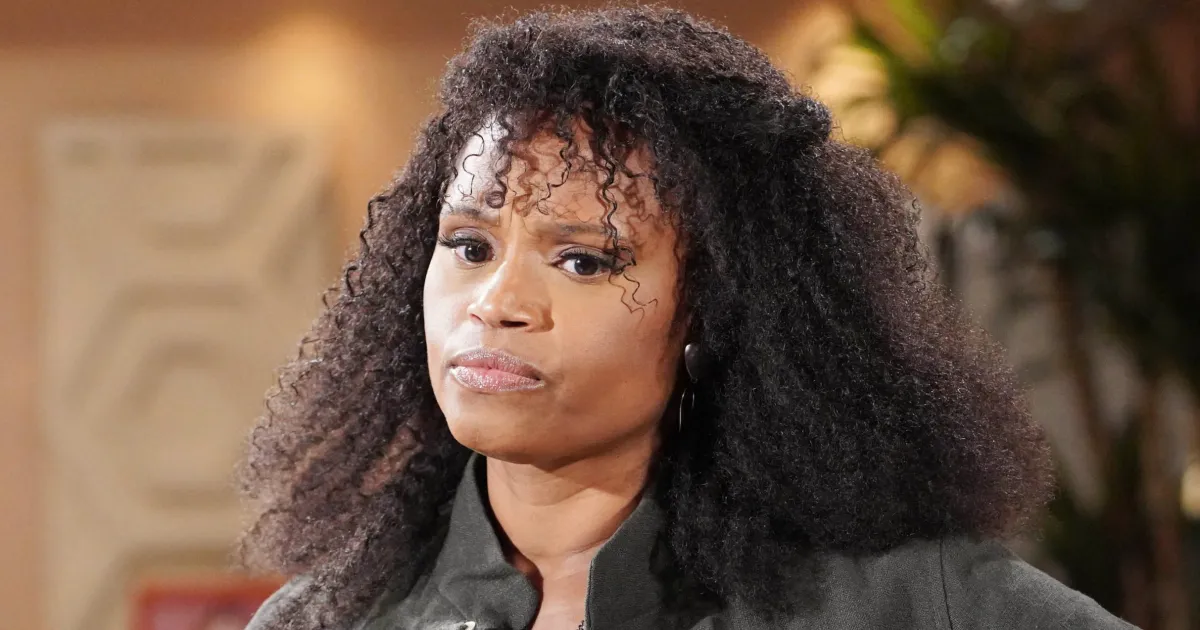 The Bold and the Beautiful spoilers say that there's a new doctor in town and of course, viewers sure have a lot to say about it! There are new reports that say actress Cassandra Creech will be joining the show as Dr. Grace Buckingham. She's the mother of Zoe Buckingham (Kiara Barnes) and Paris Buckingham (Diamond White). And if there's anything that we've learned about the Buckingham family so far, it's that trouble is always around the corner for them. Here's what you need to know.
The Bold and the Beautiful Spoilers: Fans React To Cassandra Creech Joining The Show
Cassandra will soon be making her debut on the show and from what we know already, there's a good chance that she'll help her daughter Paris try to figure out her love life over at Forrester Creations. That, or she might have an ulterior motive just like Dr. Reese Buckingham (Wayne Brady) did when he was still in this fictional town of Los Angeles. As many fans can recall, Reese took Hope Logan's (Annika Noelle) baby and gave it to Steffy Forrester (Jacqueline MacInnes Wood) for adoption so he could pay off his gambling debts.
Of course, it didn't take long at all for fans to weigh in on the matter. Some of them love the fact that Cassandra has joined the show, while others believe she might have been mis-cast. Some comments have included, "Cassandra Creech is SO talented; I was hugely disappointed when Days brought her on for five minutes just to shank Gabi in prison," along with, "Man, Creech is supremely talented. It's a damned shame she's landed on B&B, in a no doubt, minor role. Too bad DAYS nor GH hadn't hired her.:
The Bold and the Beautiful Spoilers: Grace Has Major Work To Do
Another fan wrote, "Brad Bell is determined to shove Paris down our throats, whether we like it or not. He refuses to accept the fact that she was an ill-conceived character from the start and his schizophrenic writing has only made her ten times worse. No matter how hard Bell tries, he will never be able to fix something that never worked in the first place. Any way, looks like she could be Zoe & Paris's sister; not mother."
​​Of course, fans will have to tune in this week for all of the action! In the meantime, let us know what you think by leaving us a line with your thoughts in our comments section below. The Bold and the Beautiful airs weekdays on the CBS network. Check your local listings for times.
Be sure to catch up with everything on B&B right now. Come back here often for The Bold and the Beautiful spoilers, news and updates.