General Hospital Spoilers: Ingo Rademacher Out as Jax's Last Airdate Is Revealed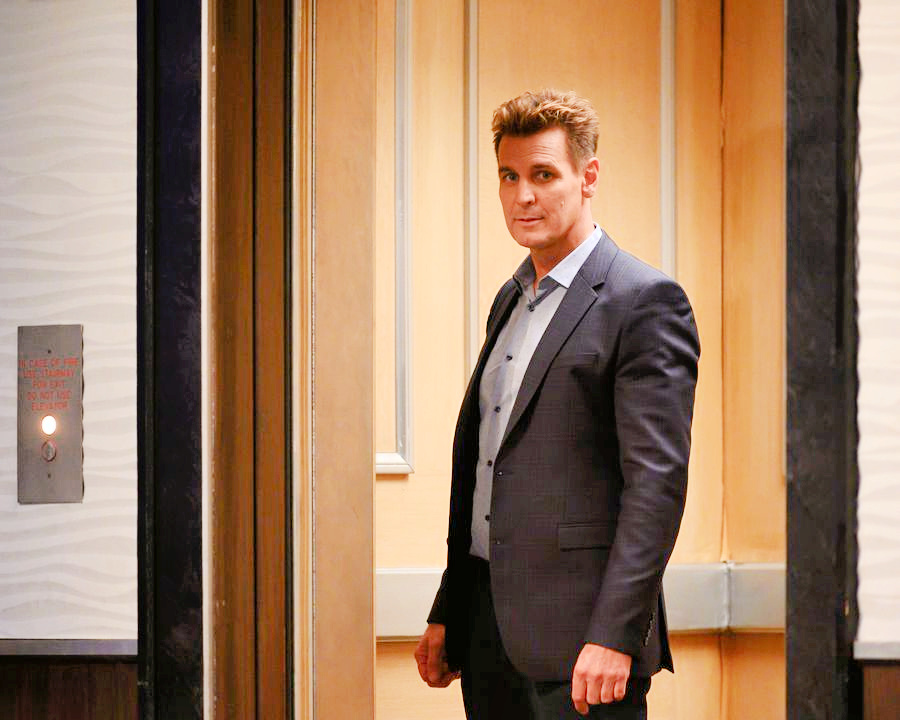 General Hospital (GH) spoilers reveal the end of Jasper Jacks Jax's latest tenure in Port Charles as Ingo Rademacher's last air date has been revealed.
Ingo Rademacher Has Played Jax Since The 90s
Longtime GH star Ingo Rademacher caused quite a stir over the last few days as he first posted a transphobic mean disparaging transgender Assistant Health Secretary Rachel Levine. General Hospital's only transgender star, Cassandra James who plays Dr. Terry Randolph, spoke out against the meme on Twitter, saying:
"I am aware of a transphobic post shared by a fellow General Hospital actor. Shame on you. You have some serious unlearning and education to do. I feel deeply disappointed that such a public display of ignorance could come from our GH family," James tweeted. "Misgendering trans folks is violence and if you come for one of us, you come for all of us. The cis world doesn't get to decide which of us is valuable. I am so proud of the fans for always holding us to a high standard, for calling out transphobia and violence."
Soon after, Nancy Lee Grahn tweeted in support of James, while also telling the social media world that Rachemacher is off the show. People Magazine later reported that Rademacher's last day on GH is November 22, so it's coming soon.
General Hospital Spoilers: What Happens To Jasper Jax?
Over the last few months, Jax has been nothing but a talk-to character who doesn't majorly affect storylines. In addition, Rademacher and Jax have come and gone from Port Charles many times since the mid-1990s and he's barely been missed. Whether Sonny Corinthos (Maurice Benard) gets Jax deported again or whether he just ups and leaves town remains to be seen.
At the moment, Jax is without a love interest as Nina Reeves (Cynthia Watros) dumped him earlier this year for keeping the truth about Nelle (Chloe Lanier) being her daughter from her. Nina is now in love with Sonny, which just keeps happening to Jax. Since 1996, Jax has lost Brenda Barrett (Vanessa Marcil), Carly Corinthos (Laura Wright), and now Nina to Sonny, which should be a hint that Port Charles isn't for him. Stay tuned to General Hospital weekdays to see how Jax is written out of the soap.