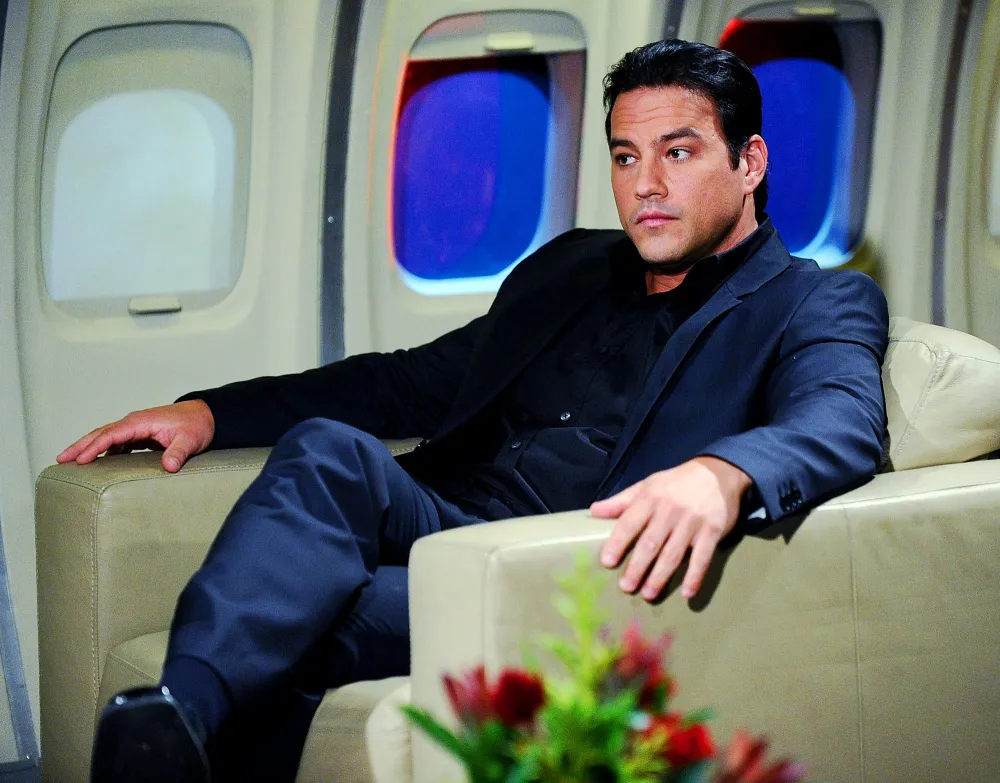 It's going to take a very long time for anyone to get over this. General Hospital star Tyler Christopher, who was best known for his role as Nikolas Cassadine on the show and as Stefan DiMera on Days of Our Lives, has passed away. He was 50. The actor reportedly went into cardiac arrest while at his San Diego apartment on the morning of Tuesday, October 31. And of course, the daytime television world is having a very hard time processing the news of one of their most beloved and talented stars. Here's what you need to know.
General Hospital Fans Grieve: "He Was The Best Nikolas"
Soon after General Hospital star Maurice Benard announced that news of Tyler Christopher's death, it didn't take very long for the soap world to react. Many have even taken to social media to write comments such as, "Oh my God. He was such a beautiful person and an amazing actor. I am in total shock. May God bless his soul. I honestly thought at some point he would be back on GH. This is gut wrenching. I hope he will rest in peace. Sending condolences to all of his friends, fans, and family!" along with, "I named my son Christopher Tyler because his name Tyler Christopher was so beautiful. I'll always remember him. God this is so sad. My heart breaks for his family and loved ones."
A lot of people also said that Tyler's death came as an even bigger shock after the news of Matthew Perry's passing, too. Another Tyler fan wrote, "Oh my God!!! 2nd punch to the gut in the last 4 days!!! My deepest condolences going out to his family, friends and GH family!! I am so deeply sorry for your loss and sending prayers and light to all."
General Hospital Fans Grieve: Fans Remember Tyler Christopher And His Best Moments
So far his family has not made any comments about the matter. We will update you with all of the latest details as they come in.
General Hospital airs on the ABC nework. Tell us, what do you think of this story? Drop us a line in our comments section below with your thoughts. Also, don't forget to come back right here for all the latest news and gossip about all of your favorite British royals, Hollywood actors, and reality television stars. We've got you covered.