NBC News Is Failing In The Ratings – Did the Network Make A Mistake With Days of Our LIves?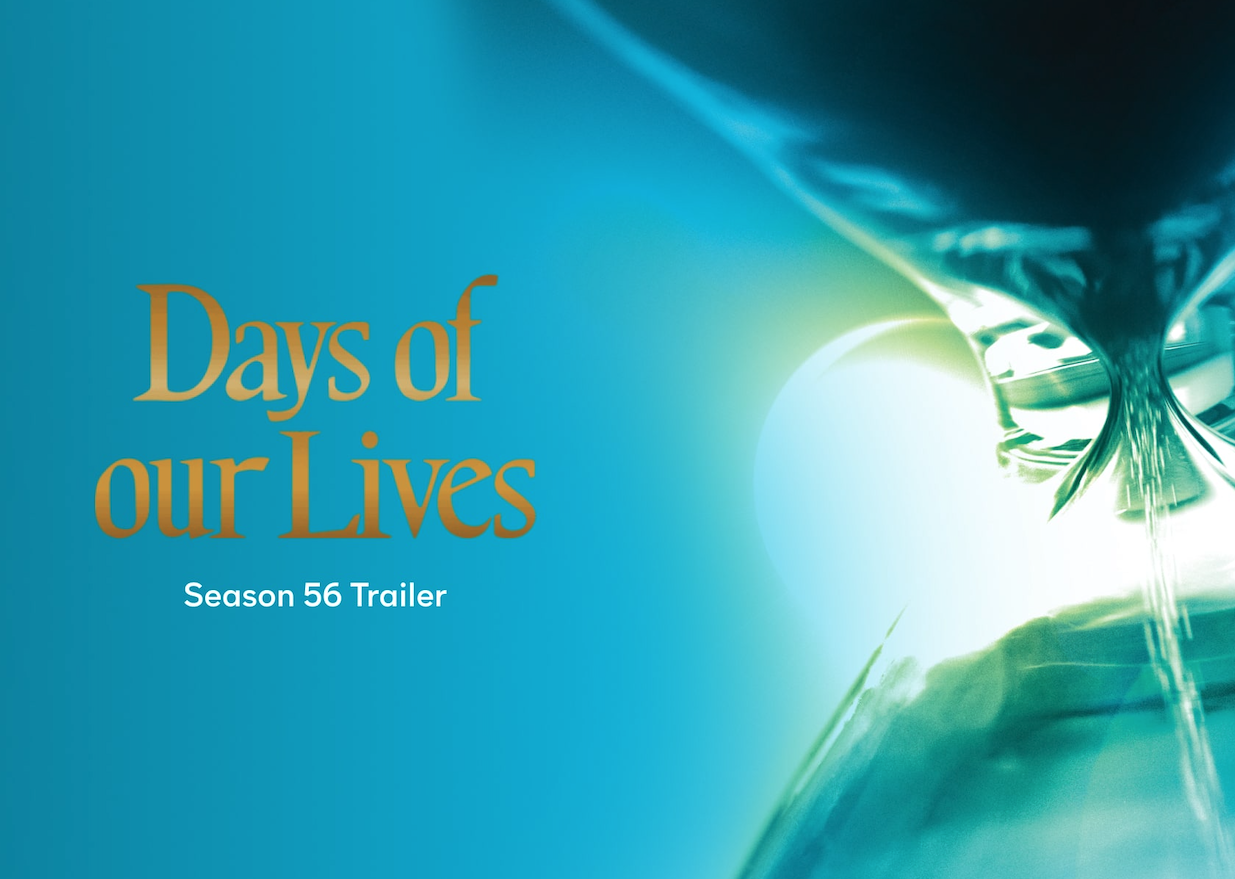 Days of Our Lives fans can't help but wonder if, and only if, the NBC team might have made a mistake by dropping the hit daytime television show and moving it to the Peacock streaming service. That's because the network replaced the soap with additional hours of NBC News, which is now failing in the ratings department. Here's what you need to know.
NBC News Is Failing In The Ratings – Did the Network Make A Mistake With Days of Our Lives?
Unfortunately, Days of Our Lives got the boot when the network decided to replace it with another hour of its news segments. Yet, it's been slumping in the ratings. NBC News Daily has averaged only 935,000 viewers in its first week and came in last in Total Viewers and Women 25-54. Yikes.
Of course, it didn't take long at all for both Days of Our Lives fans and critics to weigh in on the matter. Many of them took to social media to write, "GOOD, Maybe Days Will SOAR on Peacock and NBC will want back in the soap business. In some way I want Days back on regular tv and in other ways I dont. Maybe a new Soap with a cheaper model could be formed or NBC could pull a HUGE move and bring abcs cancelled, AMC and or OLTL to their station. I realize the chances of this are 0.0000 1/2 but ill wish. As corny as Passions was, Passions would do so much better in this day and age, and I wish Peacock aired old episodes of that and another world," along with, "Too much time has passed for these shows to round up half of the casts to make it work. However, if they focused on a handful of the characters and built new life, the revivals could work. They just have to recapture the feel. I was bummed AMC's revival did not work, as it improved miles over the garbage ABC fed us for years. OLTL, not so much as that was where Ron Carlivati did his best work, and his absence was noticed with the revival."
Days of Our Lives News: What's Next For The Soap?
Another fan wrote, "This reminds me of when AMC and OLTL were canceled. The show that replaced AMC and for the life of me, cannot remember the name only lasted for a few months. The Chew that replace lasted a bit longer. However, in the eyes of the big wigs, both shows cost so much less and that is what they care about. Who knows, maybe DOOL will have a successful life on Peacock. Only time will tell."
As many fans probably already know, Days of Our Lives is the longest-running entertainment series that the broadcast has ever aired. While DOOL is the least watched out of the four main soaps that are still on the air, it pulls in an estimated 1.7 million viewers per day. In comparison, The Young and the Restless over at CBS sees about 3.47 million viewers on any given day.
Needless to say, Days of Our Lives fans will have to tune in to Peacock to find out what will happen next! In the meantime, let us know what you think by leaving us a line with your thoughts in our comments section below. Days of Our Lives airs weekdays on the Peacock streaming service. Check your local listings for times.
Be sure to catch up with everything on DOOL right now. Come back here often for Days of Our Lives spoilers, news and updates.