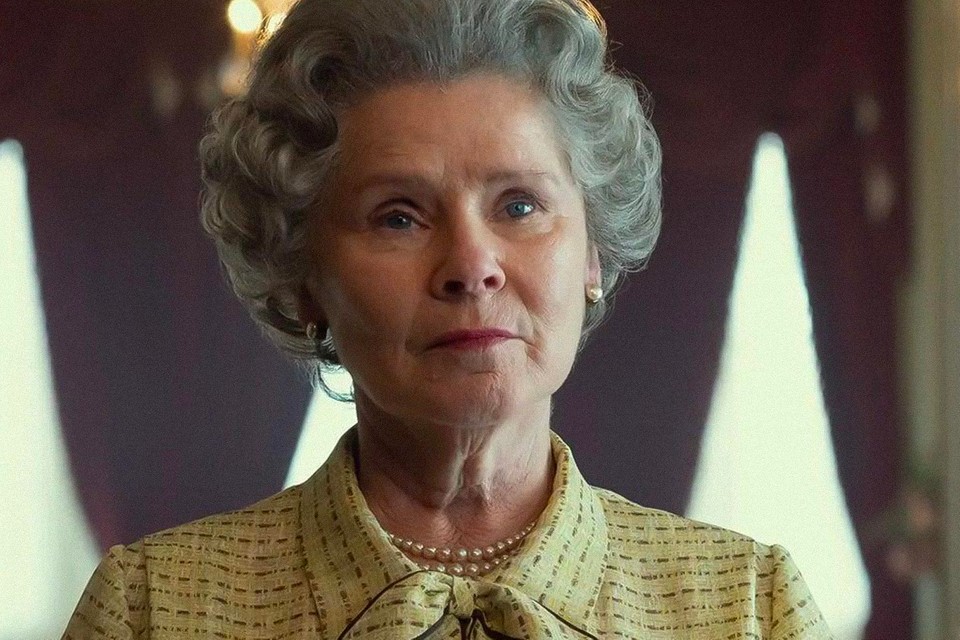 British Royal News says that the show must go on. Netflix has set a premiere date for The Crown Season 5, which will depict how Prince Charles and Princess Diana's relationship will unravel right before her ultimately death. Here's what you need to know.
British Royal News: Netflix's The Crown Gets A Premiere Date
As many fans know by now, The Crown is a historical drama on Netflix about the reign of Queen Elizabeth II. The series was created and written by Peter Morgan. He developed it from his drama film, The Queen (2006) and his stage play, The Audience (2013). And now according to new reports, The Crown will premiere on November 9th on Netflix.
The new trailer provided a glimpse of new stars Elizabeth Debicki as Diana, Princess of Wales and Dominic West as Prince Charles (now King Charles III). Dominic West previously spoke about playing the now King saying: "I love the man. He's a force for good, he really is an extraordinary man."
As many royal fans already know, the new season of The Crown ends with Princess Diana and Prince Charles basically going into a war over their marriage and their divorce. Not only that, but it looks like Camilla Parker Bowles will also be a huge part of the storyline, too. In one trailer, Diana and Charles are seen getting ready for respective television interviews. "This is becoming all-out war," says one voiceover, tying in nicely to the last episode's title.
British Royal News: What's Next For The Royal Family?
Everyone remembers that bombshell interview with the BBC's newsmagazine Panorama in which Martin Bashir interviewed Princess Diana at Kensington Palace. It has been planned and carried out both in secrecy. During their conversation, Diana opened up about her depression, self-harm, bulimia and even some of her infidelities. From her divorce to Prince Charles, to trying to make a name for herself as a divorced royal and humanitarian and to her untimely death, it goes without saying that Elizabeth is going to play some of the darkest moments of Princess Diana's life before her death in 1997. Unfortunately,  royal insiders say that the palace is worried about how exploitive the show will looks like even though the series has often said that it is "a drama and not a documentary." 
In the meantime, let us know what you think with your thoughts in our comments section again. Be sure to catch up with everything on the British Royal Family right now. Come back here often for the British Royal Family news and updates.