Y&R Spoilers Wednesday, November 1: Victor Can't Quit Mind Games, Chelsea Returns, Adam's World Rocked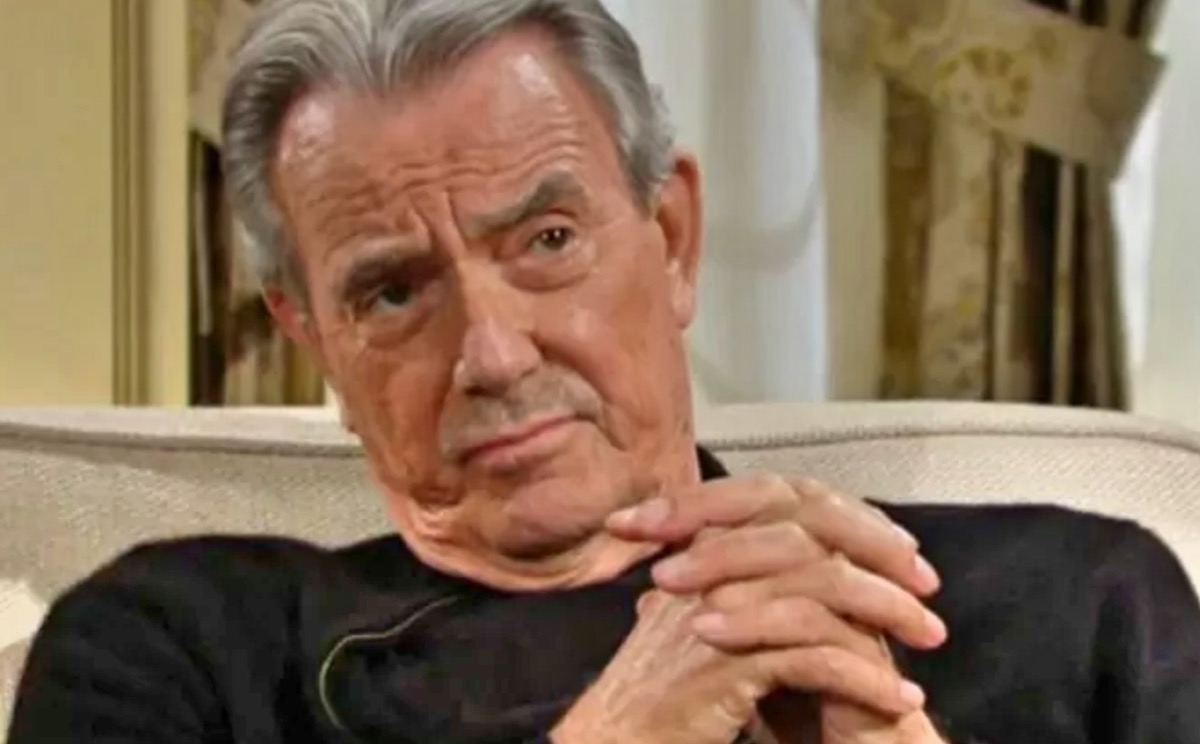 The Young and the Restless (Y&R) spoilers for Wednesday, November 1 tease that Victor Newman (Eric Braeden) can't help himself—he loyalty tests his kids Nick Newman (Joshua Morrow) and Victoria Newman (Amelia Heinle).
They busted him in his scheme to fake dementia, but that doesn't stop him from still trying to put them through their paces in order to discover who is loyal and who is not.
Still, Nick and Victoria have agreed to go along with Victor's plan, thinking it could expose their brother Adam Newman (Mark Grossman) as a traitor.
But, when Victor demands that Victoria and Nick not tell Nate Hastings (Sean Dominic) about the plot, Victoria might push back since she is also involved with her employee.
As for Nate, he is conflicted because he was once Victor's doctor and he believes that the business mogul is having a breakdown.
Y&R spoilers: Victoria's Conflict
After Victor told him of his concerns, Nate said he can reach out to some excellent experts for Victor and agreed to keep this to himself, which means not telling Victoria. See how clever Victor is—even when they think he's coming clean, he's still playing everyone.
The Young and the Restless spoilers: Adam's Discovery
Show spoilers tease that Adam will make uncover something that pains him, and it could be the shenanigans his family is putting him through.
Believing that his dad is in early stage dementia, Adam has reached out to a psychiatrist for help, and his advice could also be what brings Adam pain.
Or, it could be that Adam's hurt comes from the fact that sleeping with Sally Spectra (Courtney Hope) didn't automatically heal their fractured bond. Sally is not ready to wear his ring just yet, so the poor man is befuddled about this development.
The Young and the Restless spoilers: Chelsea is Back
Meanwhile, Chelsea Lawson (Melissa Claire Egan) surprises Billy Abbott (Jason Thompson) when the actress returns to the canvas after maternity leave. These two see each other in Chancellor Park and Billy is so happy that he kisses Chelsea.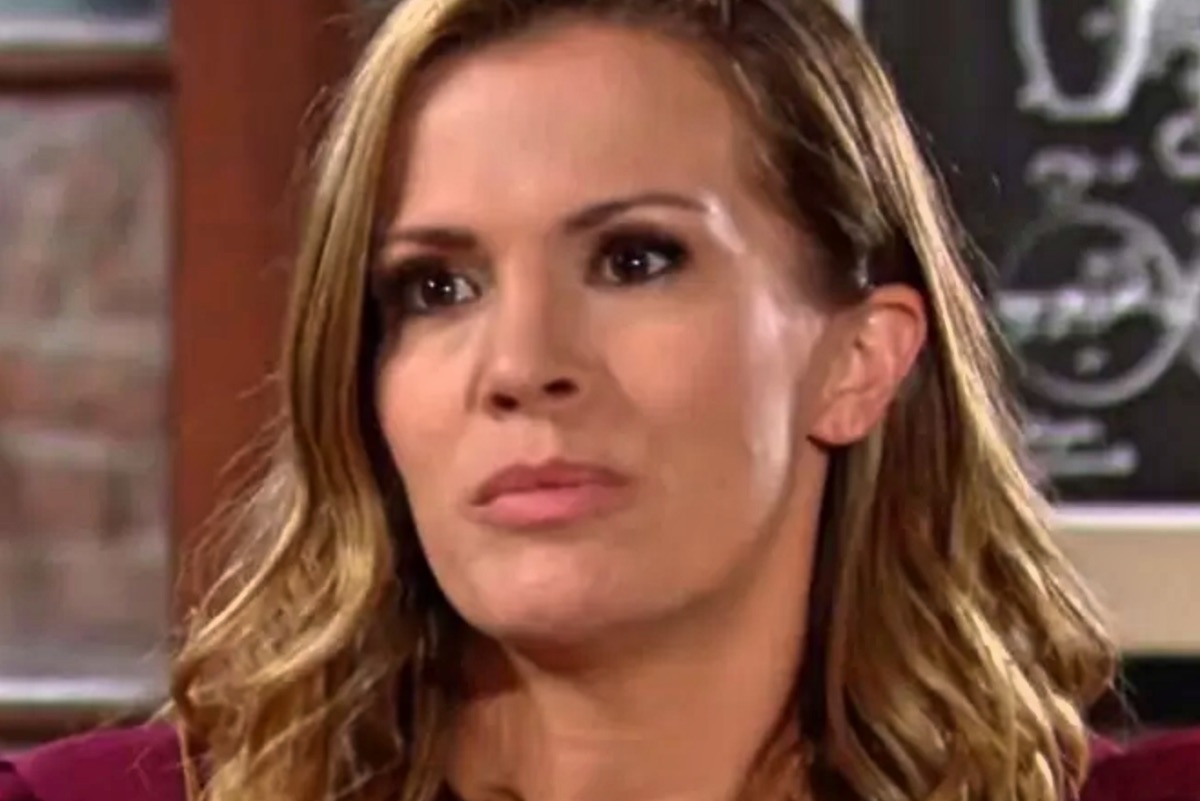 Chelsea updates Billy on what's happening with her son Connor Newman (Judah Mackey) and she wants to know what's been going on in his life.
The Young and the Restless spoilers: Billy is Disgruntled
Billy is disgruntled with his brother Jack Abbott (Peter Bergman) who he feels still has suspicions about him in regard to the family company, Jabot.
Doesn't it matter to him that Jack has refused to usurp him as co-CEO in favor of his son Kyle Abbott (Michael Mealor)? What else can the man do?
Look for Billy Boy to vent spleen about his professional life, all the while basking in the glow of the possibility that his personal life with Chelsea is about to get back on track.
Be sure to catch up on everything happening with Y&R right now. Come back here often for The Young and the Restless spoilers, news, and updates.