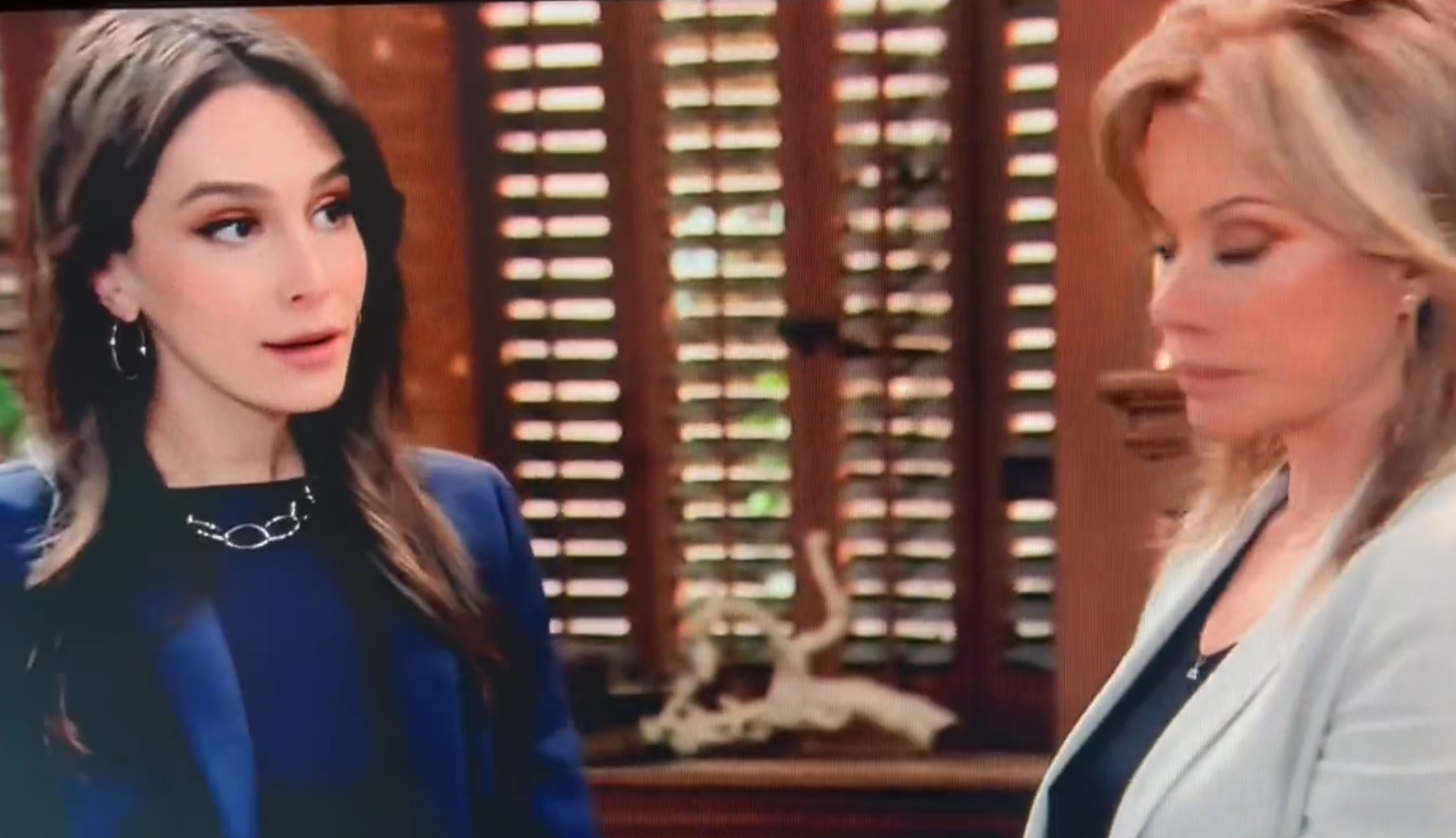 General Hospital spoilers say that fans sure do have a lot to say about the new Molly! As many fans know, actress Holiday Mia Kriegel has taken over the role from Haley Pullos. Keep reading below for everything you need to know.
General Hospital Spoilers: Here's What Fans Think Of The New Molly
At the moment, no one knows if this is a temporary recast or if Holiday Mia will be in the role permanently. As many General Hospital fans can recall, Haley recently got arrested for a DUI. Just last week, it was reported that the actress was driving on the wrong side on a freeway in Pasadena back on April 29th. When she swerved her car, she flew over the dividing barrier and into oncoming traffic. Cops on the scene also found edibles and mini-bottles of tequila. The person that was in the other car ended up in the hospital with serious injuries.
While no one knows how long Haley will be gone or whether or not she will even return for that matter, it looks like Molly is still alive and well in Port Charles. Holiday Mia made her debut this past week. Of course, many General Hospital fans have taken to social media to comment on Holiday Mia Kriegel's performance. Some have commented with, "She looks older than Sam. Hell, she looks older than Alexis! She looks older than TJ. But after today's episode, I don't want FV to say, much less type "Davis Girls". The Davis Girls are no more. That picture is proof of it. FV destroyed the Davis Girls group that I know," along with, "I don't know what they did to her hair. Otherwise she looks the right age. I think we are used to Haley's baby face."
General Hospital Spoilers: What's Next For Molly Davis?
Another critic wrote, "I know it was probably last minute but I hope they look elsewhere when they recast permanently."
With that said, General Hospital fans will have to tune in to find out what will happen next! Watch this space. Meanwhile, let us know what you think by leaving us a line with your thoughts in our comments section below. General Hospital airs weekdays on the ABC network. Check your local listings for times.
Be sure to catch up with everything on GH right now. Come back here often for General Hospital spoilers, news and updates.