General Hospital Spoilers: Gladys and Dr. Montague Have Unfinished Business — and Sasha Won't Like It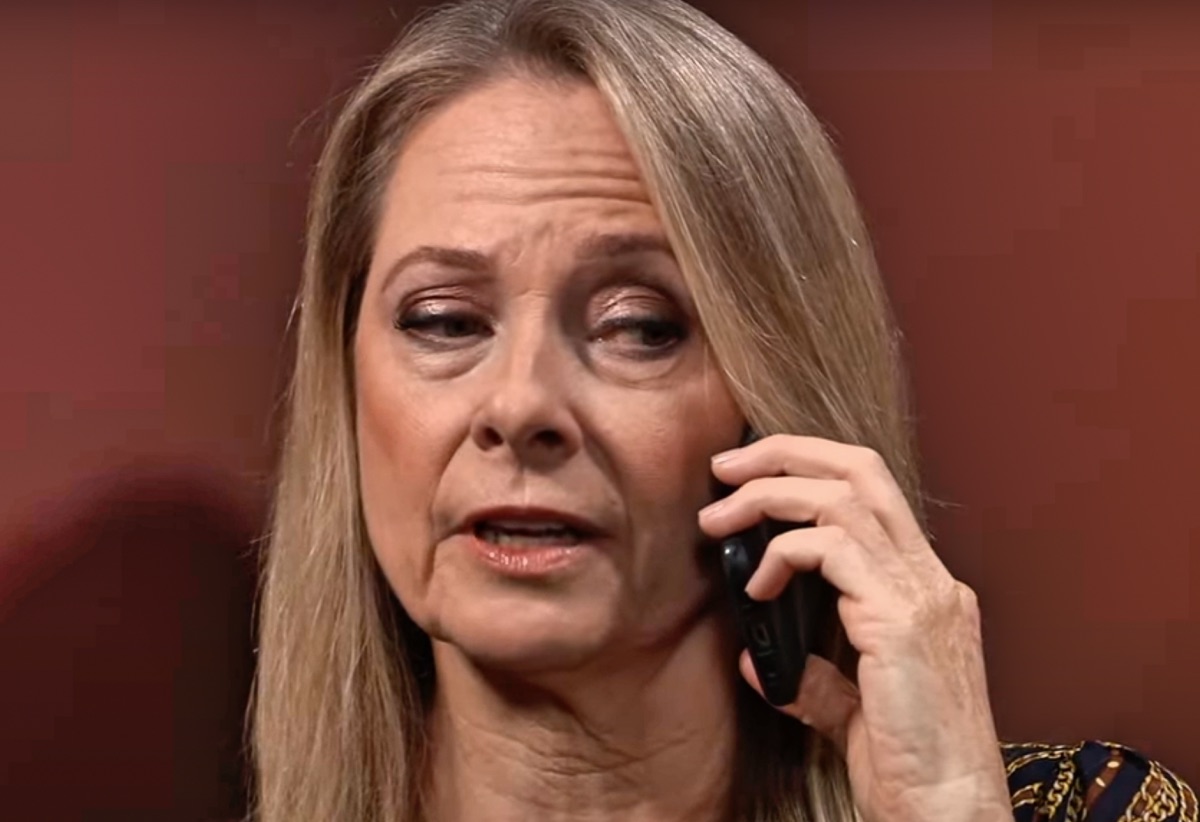 General Hospital spoilers reveal Gladys Corbin (Bonnie Burroughs) has a tendency to think pretty highly of herself. She considers herself to be equal to the company she keeps at Selina Wu's (Lydia Look) poker table, even though it's clear she only ever received that invitation because she was in control of Sasha Gilmore Corbin's (Sofia Mattson) fortune. Now, Gladys is equally as desperate to hold onto the money as she is to hold onto the friends it has brought into her life. Finally, she feels important and like she's somebody in Port Charles. When it looks like her deal with Dr. Damon Montague (Darin Toonder) is going to turn into more than just business, Gladys may think she's finally struck paydirt.
General Hospital Spoilers — Dr. Montague Came Through
Selina has been breathing down Gladys' neck about the $80,000 she owed her, so Darin's offer couldn't have come at a better time. He appealed to Gladys by painting himself as though he knows what it is like to have that kind of pressure hanging over his head. He wanted to relieve Gladys of that stress, but why would he unburden a perfect stranger whom he only knows from across the poker table?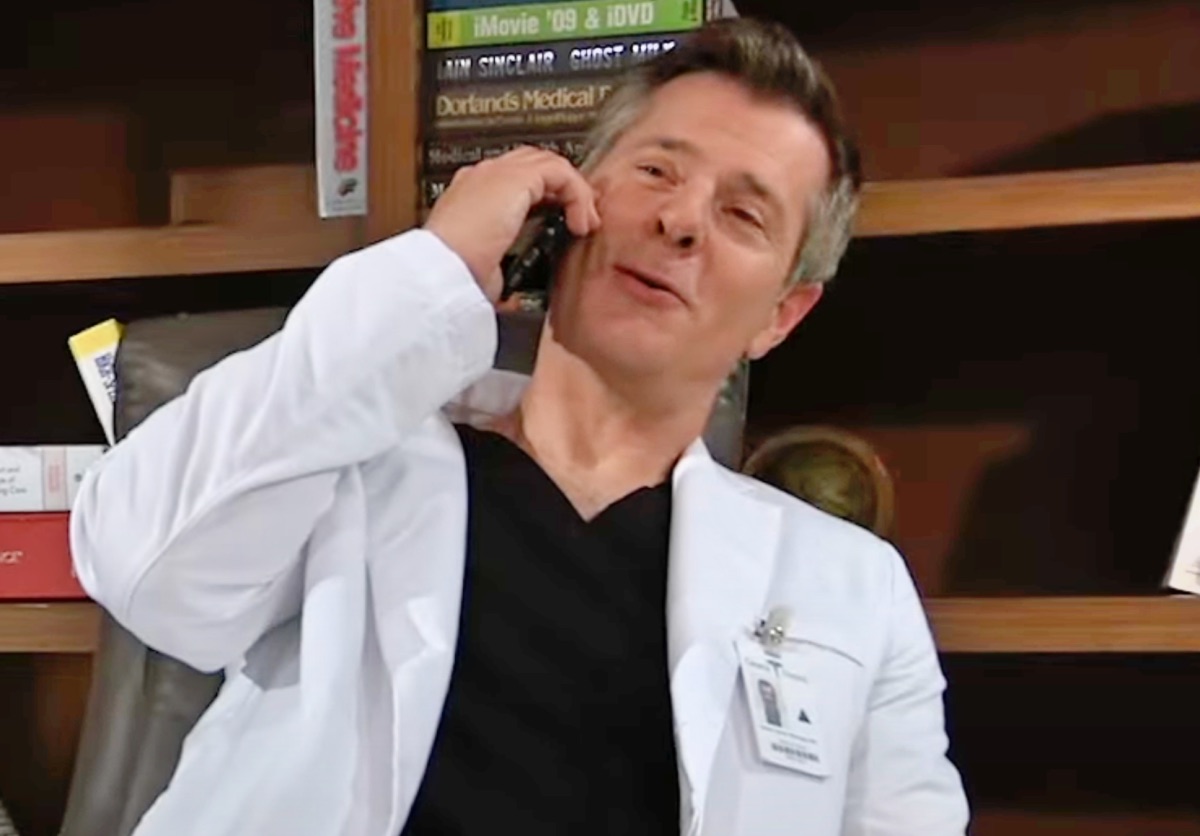 GH Spoilers Hint Gladys Gets to Pay Up
Gladys knows nothing in life is free, and she's not going to reap the benefits of Darin's help without a little pain along the way. She's kidding herself though if she thinks that pain is the mere heartache she will feel working against Sasha to lead her toward a relapse. Sasha has come so far in her battle against addiction, and if she ever learns that her mother-in-law had a hand in trying to throw her off track, it's safe to say she would probably disown her. At some point, Darin is going to ask Gladys to scratch his itch, too.
General Hospital Spoilers — Sasha Grows Uncomfortable
Is it possible that what Darin wants in return is something Gladys would be completely comfortable with obliging? Listen, Gladys doesn't exactly date often. Having a doctor ask her out would put her over the moon, even if she knew it was on seedy terms. However, it's also possible that this pair could find out they genuinely like one another. That might not sit well with Sasha, who probably doesn't want her psychiatrist dating her mother-in-law. Stay tuned for more GH news and spoilers because you know this can't end well.