General Hospital Star Jon Lindstrom Opens Up About Some Of The Difficulties Of His Job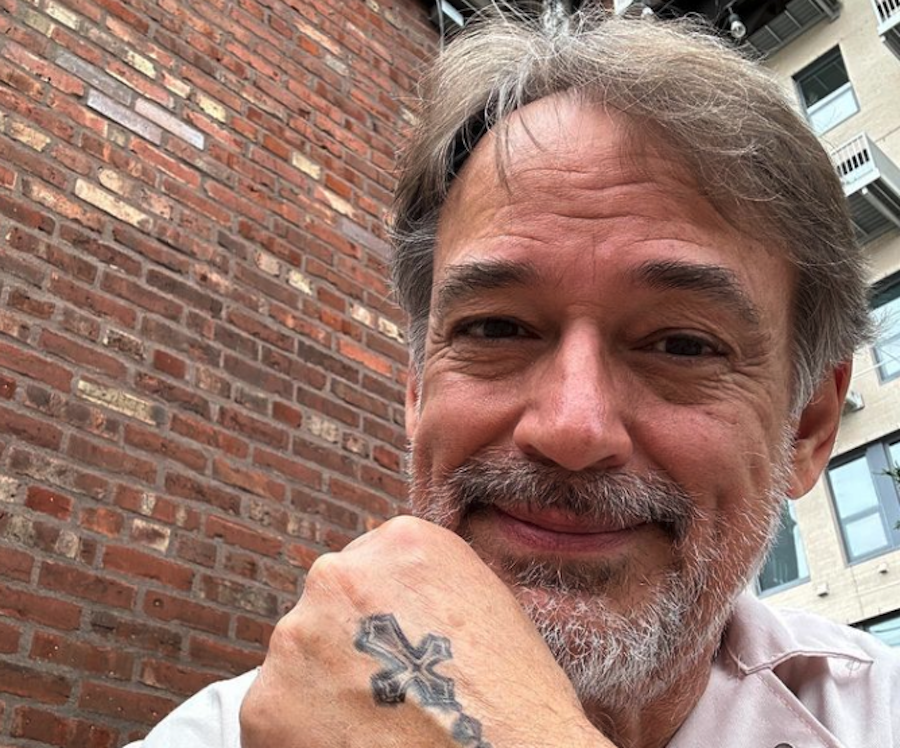 It's a tough job but someone's gotta do it. General Hospital star Jon Lindstrom recently opened up about some of the difficulties of his job, including having to remember all of his lines and what happens when his scene partner can't remember his or her lines. Keep reading below for everything you need to know.
General Hospital Star Jon Lindstrom Opens Up About Some Of The Difficulties Of His Job
Speaking to Soap Opera Digest in a new interview, Jon opened up about some of the challenges he's come across while in front of the cameras. When he was asked about what he does when he can't remember a line, Jon said that he apples some tricks he's learned in the trade. He said, "I'll look around, or I'll pull a Brando. Marlon Brando never learned his lines later in his career and would put little notes around he set and he would read them. I don't have notes on the set, but when he would do it, it just looked like he was thinking. So I will pause until the line comes back, but hopefully, I can mask it to look like somebody in there is thinking about what he's going to say next! That works with Kevin, because he's so deliberate with his words. I have a built-in safety net."
Now, as far as what happens when one of his co-stars forgets their line, Jon says he usually just waits for them, but he can't do that as much anymore. He said, "There was a time when there was a lot more leeway [in the production schedule] where you could see the panic in the other actor's eyes and they're hoping, really hoping, that you'll bail them out. But nowadays, there's really no excuse for not showing up with your lines ready to go, so I really feel like, 'You didn't learn your lines, man. That's your problem.' But having said that, nobody's perfect, so normally we'll just stop and do a pick-up [of where the dialogue left off]. We all mess up and when that happens, you just have to stop and start again."
General Hospital News: What's Next For Jon?
Jon also said that he has a process for learning his monologue. Of course, it takes a lot of memorization, but he says that the best way is " to do it is to break it down into sections of what it's about, in terms of what happens, what am I talking about."
It's no wonder he's so good at his job! With that said, General Hospital fans will have to tune in to find out what will happen next! Watch this space. Meanwhile, let us know what you think by leaving us a line with your thoughts in our comments section below. General Hospital airs weekdays on the ABC network. Check your local listings for times.
Be sure to catch up with everything on GH right now. Come back here often for General Hospital spoilers, news and updates.