The Young and The Restless News: Get To Know Michelle Stafford A Little Bit Better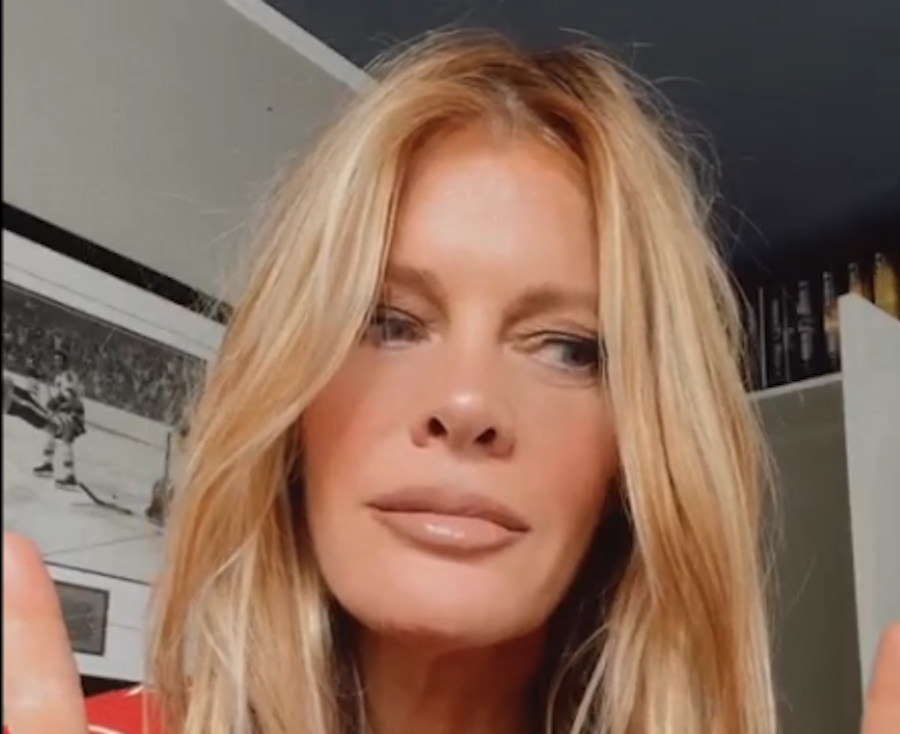 Sometimes you think you might know her until you realize that you don't know much about her at all! Of course, we are talking about The Young and the Restless star Michelle Stafford, who is best known for her role as Phyllis Summers on the hit CBS soap. She recently gave fans a little insight into what she loves and what she thinks about her character. Here's what she has to say.
The Young and The Restless News: Get To Know Michelle Stafford A Little Bit Better
Speaking to Soap Opera Digest in a new interview, Michelle was asked what stood out the most from her first episode on the show. She said, "I just remember Don Diamont [ex-Brad; Bill, B&B], and some other actors were playing football on the soundstage."
Michelle also admitted that there's one actor from the past that she would absolutely love to see come back on the show. She said, "Aaron Lustig, who played Tim Reid; he was a great time. I had great fun with him."
That, and she also wants to work more with Melody Scott Thomas. The stunning actress admitted, "Well, I'll tell you, the highlight of my year was working with Mel [Thomas Scott, Nikki]. I had worked with her but not just the two of us, so that was great."
This Is What Michelle Really Thinks About Phyllis
Michelle also has a heartfelt message for her fans. She said, "I love them. The reason we do what we do is to entertain others; it's not for ourselves. So that they're entertained and they enjoy the show is everything to me, and I can speak for the rest of the cast: It means everything to them, too."
And last but not least, Michelle was also asked to describe Phyllis Summers in three words. "Explosive, broken and tenacious," she said. We couldn't have said it better ourselves because love her or hate her, there's no denying that you simply can't ignore her.
Now, as far as what's next for Phyllis remains to be seen. Fans will simply have to tune in each and every day to find out! In the meantime, let us know what you think by leaving us a line with your thoughts in our comments section below. The Young and the Restless airs weekdays on the CBS network. Check your local listings for times.