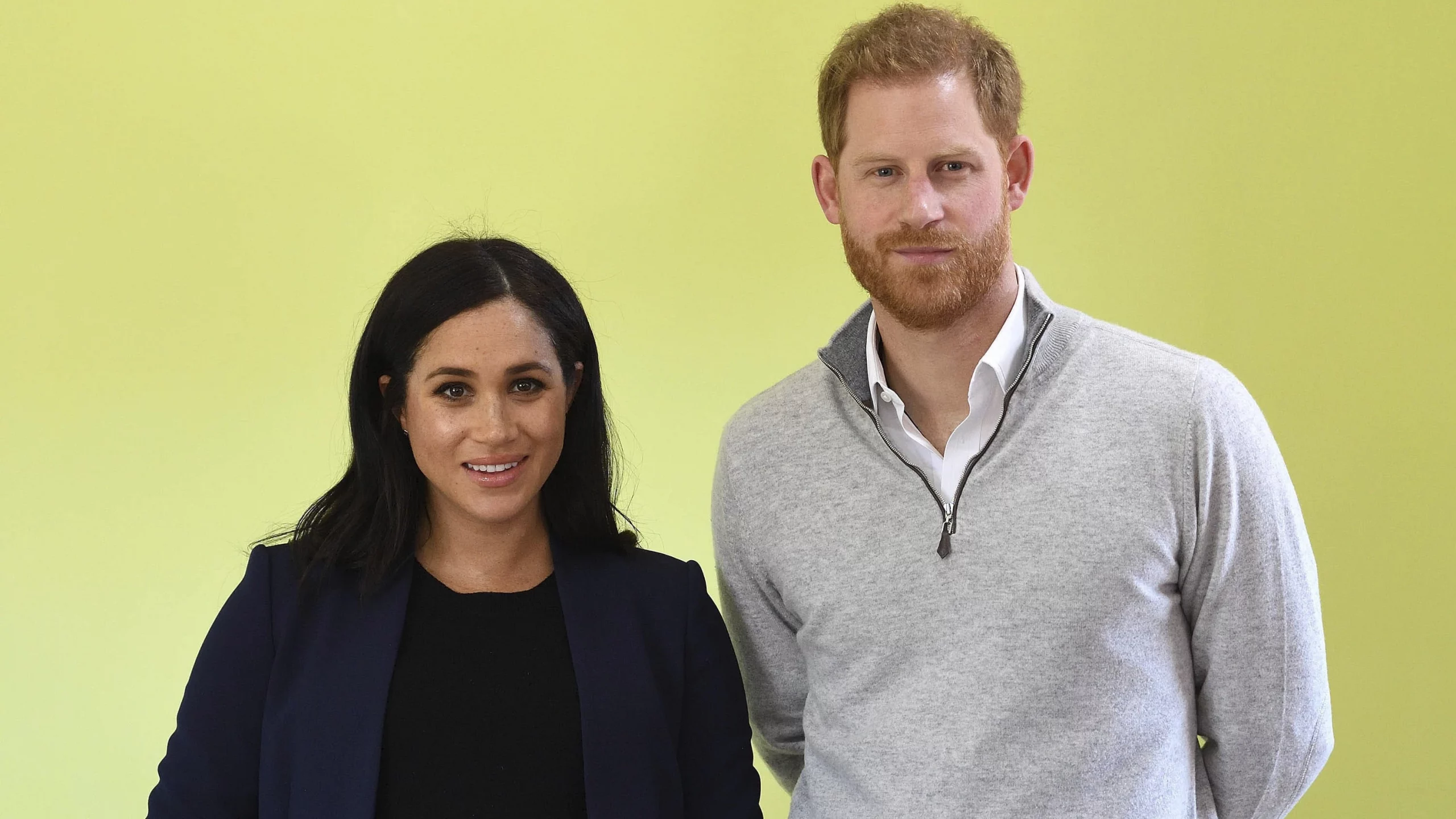 The moment that everyone has been waiting for is finally here: Meghan Markle will be launching her much-anticipated Spotify podcast by this summer. This, despite the fact that Meghan and her husband Prince Harry joined a growing list of public figures calling for Spotify to address COVID-19 misinformation, mostly thanks to Joe Rogan's own podcast. But it seems like the Duke and Duchess of Sussex have moved past that as they are finally ready to share their insights with the world. Rogan told listeners that if a 21-year-old asked him if they should get vaccinated, he would suggest no. This of course has led to an uproar by both fans and critics alone, as many people believe that Rogan's comments were out of line. Here's what you need to know.
British Royal News: Meghan Markle To Finally Launch Her Spotify Podcast This Summer
A spokesperson for the production company, Archewell Audio, said that in an effort to mitigate the spread of misinformation, they are committed to working with the content streamer to continue the conversation surrounding transparency regarding Spotify's policies and practices. As a result, Archewell Audio said, it is continuing production of the Duchess of Sussex's first podcast series, set to launch this summer.
Now, as far as what kind of comment the Sussexes will produce remains to be seen, but a lot of fans can't help but wonder if Harry and Meghan are simply using the Joe Rogan controversy as an excuse for their hold up or if there's another reason why it's taken their podcast so long to launch. Either way, there's no doubt that fans can't wait to hear what the royal couple have to say about it. That's because Prince Harry and Markle have yet to deliver much audio content from their studio since announcing their partnership. 
British Royal News: What's Next For Harry And Meghan?
As many fans can recall, Archewell's first podcast was released on Dec. 29, 2020, and featured a slew of celebrities reflecting on the pandemic-stricken year. Tyler Perry, Elton John, Stacey Abrams and James Corden all participated, with a special appearance from the Duke and Duchess of Sussex's 2-year-old son, Archie.
In the meantime, let us know what you think with your thoughts in our comments section again. Be sure to catch up with everything on the British Royal Family right now. Come back here often for the British Royal Family news and updates.