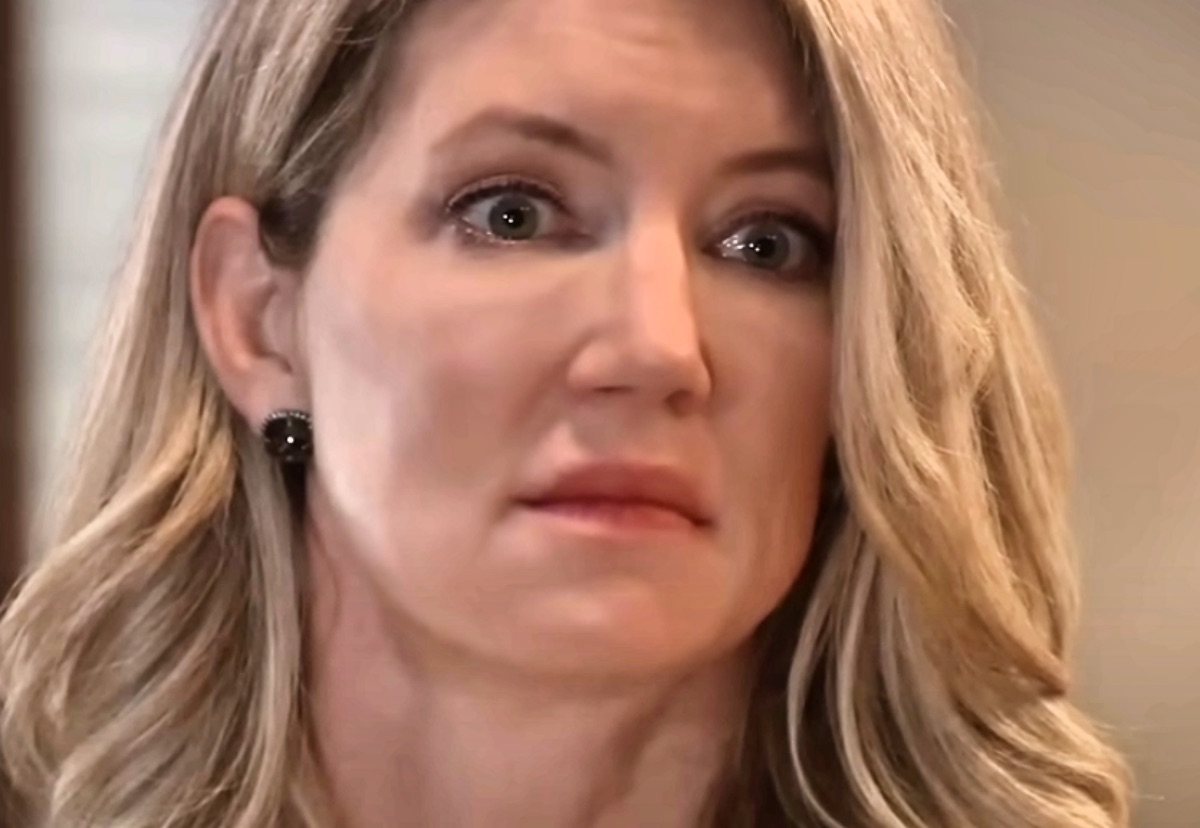 General Hospital spoilers tease Nina Reeves (Cynthia Watros) can feel the end of her relationship with Sonny Corinthos (Maurice Benard) nearing. She will drag things out as long as she can, and that will be made easier by the current distance Sonny is forcing her to keep from him. The time apart might give Nina a chance to think about what she really wants and realize that this isn't it.
She fell in love with Mike, and as much as Sonny shares some of his wonderful qualities, the mob life is not for her. Being forced to rearrange her entire life and put her relationship on the shelf because Sonny's life is in danger is confirmation of that for Nina. However, as she starts to realize the distance between them is becoming an opportunity for Carly Spencer (Laura Wright) to get closer to Sonny, Nina will sink her teeth in and vow she's never letting go.
General Hospital Spoilers — Nina Doesn't Want Sonny Anymore
Nina never thought she would see the day that she didn't feel as in love with Sonny as she once was. Maybe she was never really all that in love with Sonny, but she was and is deeply in love with a man named Mike — and he doesn't exist. Sonny pulled it off well for a long time, seemingly being alike to him, and reminding her that she was there with her in Nixon Falls and shared in the memories they made. But Mike's life started and stopped at the Tan-O, whereas Sonny's life blends into a darkness that is foreign to Nina — and she doesn't like it.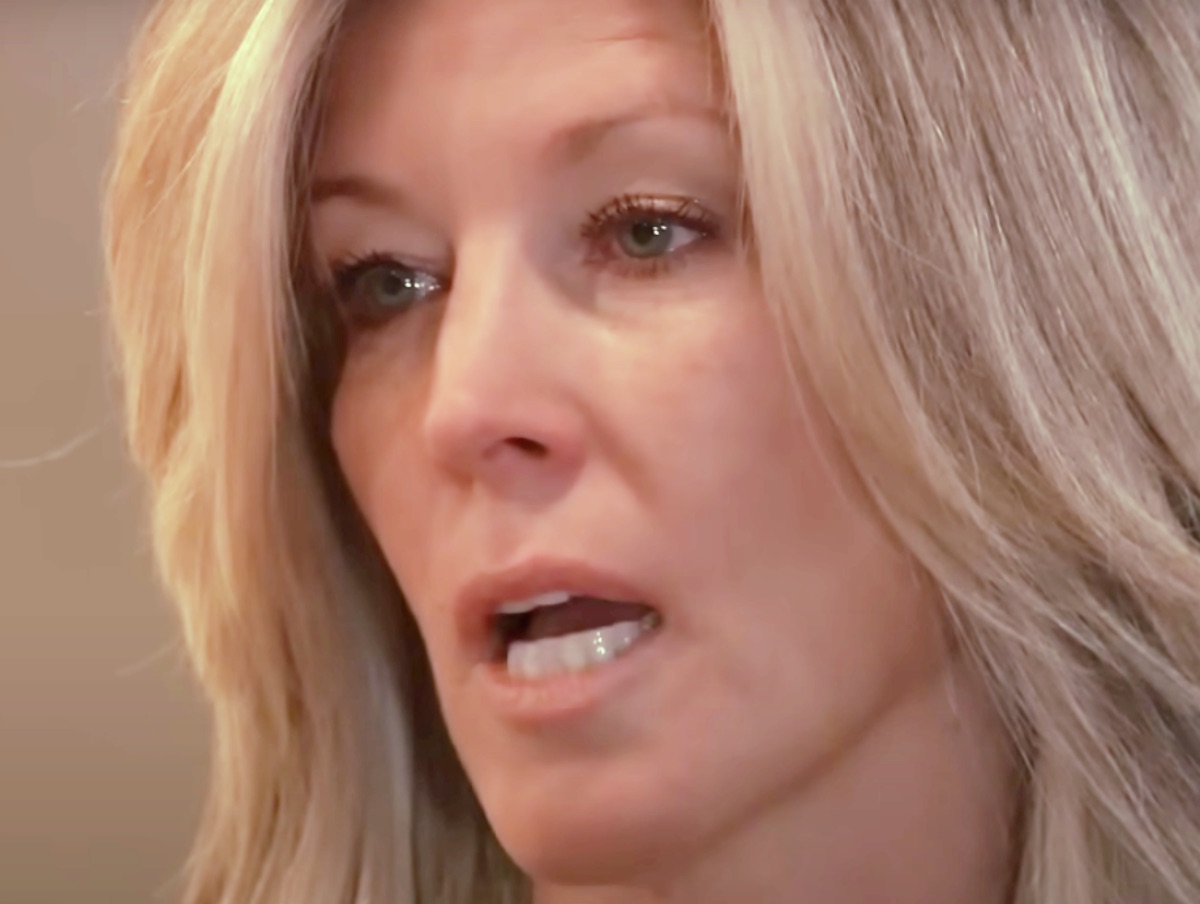 GH Spoilers Suggest She'll Hang on If it Means Keeping Him From Carly
Nina might be figuring out just how unhappy she is when she's given time and space from Sonny to really think about what their relationship looks like and the kind of life he's living. Knowing she wants no parts of the dark world he dabbles in, it's going to make Nina reflect on her choice to be with Sonny in a new light. However, she won't linger there for too long because Sonny is in trouble, and his fairy godwife, Carly, is going to swoop in and save the day. If losing Sonny means Carly is about to snatch him back up, Nina just might hang in there a little longer.
General Hospital Spoilers — What About Drew?
Sure, Carly is madly in love with Drew Cain (Cameron Mathison) — except he's just told her he's leaving town to help spare the world of any further wrath at the hands of Victor Cassadine (Charles Shaughnessy). Drew has no idea what's headed his way as he leaves Carly to her own devices back in Port Charles. To be fair, neither does she. Carly is expecting to miss Drew while she's tending to Michael Corinthos' (Chad Duell) and Willow Tate's (Katelyn MacMullen) needs. Instead, she'll be tending to Sonny's. Keep checking back with us for more GH news, updates, and spoilers to see if this is a reunion in the making.