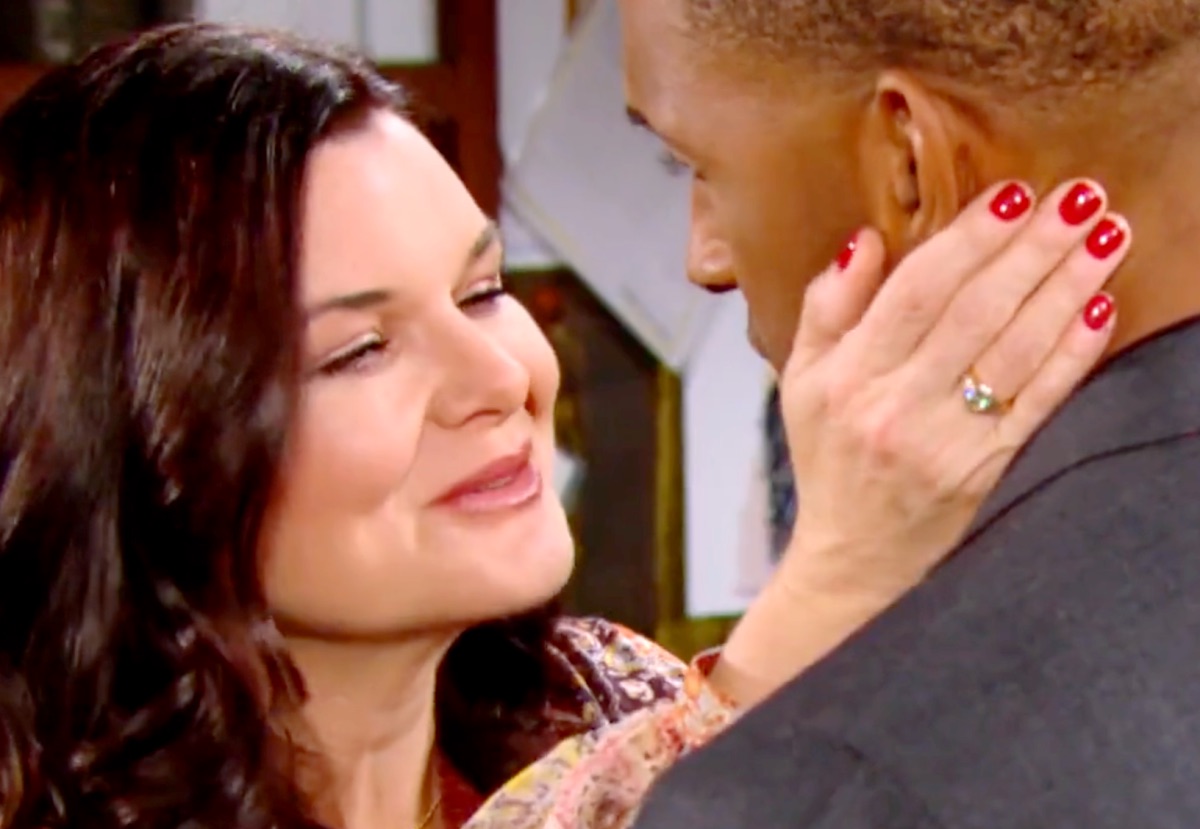 The Bold And The Beautiful Can't-Miss spoilers for May 1-5 indicate that Sheila Carter (Kimberlin Brown) gets a surprise visitor who she tried to make an ally. Bill Spencer (Don Diamont) will pull out all of the stops to get Katie Logan (Heather Tom) back. Steffy Forrester (Jacqueline MacInnes Wood) she's something she wishes she hadn't.
Sheila Carter's Mystery Visitor
The Bold and The Beautiful spoilers reveal that Sheila sent an email to someone claiming it was her doctor. Sheila hoped that John "Finn" F However, Sheila has gotten someone entirely different to come to the prison and she will try to make an ally of them. After all, Sheila needs someone to help her escape.
Sheila cannot handle being caged up and she is going crazy in that prison cell. Shela never thought she would be locked up again after Bill set her free. Now that Sheila knows Bill set her up, she needs someone else who can pull some strings and get her out of prison for good. Who has Sheila called and will they give her what she needs?
B&B Spoilers: Bill Spencer Wants Katie Logan Back
Bill has vowed to pull out all of the stops to get Katie back after he helped put Sheila away. Bill has blown his relationship with Katie before and it has always been over Brooke Logan (Katherine Kelly Lang). Now that Bill has been out of circulation while tied down with Sheila, he claims to know exactly what he wants.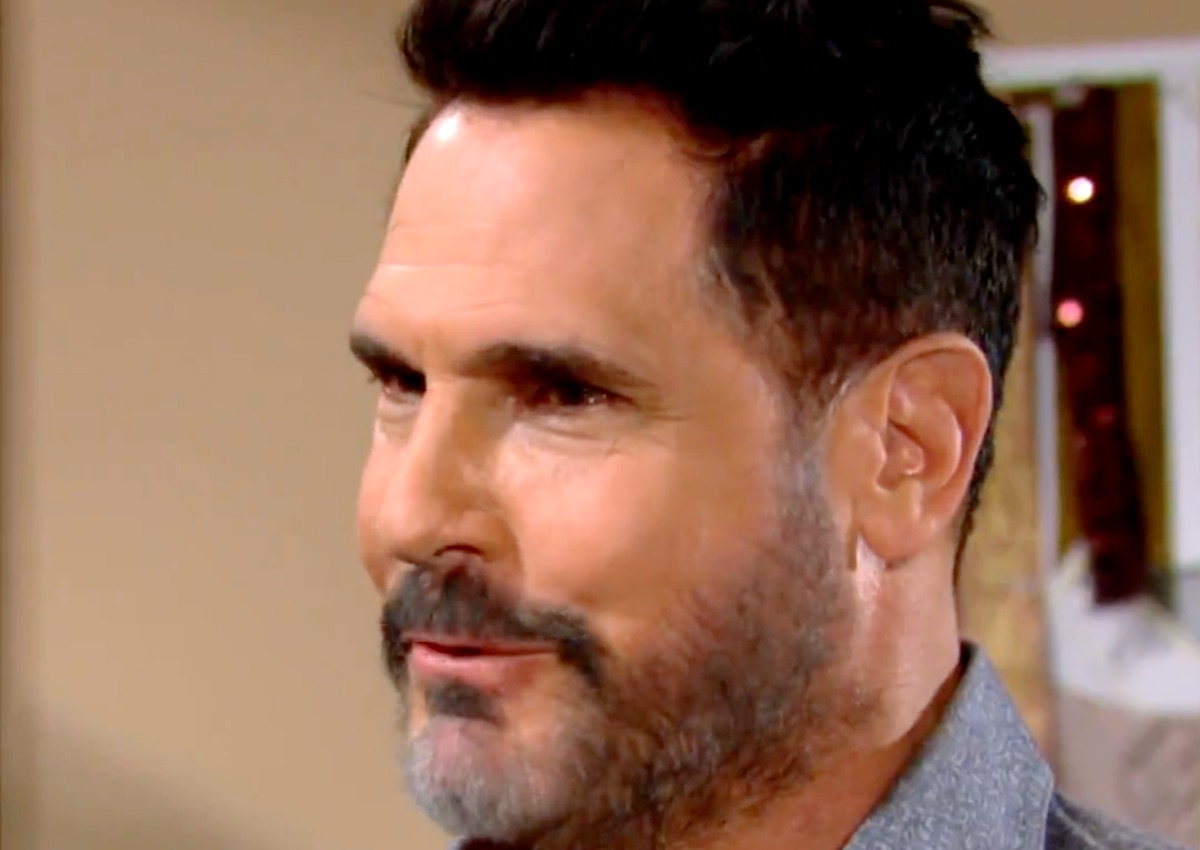 Katie will always care for Bill because they share a child. However, Katie is nobody's fool and she knows Bill will never commit to just her. If Brooke were to call tomorrow, Bill would run straight to her rescue. Bill doesn't understand that he is the reason Katie doesn't trust his confessions of love. Will Katie give up Carter Walton (Lawrence Saint-Victor) for Bill?
The Bold And The Beautiful: Steffy Forrester Sees Something She Doesn't Want
Steffy is the one who rehired Thomas Forrester (Matthew Atkinson) to work at Hope for the Future. Steffy also promised Liam Spencer (Scott Clifton) that she would keep an eye on things. Now that Thomas has his head on the game and not on Hope, things have been going pretty well. Unfortunately, that is about to change.
Hope will have a reaction while she is modeling for Thomas that will set off a major alarm with Steffy. Now that Steffy sees what is really going on will she be forced to tell Liam Spencer (Scott Clifton) that he is right to worry about Hope's feelings for Thomas? Will Hope go too far causing Steffy to have to close her line down because of her actions?
Be sure to catch up on everything happening with B&B right now. Come back here often for The Bold And The Beautiful spoilers, news, and updates.