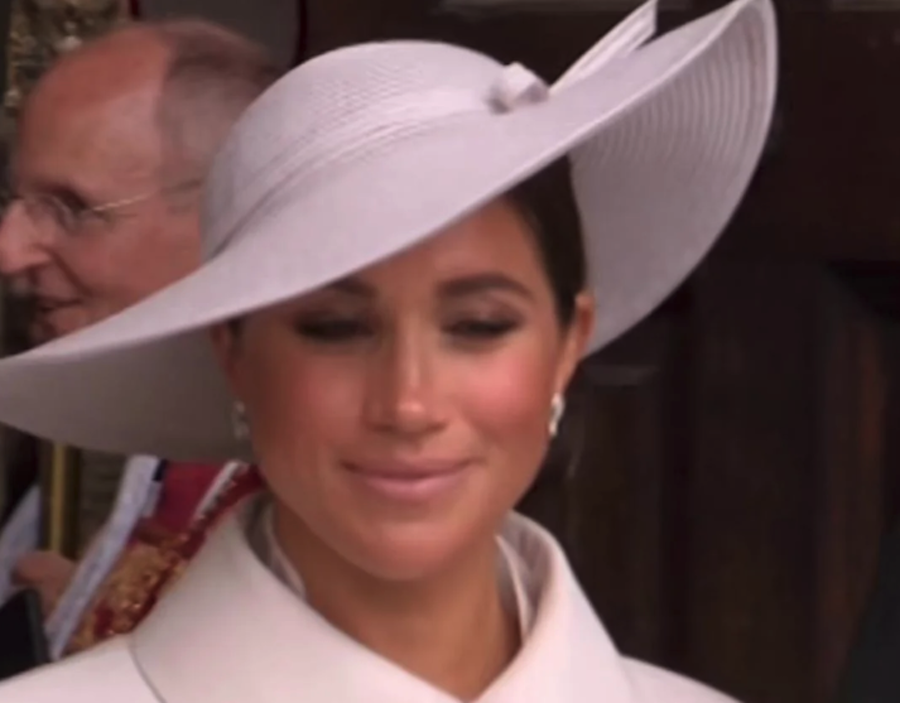 So, does this mean that all of the Meghan Markle fans out there are going to start carrying Michael Kors hand bags now? Maybe. There's a new report that suggests Meghan Markle might become the new face of the American designer's upcoming campaign. Here's what you need to know.
Meghan Markle Tipped To Sign A New Contract WIth Michael Kors
All of the speculation began when the official Instagram account for Michael Kors featured the Duchess of Sussex in a post about upcoming celebrity birthdays. As many fans probably already know, Meghan's Zodiac sign is a Leo. 
And while Michael Kors himself hasn't made any comments about the matter, many eagle-eyed royal fans to believe that you don't post a celebrity's image on social media without a good reason behind it. That's why a lot of royal fans and critics alike think that an announcement might be made soon. And when it does, let's just say that everyone will raise an eyebrow over it.
For Meghan Markle, the timing of this potentially new multi-million dollar contract couldn't come at a better moment. Just last month, she lost out on a contract with Christian Dior after they refused to sign with her following her New York City car chase story. If that weren't enough, she and Prince Harry also lost out on their multi-million dollar contract with Spotify. Soon after the announcement was made, one CEO went on the record to call Harry and Meghan lazy grifters who didn't do very much but certainly did expect a lot from the online streaming giant. Getting pink slipped from Spotify certainly had to hurt, as Harry and Meghan are dealing with mounting bills every month to help upkeep their Montecito mansion.
Royal Family News: What's Next For Meghan Markle?
So far, Meghan Markle herself has not made any comments about the potential Michael Kors contract rumors. But once the announcement is made, there's a very good chance that Michael Kors will either see an uptick in sales or a boycott altogether. That's because people either love or love to hate Meghan.
Tell us, what do you think of this story? Drop us a line in our comments section below with your thoughts. Also, don't forget to come back right here for all the latest news and gossip about all of your favorite British royals, Hollywood actors, and reality television stars. We've got you covered.