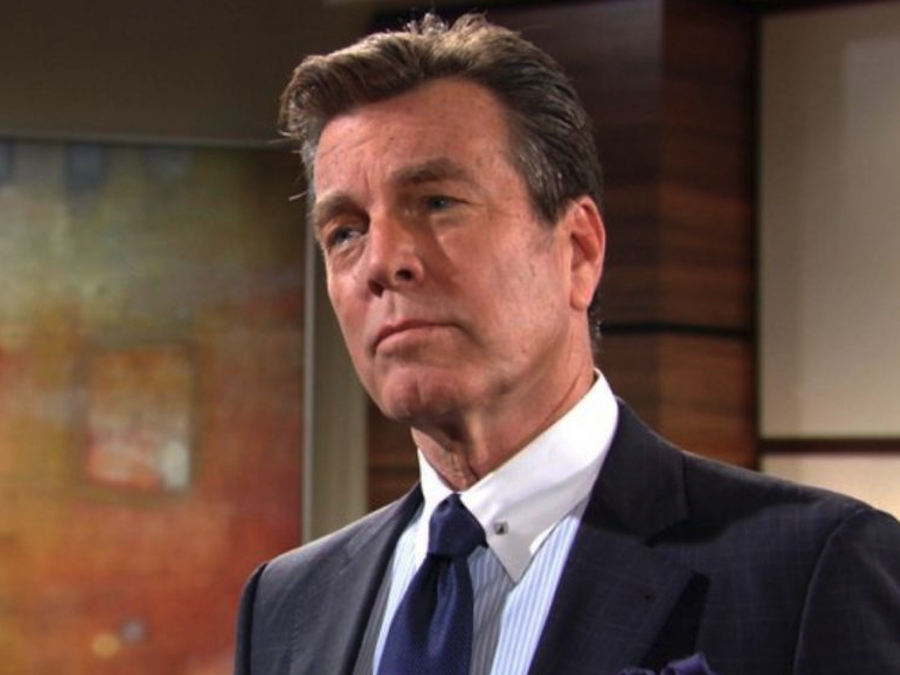 The Young and the Restless spoilers say that we've got good news for Peter Bergman fans! That's because the popular actor, who is best known for his role as Jack Abbott on the hit CBS soap, has just signed up for another five years. Here's what you need to know!
The Young and the Restless Spoilers: Peter Bergman Signs On For Five More Years

According to Deadline, Peter has signed up to play Jack Abbott for another five years, which is almost unheard of in the daytime television world these days. It's also been noted that The Young and the Restless has been renewed through 2024, which means there is plenty of twists and turns ahead. 
Of course, many The Young and the Restless fans commented on the matter with, "Love Peter, but really great news would be if they offered his tv sister Beth Maitland a contract. She is so talented, so loved by the audience and mistreated by the show it's tragic," along with, "He is a priceless gem in Genoa City. This is such great news!"
Speaking to CBS Watch in a new interview, Peter opened up about what the recognition means to him. He said, "I'm the most grateful actor you will ever meet. The Emmys have been very kind to me in the past, and I'm very excited about going this year. It never gets old—23? That's a crazy number! I look at it as my peers in the industry saying, yes, he's one of the good ones. That feels really nice."
The Young and the Restless Spoilers: What's Next For Jack Abbott?
Looking back at his career, Peter added, "For the first 12 years at Y&R, every night of the Emmys, David [Canary] of All My Children and his wife, Bob [Robert] Woods of One Life to Live, Susan Lucci [Erica, AMC] and her husband, and Mariellen and I would go to dinner before the Emmys. It was a tradition. Kelly Ripa [Hayley, AMC] and her husband Mark [Consuelos, Mateo, AMC] were there one year, and one time Wayne Gretzky and his wife, Janet, joined us. We had these wonderful dinners before going to the Emmy Awards, and those are treasured memories."
In the meantime, don't forget that The Young and the Restless airs weekdays on the CBS network. Check your local listings for times. Be sure to catch up with everything on Y&R right now. Come back here often for The Young and the Restless spoilers, news and updates.