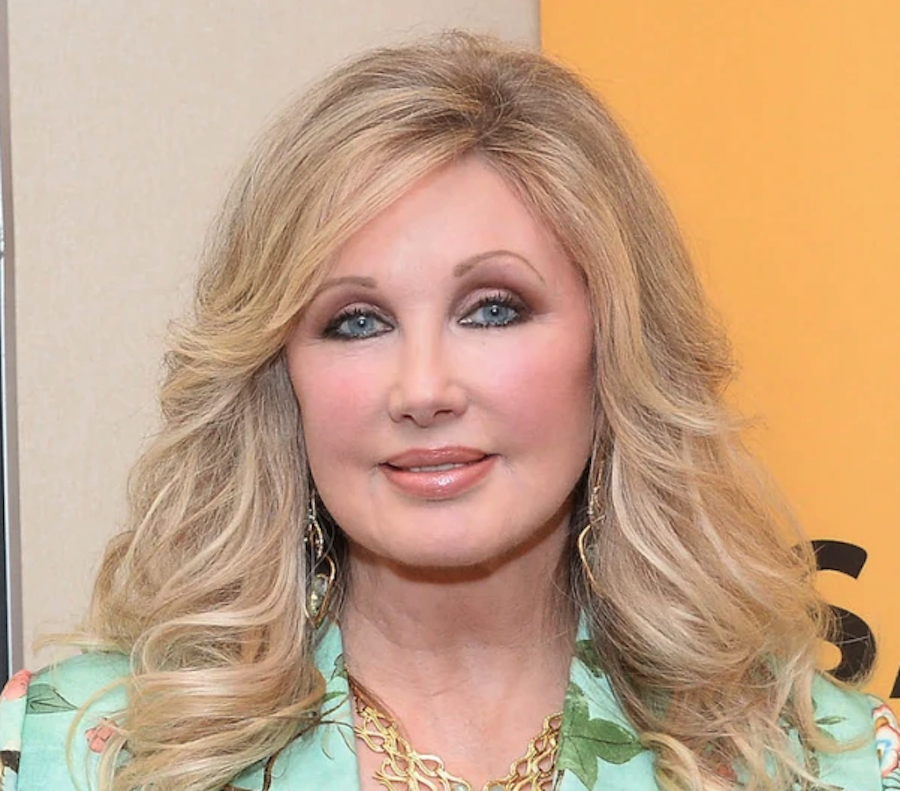 General Hospital comings and goings say that there's a new exciting character coming to town! That's because actress Morgan Fairchild will be making a guest appearance on the hit ABC soap as a character by the name of Haven de Havilland. Here's what you need to know.
General Hospital Comings And Goings: Morgan Fairchild Joins The Soap!
According to reports, Haven is the host of a fictional show called Home & Heart. She will welcome Sasha to promote Deception. Morgan opened up about the new role and said, "And you know, Joan Rivers and I were the first two celebrities that had product lines on QVC back in the '80s, so I'm familiar with the genre and how it works. That put me in good stead, those old days of prep work. My character is very fun and over-the-top—my usual over-the-top thing! And a little bit mean, which I can play falling off a log at this point in my life [laughs]. The other actors really gave their all. One of the girls [in the cast] had a very emotional scene in there and it was great. Lynn [Herring, Lucy] was so gracious and lovely."
General Hospital Comings And Goings: There's A New Talk Show Host In Town!
Needless to say, it didn't take very long for General Hospital fans to weigh in on the matter. Many of them wrote, "Although a stunt casting (and I personally don't think there is nothing wrong with stunt casting its business), I actually enjoyed her as Anjelica on Days," along with, "Loved Morgan on Days surprised GH doesn't have Carly hosting since she is in every sl and everyone wants to be her friend."
Another fan wrote, "This is so exciting! There hasn't been a fun guest role in a very long time and I know that Morgan will do a great job. It would be nice to see her come back to the soap world in a full-time capacity, she's got such great talent."
Now, as far as what's in store for Morgan's character remains to be seen. Fans will simply have to tune in to find out what will happen next! Let us know what you think by leaving us a line with your thoughts in our comments section below. General Hospital airs weekdays on the ABC network. Check your local listings for times.
Be sure to catch up with everything on GH right now. Come back here often for General Hospital spoilers, news and updates.