Meghan Markle's Estranged Brother Thomas Markle Jr. Disgusted By Her Latest "PR Stunt"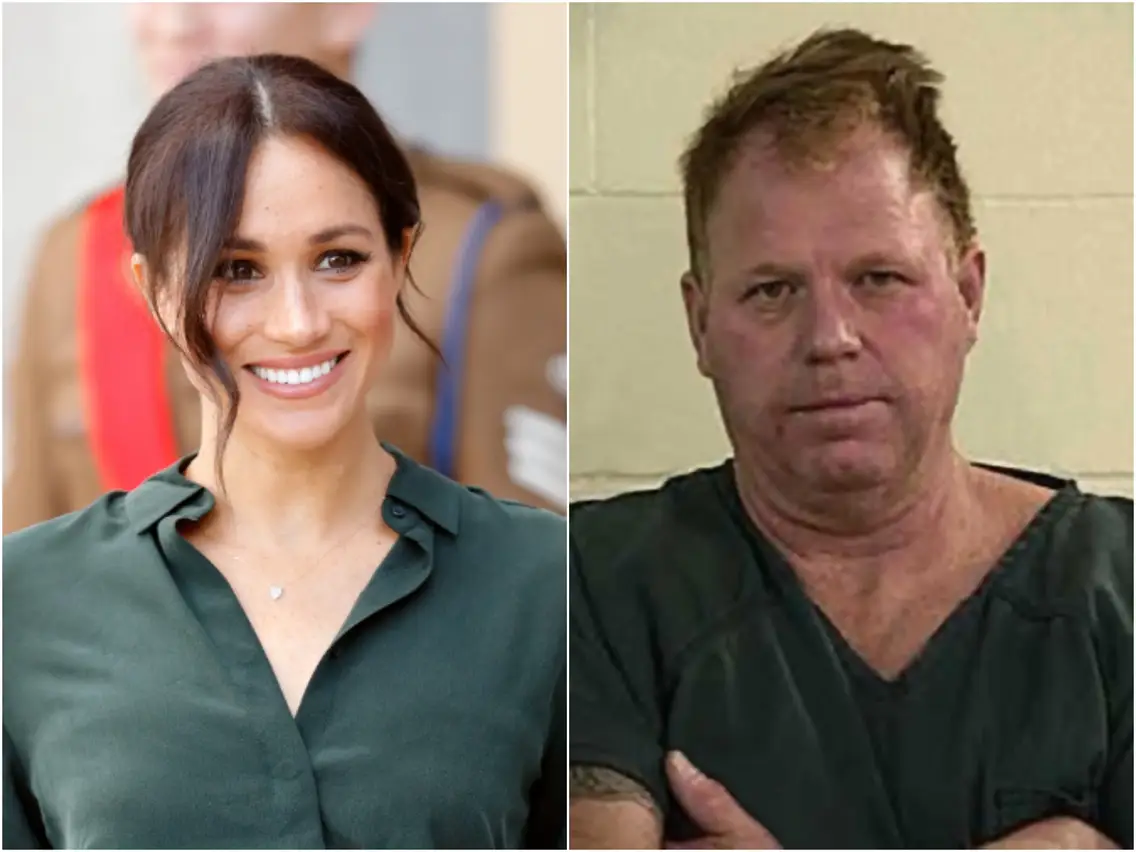 It's safe to say that no one in the Markle family seems to be fans of Meghan Markle these days. The Duchess of Sussex's half brother Thomas Markle slammed her for her apparent "PR" stunt when she went to Uvalde, Texas to pay her respects to the 21 victims of last week's school shooting. Thomas called out his sister for her hypocrisy, seeing how her father Thomas Markle had just suffered a stroke a few days before the shooting, too. In Uvalde, a shooter entered an elementary school and shot dead 19 children and 2 adults in what is being called the worst mass school shooting in over a decade. Here's what you need to know.
Meghan Markle's Estranged Brother Thomas Markle Jr. Disgusted By Her Latest "PR Stunt"
Even though Meghan managed to travel to Texas, she couldn't find the time to travel to Chula Vista, California to visit her father in the hospital. In an interview with GB News, Thomas said, "I honestly don't know what Meghan's agenda is. I'm just telling you from my standpoint of view its totally wrong what she's done. It's the most insensitive, inconsiderate thing I've ever seen in my life."
When asked about her trip to Uvalde, Thomas added, "It probably most likely was a PR stunt judging by the cameras there and the little walk she did like she was on a stage. It just didn't make any sense. If she wanted to reach out to my father she's had every opportunity."
Royal biographer Angela Levin, who often criticizes a lot of what Prince Harry and Meghan Markle say and do, made it pretty clear that Meghan dropping in unannounced was probably not a good idea. She said, "It becomes all about her, as usual. I thought it was terrible and I heard the parents are shocked."
Thomas Markle Jr. Thinks Meghan's Got Her Priorities Wrong
What's more, Thomas seemingly shared photos of himself on Instagram at Prince Harry's polo club last month. Santa Barbara Polo & Racquet Club is a ten-minute drive from Meghan and Harry's Montecito mansion. Why he was there, no one knows, but it was enough to creep out some of Harry and Meghan's fans.
In the meantime, let us know what you think with your thoughts in our comments section again. Be sure to catch up with everything on the British Royal Family right now. Come back here often for the British Royal Family news and updates.