The Bold and the Beautiful News: Don Diamont Opens Up About HIs Long And Successful Soap Career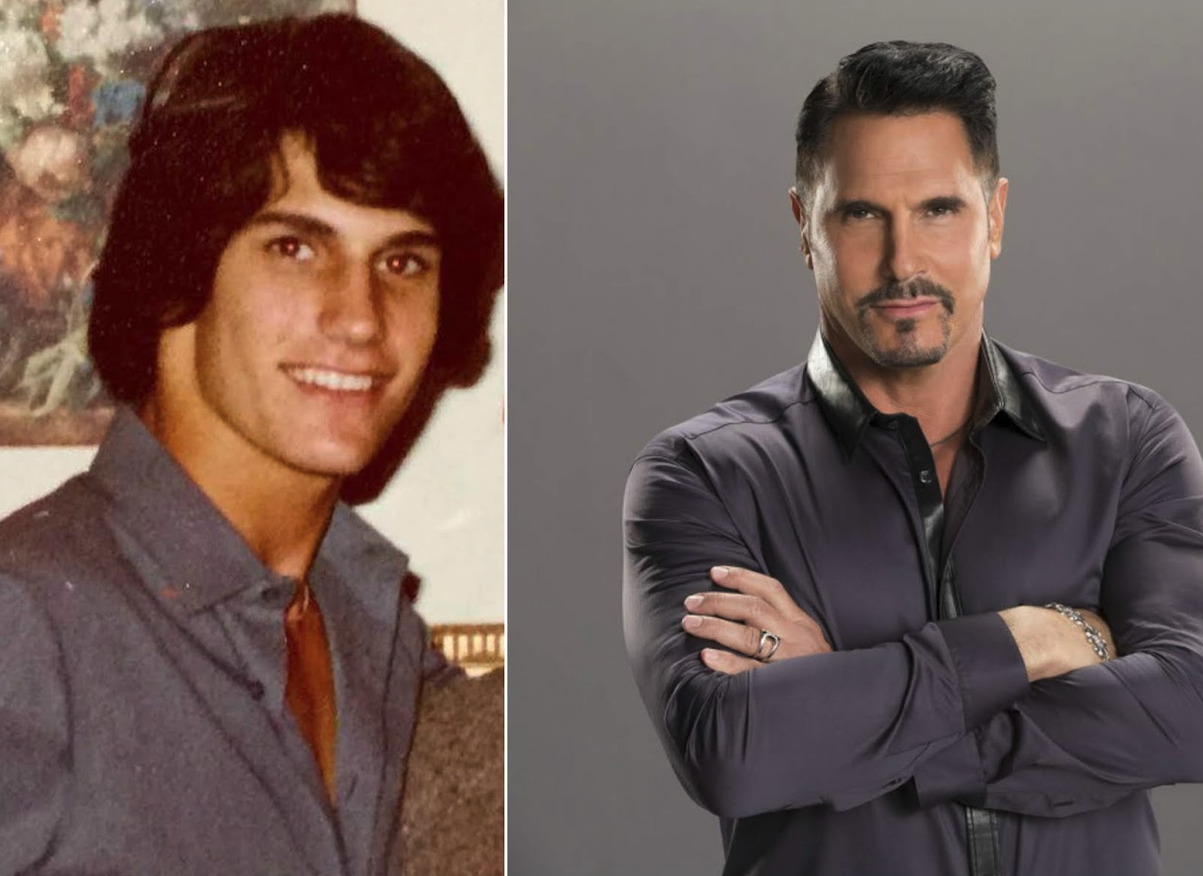 The Bold and the Beautiful news says that if there's one B&B star that you could call a legend in the making, it would most definitely be Bill Diamont. The actor has had a daytime television career that has spanned over 30 years. He first made his debut on Days of Our Lives back in 1984 as Carlo before moving on as Brad on The Young and the Restless the next year. He stayed in Genoa City until 2009 and then made the switch to The Bold and the Beautiful as Bill Spencer. The actor recently sat down with Soap Opera Digest to reflect on his long and successful soap career. Here's what he has to say.
The Bold and the Beautiful News: Don Diamont Opens Up About HIs Long And Successful Soap Career
Speaking to the publication in an interview, Don recalled his first day at the Days of Our Lives studio. He said, "It was nerve-racking … so nerve-racking. For the screen test, I felt inappropriately confident because I didn't know what I was doing. I remember I was introduced in a group scene and was just nervous and tight. I was 21 and had no acting experience to speak of and Al Rabin [then-executive producer] pulled me off the set and in front of everybody, said, 'I can take an actor who is nervous. I can't take an actor without energy. Now, get it together!' He was very stern, and everyone could hear it. I played a lot of sports so I could certainly be coached but I did not appreciate that in front of the cast and crew, and it set the tone for the rest of my relationship with him during my time there."
When asked who has been his most influential mentor during his career, Don said, "Beth [Maitland, Traci, Y&R]. She was so accomplished and even though I had been on DAYS, I was still really green and she really taught me a lot. She was really supportive. Some people were unintentional mentors in a way — maybe by some poor behavior, but I learned a lot from that, too. But I have to give it to Beth. I was absolutely blessed to work so closely with her for such a long time — so talented, so kind and so present. I was incredibly fortunate. And Jerry Douglas [ex-John, Y&R], as well."
The Bold and the Beautiful News: Don's Successful Career Throughout The Years
Don also reflected on his most memorable soap wedding (and there's been plenty of them!). He said, It was Traci and Brad on Y&R. It was a big deal because it made the cover of Soap Opera Digest, and my character was joining the Abbott family. Then, on B&B, it was Bill and Katie, of course, at the park in her old neighborhood. She looked up at the window of her old bedroom where she used to pop her zits. For Katie to look up at the popping window and now, here she is marrying Dollar Bill…. That was a big step for both of our characters. Coming in third would have to be the B&B wedding that didn't happen, which was not marrying Brooke in Abu Dhabi, along with the punch and the helicopter. A lot of story evolved from the wedding that didn't happen."
With that said, The Bold and the Beautiful fans will have to tune in to find out what will happen next! In the meantime, let us know what you think by leaving us a line with your thoughts in our comments section below. The Bold and the Beautiful airs weekdays on the CBS network. Check your local listings for times.
Be sure to catch up with everything on B&B right now. Come back here often for The Bold and the Beautiful spoilers, news and updates.