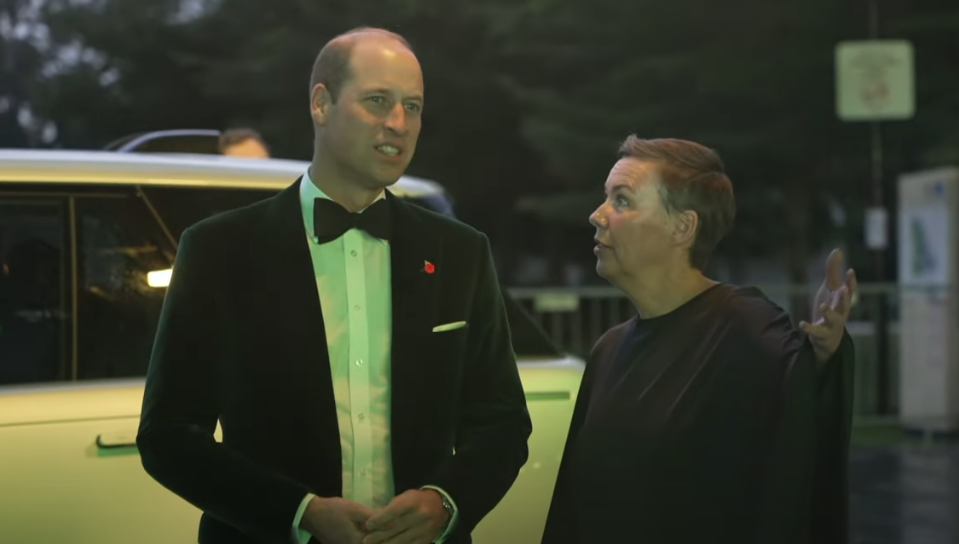 Is someone having a major change of heart here? That's how it looks as Royal Family News suggests Prince William might have changed his mind when it comes to being the next King of England. That's because he recently made some comments suggesting he doesn't want to do the royal patronage rounds anymore and instead wants to focus on 'royal leadership.' This has a lot of royal watchers certainly raising their eyebrows over this. Here's what you need to know.
Prince William Doesn't Want To Be King Of England Anymore?
It goes without saying that many royal critics have taken to social media to weigh in on the matter. Some have even commented with, "Such a waste. W had so much promise, what with being the son of Diana and the grandson of Elizabeth. But look at him now. May as well give him a dust rag and a can of pledge," along with, "This is William saying I'm not going to work. He is trying to compete with Harry for celebrities. What he fails to understand is that Harry works for his charities and people and celebrities want to help. Peg has to pay for his celebrities."
Another critic wrote, "It became real clear now why Harry was worked to the bone. William simply didn't want to do it and doesn't view the patronages as a priority. I know George is young so I could be wrong, but he seem like he hates being dragged to them too. Should be interesting."
Royal Family News: What's Next For The Prince Of Wales?
And then there was this comment as well: "It's all about him. He loves centering himself because he so desperately craves public approval. This is sad. His talk about not spreading himself thin is because he has finally noticed that Harry's focus is very specific. Conservation, veterans, sick children and their mental health."
So far Prince William himself has not made any comments about the criticism, but it will be interesting to see what steps he takes next. Many people simply think that he just doesn't want to wait for the job as long as his father King Charles did.
Tell us, what do you think of this story? Let us know in the comments section below. Be sure to catch up on everything happening with the royal family. Come back here often for royal family news and updates.