Royal Family News: Samantha Markle Even Wants Oprah Winfrey Deposed In Her Lawsuit Against The Sussexes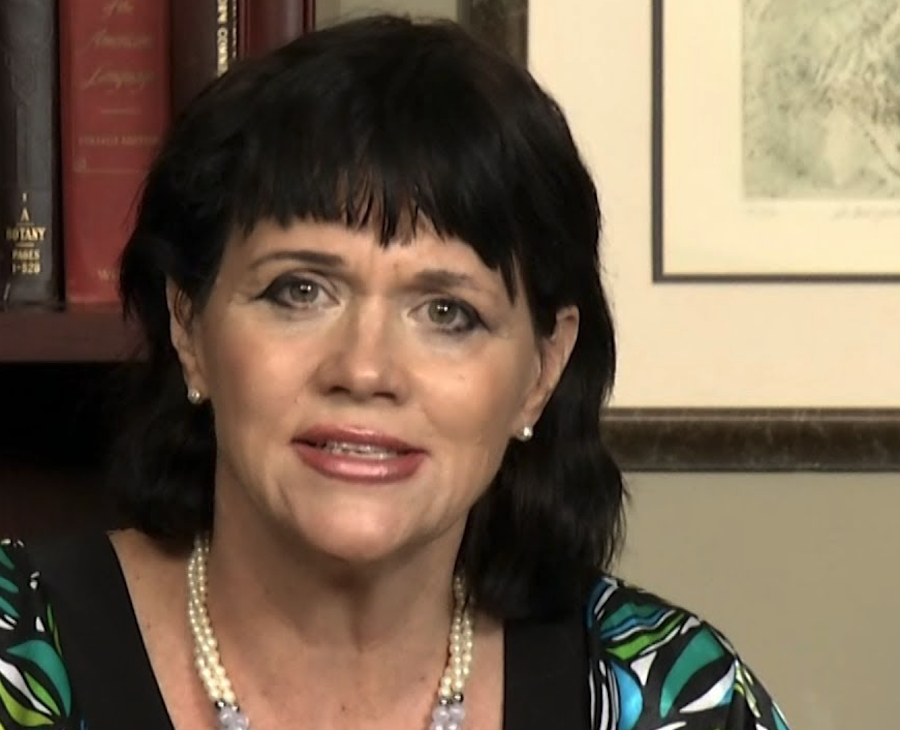 British Royal News says that Samantha Markle is most definitely going for the jugular here. It seems as though she is hellbent in trying to make sure that she gets her day in court in her lawsuit against her half sister, Meghan Markle so much so that she's even willing to get Oprah Winfrey deposed. Here's what you need to know.
Royal Family News: Samantha Markle Even Wants Oprah Winfrey Deposed In Her Lawsuit Against The Sussexes
As many royal fans probably know by now, Samantha Markle has slapped a $75,000 lawsuit on Meghan Markle as she claims that the Duchess of Sussex has ruined her reputation on a worldwide level. She also says that Meghan had lied about feeling like she grew up as a single child because Samantha insists that she was a part of her life, too. While Meghan has dismissed everything that Samantha has said up until this point, the Florida resident is determined to depose as many people as possible in order to get the "truth out" in court. 
And while Samantha might be none too pleased about some of the things that Meghan has said about her in public, she has done her fair share of media interviews in the past, too. She recently went on the Tucker Carlson Show to "expose" all of the lies that Meghan has said. Samantha suggested that Harry and Meghan didn't invite her to their royal wedding because they were afraid that a lot of "stories would come out" about the Duchess of Sussex's childhood. She said, "There were a lot of porky pies [slang for lies], probably told to the royals and even to Harry when they met her."
Royal Family News: What's Next For Meghan Markle?
So far Meghan Markle herself has not said anything about Samantha's lawsuit, but it will be interesting to see if she will be forced to make a statement in front of a courtroom. And when she does, you know that the British media will be all over it, too! Watch this space.
Tell us British Royal Family fans, how do you feel about this story? Contribute to the buzz by dropping us a line with your thoughts in our comments section below. We'll make sure to update you with all of the latest information about King Charles, Prince William, Kate Middleton and the rest of the firm right here.