Royal Family News: King Charles Had A Strange Reaction When He Was Asked About Prince Harry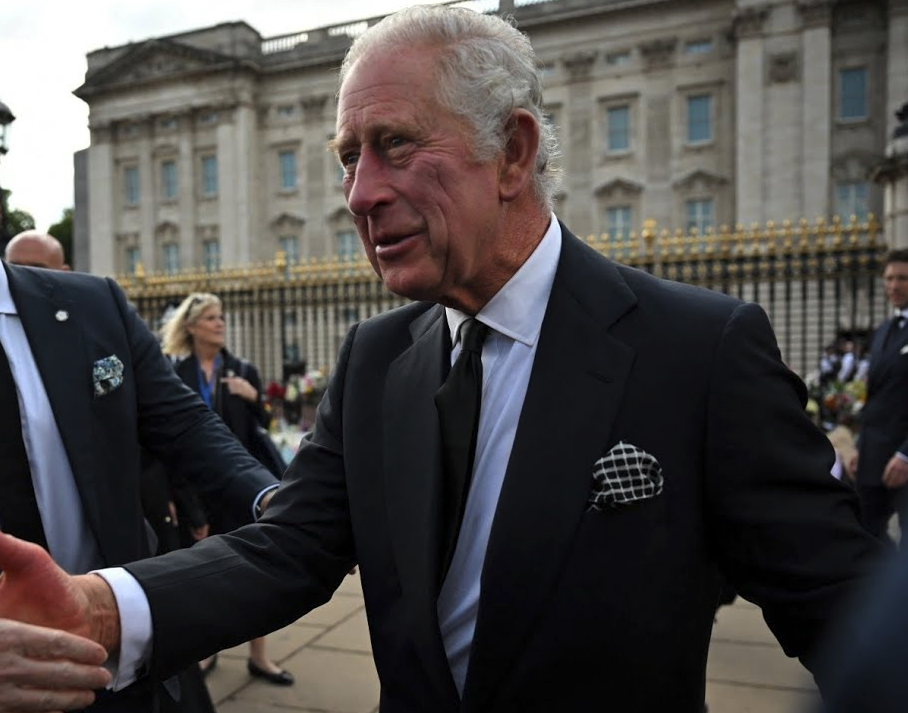 This is definitely not a sign of good times. Royal Family News says that King Charles had a rather strange reaction when he was asked whether or not Prince Harry could return to the royal family as a full-time working royal again. This happened when a fan apparently begged for Harry's return while the King of England was at one of his official royal engagements. Here's what you need to know.
Royal Family News: King Charles Had A Strange Reaction When He Was Asked About Prince Harry
According to Page Six, King Charles couldn't help but let out a chuckle when a royal fan had asked if Prince Harry could come back to the family. Apparently, he thought it was a funny question. But before that happened, Charles couldn't hear the question or who the person was referring to as he asked, "Who?" and then let out a loud roar. 
Clearly, this is a topic that King Charles doesn't want to talk about at all, and especially not after all the things that Prince Harry had said during his multiple interviews and in his book, Spare. Not only did Harry suggest that his father had cut him off both financially and emotionally, but he also said that the royal family treated Meghan Markle like she wasn't worthy of a spot or a role in their family. Things got so bad for Harry and Meghan that they felt as though they had no choice but to pull the plug on their working relationship with the royals and move to California to start a new life for themselves.
Royal Family News: What's Next For The Royal Family?
With that said, Harry has mentioned that they only thing he wants from his family is an apology and some accountability. But seeing how Charles would rather laugh at the thought of even bringing Harry back into the firm, there's a very good chance that's not going to happen anytime soon.
So far King Charles has not made any additional comments about the matter but at this point it's doubtful that he will.
Tell us British Royal Family fans, how do you feel about this story? Contribute to the buzz by dropping us a line with your thoughts in our comments section below. We'll make sure to update you with all of the latest information about King Charles, Prince William, Kate Middleton and the rest of the firm right here.