Days of Our Lives Spoilers UPDATE Friday, August 18: Maggie Celebrates 50 Years, Cousins Fight, Kate's Discovery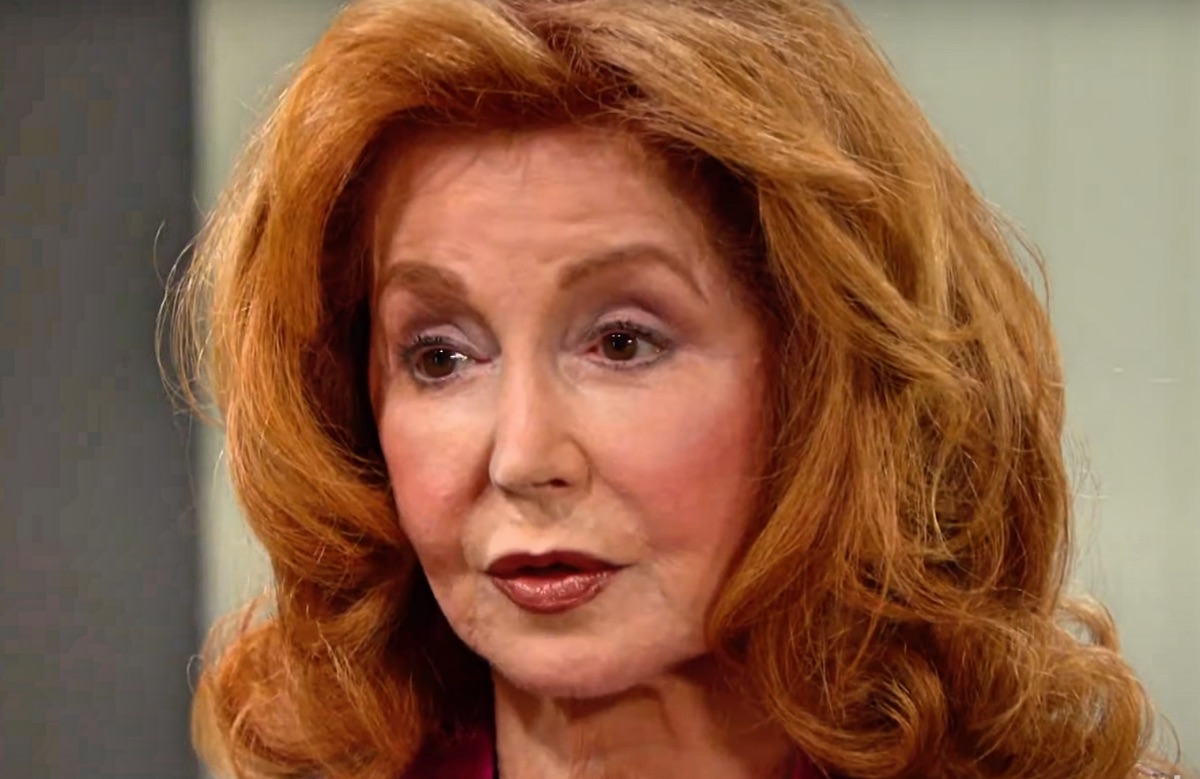 Days Of Our Lives spoilers for Friday, August 18 indicate that Maggie Kiriakis (Suzanne Rogers) will look back at the last 50 years. Brady Black (Eric Martsolf) and Xander Cook (Paul Telfer) fight. Kate Brady's (Lauren Koslow) discovery, and more.
Suzanne Rogers Celebrates 50 Years Of Maggie Kiriakis
Days of Our Lives Spoilers reveal a look back at Maggie's life over the past 50 years. Years ago Mickey Horton (ex-John Clark) stumbled upon a farm when he had amnesia and discovered Maggie.
Mickey had just tried to kill his wife and brother because he found out they had an affair and his son belonged to his brother.
Fifty years later, Maggie finds herself widowed again, now that her husband, Victor Kiriakis' (John Aniston), plane crashed killing him and others.
Maggie is also currently the CEO of Titan Industries after being a restaurant owner, a surrogate mother, and a mother, as well as a sponsor for alcoholics such as Brady and others.
DOOL Spoilers: Brady Black And Xander Cook Come To Blows
Brady and Xander fight after learning of Victor's death. Xander is now with Chloe Lane (Nadia Bjorlin) and Brady wants her back.
Of course, Brady and Chloe broke up over his daughter, Rachel Black (Finley Rose Slater) continued to sabotage their relationship. Will they put this feud aside for Maggie's sake? Maggie needs all of her family right now.
Kate is shocked by what she discovers.  It seems that Kate will have an unexpected visitor who could turn out to be Phillip Kiriakis (John Paul Lavoisier).
Perhaps Phillip has been in touch with Chloe, who also gets a visitor. Will Phillip and Chloe reunite now that he is back home? Will Chloe give Phillip a piece of her mind for faking his death?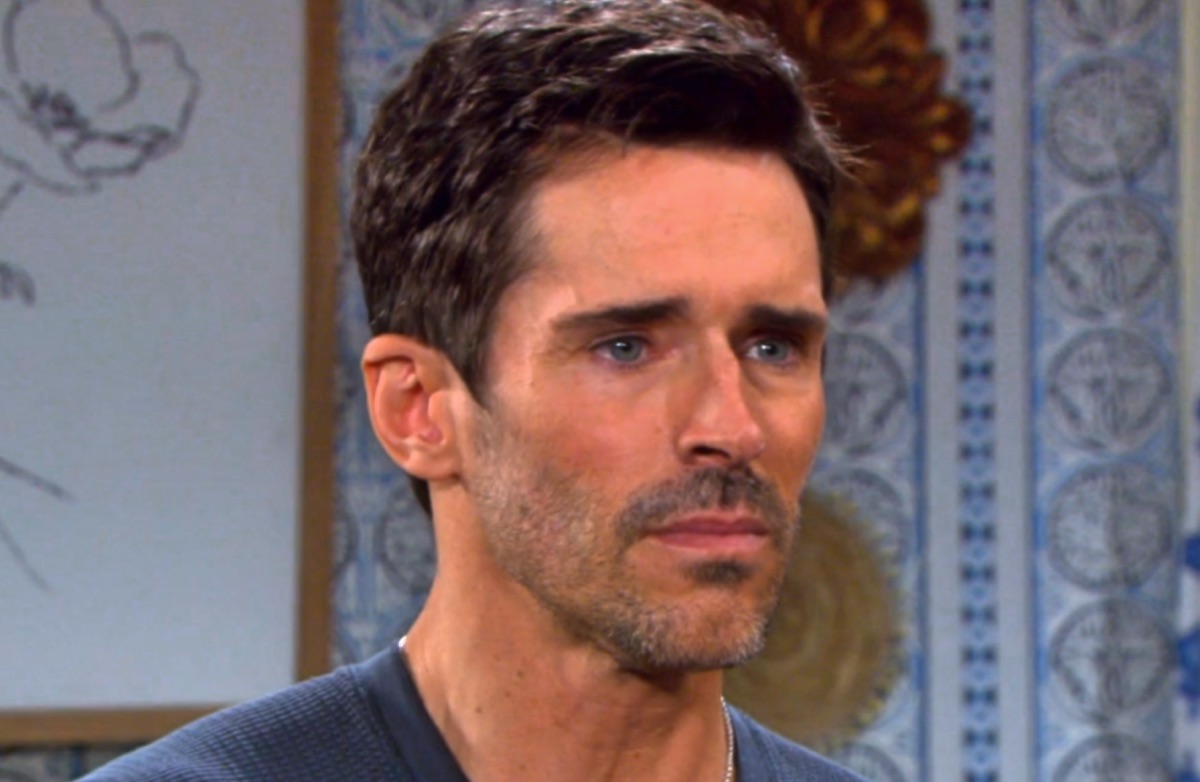 Days of Our Lives Spoilers: Shawn Brady Blames Himself
Shawn Brady (Brandon Beemer) struggles to cope after Victor's death. Shawn knows that Victor would have never been on that flight if he hadn't gone to see Bo Brady (Peter Reckell).
Bo would not be in a coma in long-term rehab if Shawn hadn't shot him and put him in a coma. Shawn completely blames himself for what happened to his father and grandfather.
Unfortunately, Victor was nowhere near Bo when his plane went down. Victor had left Bo three days before and ended up in Greece but why?
It seems this is just the start of Victor's secrets coming out. What else is there to discover? How will anyone convince Shawn that he is not to blame for Victor's last-minute change in plans?
Be sure to catch up on everything happening with DOOL right now. Come back here often for Days Of Our Lives spoilers, news, and updates.