General Hospital Spoilers: Sonny Wants to Buy the Lakehouse for Carly — Will She Let Him?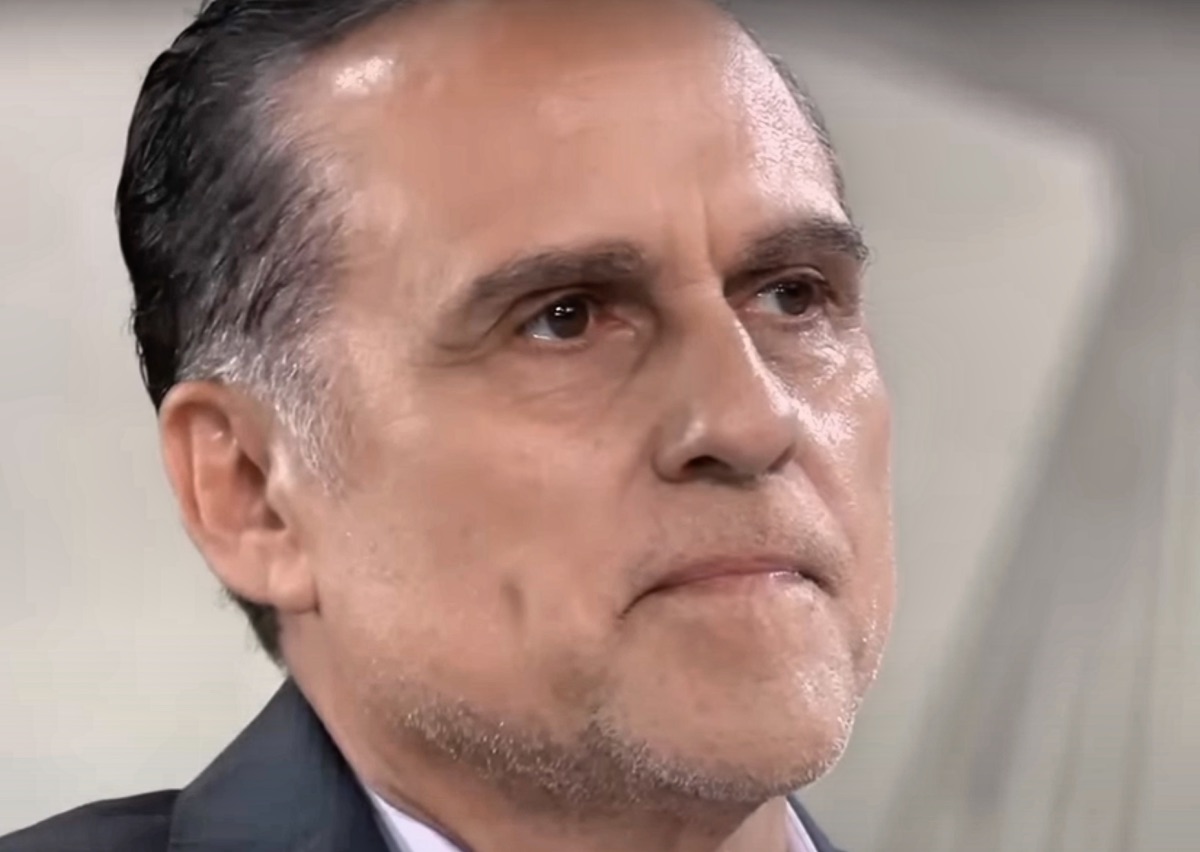 General Hospital spoilers say Sonny Corinthos (Maurice Benard) has the perfect idea to get Carly Spencer (Laura Wright) out of this mess with the SEC.
When he offers Carly a no-strings way to pay off the debt without losing the family home she loves, she'll be touched. Laura Wright recently relayed to Soap Opera Digest that there are some comfortable and familiar feelings emerging between Sonny and Carly in the months ahead.
Fans of CarSon are sure to love that! Wright spoke of such fondly, sharing that they will offer up just enough sentimental emotion toward one another to convey how they still feel underneath all of the pain of the last few years.
When Sonny gears up to buy the house from her and act as landlord, will Carly take his heartfelt offer?
General Hospital Spoilers — Sonny Shows Up — Again
When Sonny showed up at the PCPD months ago after Carly Spencer (Laura Wright) had been detained on suspicion of insider trading, Sonny made a move to protect Drew Cain (Cameron Mathison) and Carly — without asking for permission.
His tactics worked to stall things long enough for Drew to make it home with Liesl Obrecht (Kathleen Gati) — who subsequently saved Willow Corinthos' (Katelyn MacMullen) life.
It's too bad Carly can't look back on that moment with fondness and instead sees every time Sonny steps in as an assault to her ego.
This time around, when he offers a sizable sum to bail her out, she's not going to take kindly to his good gesture.
GH Spoilers Report Carly is Prideful
Recently, Sonny showed up at Kelly's with a look on his face that told Carly that he had questions as to why she was behind the counter.
She wasn't pleased that he had heard through the grapevine about her new business venture. She wasn't ready to give him any answers or let him in, and she's still now.
When he came by the PCPD to bail Eddie Maine (Wally Kurth) out of a sticky situation post-bar fight, Carly was waiting on a similar white knight who didn't answer her call.
Rather than bend to Sonny's will and let him escort her out of the police station, she spent the night in it. Carly wants to do this on her own — just her and her pride.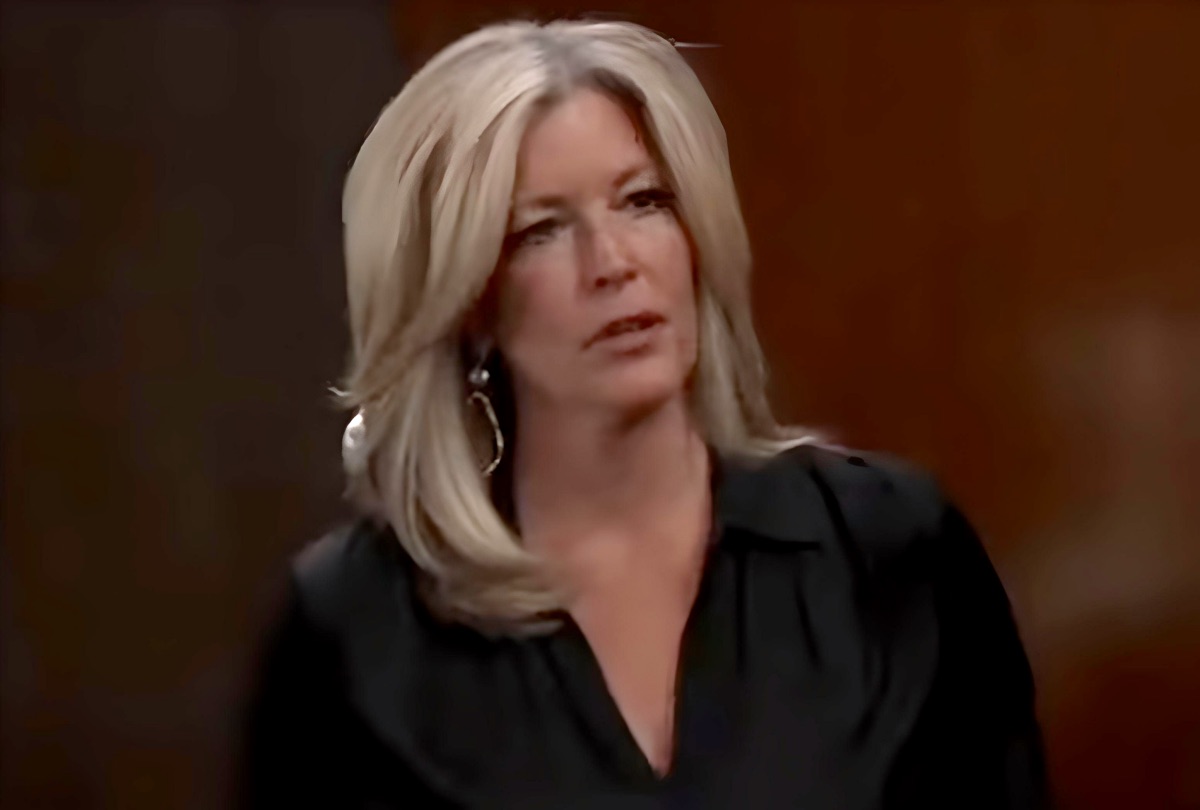 General Hospital Spoilers — Could She Renege Later?
Sooner or later, this levy has to break. Drew is going to be gone for three long years, and Carly has never been one to wait for a man.
Despite the new leaf she is attempting to turn over, she is much more apt to find what is familiar and what works — and stick with it.
Historically, that has been Sonny — even though their methods are rather on-again-off-again. Carly may not be in the same space Sonny is right now; she's holding onto the pain he caused.
But word on the street is she's going to hit rock bottom soon and lean on Sonny for comfort — after a series of sentimental moments that lead her to believe it's safe to do so.
Is this the start of these former lovebirds finding their way back to one another? Fans can hope! Stay tuned for more GH news and spoilers to see how this plotline plays out.