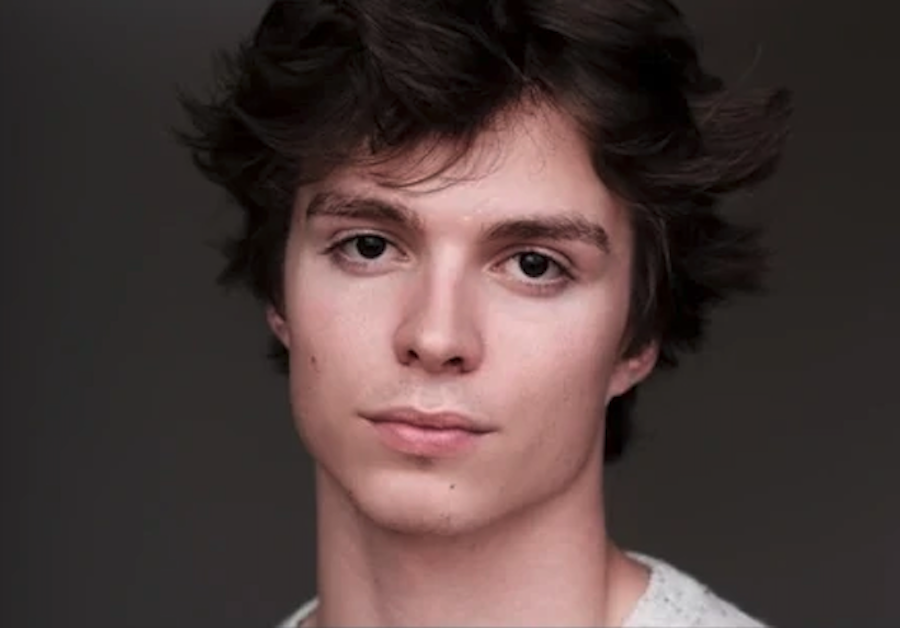 Sometimes you think you know everything there is to know about your favorite soap opera actor until you realize you don't know much about him or her at all! Thankfully, General Hospital star Nicholas Chavez, who plays Spencer Cassadine on the hit ABC soap, recently opened up about some of the things he loves and maybe even doesn't love in his personal life. Here's what he has to say.
General Hospital News: Get To Know Nicholas Chavez A Little Better
Speaking to Soap Opera Digest in a new interview, Nicholas said that 30 Rock was his favorite television show while he was growing up. "3O ROCK. I think it's probably the wittiest television comedy that there is and just an absolute joy to watch," he said.
When asked what topping he likes on his pizza, Nicholas explained, "I hate to admit it because it's super-embarrassing, but a lot of times, I'm a plain cheese guy. When I do get toppings, I like mushroom and sausage. People who get pineapple on their pizza confuse me. I'm pretty sure we come from different planets."
He's also neither a cream nor a sugar kind of guy. When asked how he likes his coffee, he said, "Black, if it's good coffee. If it's bad coffee, I put in as much creamer as possible."
Nicholas also said that the last thing that he ordered was "an easel and some new paint and brushes and canvases for my apartment." And as far as what emoji he uses the most, he said, "The yellow heart." Gotta love a guy who is into art, black coffee, plain cheese pizza and a yellow heart, right? Nicholas sounds like a very down to earth kind of person which is probably why his fans love him so much!
General Hospital News: What's Next
That said, here's hoping that fans will get to see much more of Spencer Cassadine  on the small screen in the coming weeks and months ahead. 
General Hospital Spoilers: What's Next For Spencer?
Of course, General Hospital fans will have to tune in each and every day to find out what will happen next! For now, let us know what you think by leaving us a line with your thoughts in our comments section below. General Hospital airs weekdays on the ABC network. Check your local listings for times.
Be sure to catch up with everything on GH right now. Come back here often for General Hospital spoilers, news and updates.