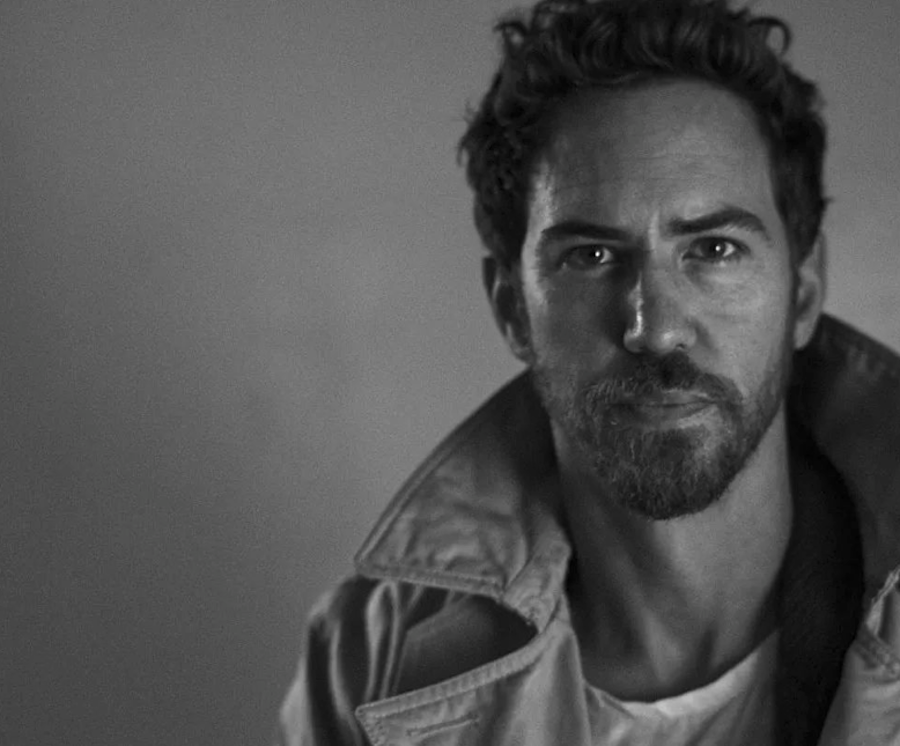 General Hospital spoilers say that if there's anything that we've learned about this fictional town of Port Charles, it's that no one ever meets their demise, even when that final nail is hammered into their coffin, right? While both Peter August and Jason Morgan are presumed to be dead, there's some speculation that one of the two characters might come back. And when they do, jaws are going to drop to the floor. Here's what you need to know.
General Hospital POLL: Should Wes Ramsey Come Back As Jason Morgan?
As many fans already know, Jason Morgan was last played by Steve Burton. But because Steve refused to comply with the ABC network's vaccine mandate, he was let go. The last time that the character was seen on the canvas was back in November of last year. Wes Ramsey's character Peter August also met his fate back in February. And while a lot of people let out a huge sigh of relief over Peter's death, some people would love to see Jason back.
That said, there's been some Twitter speculation about Jason possibly coming back. Seeing how Steve Burton has made no indication that he will be returning to the soap anytime soon, some are suggesting that Wes Ramsey should take his place. That would sure make for some great television seeing how Wes Ramsey is dating Laura West (Carly Corinthos) in real life, right?
General Hospital POLL: What's Next For Wes Ramsey?
So far Wes has not made any comments about a possible return to the daytime television world but it's not like he hasn't left he show only to come back a few months later, right? Plus, fans would go wild seeing Jason Morgan back in Port Charles, even if it's in the form of a new face and actor. Do you agree? After all, if there's anyone who could use Jason in her life right now, it would be Carly. And how wonderful it would be if Wes played the role, right? Of course, not every General Hospital fan will agree, though.
Meanwhile, let us know what you think by leaving us a line with your thoughts in our comments section below. General Hospital airs weekdays on the ABC network. Check your local listings for times.
Be sure to catch up with everything on GH right now. Come back here often for General Hospital spoilers, news and updates.