British Royal News: Prince Harry To Skip Prince Charles' Coronation If Camilla Parker Bowles Is There?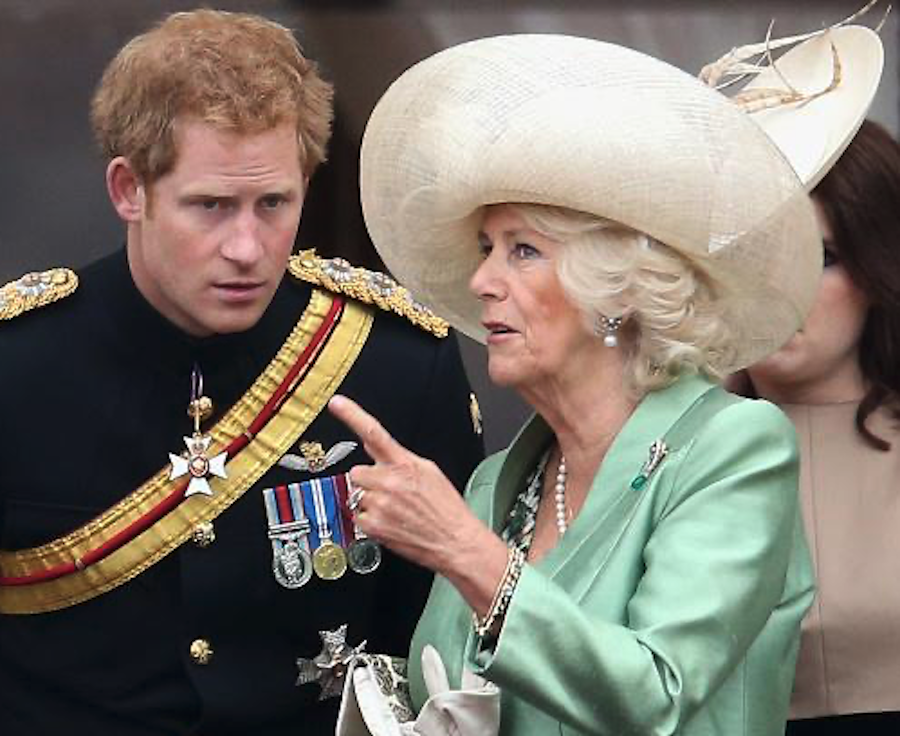 British Royal News suggests that things might actually be pretty bad between Prince Charles and Camilla Parker Bowles. That's because there's a new report that suggests the Duke of Sussex is apparently planning to skip Prince Charles' coronation if Camilla will be there. And seeing how she is his wife and how she's also set to become Queen Consort, chances are that she will be at the ceremony. Here's what you need to know.
British Royal News: Prince Harry To Skip Prince Charles' Coronation If Camilla Parker Bowles Is There?
According to the Daily Beast, it is customary for a new king and queen to be anointed and crowned during a joint ceremony but for some reason, Harry doesn't want to be there when it happens. While no one knows what the reason may be, some are speculating because it's Camilla who is set to become queen and not Harry's later mother, Princess Diana. In other words, some of that old resentment towards Camilla may still be there.
"[The queen] may have given her blessing to Camilla becoming queen consort, but Harry refuses to bend," says one source close to the situation.
And while Harry might not approve of Camilla's queen status, his grandmother Queen Elizabeth certainly does. She called it her "sincere wish" for Camilla to be known as Queen Consort and urged the country to give Charles and Camilla the same support she has enjoyed, even if some members of the royal family are not doing the same.
The Queen wrote back in February: "When, in the fullness of time, my son Charles becomes King, I know you will give him and his wife Camilla the same support that you have given me; and it is my sincere wish that, when that time comes, Camilla will be known as Queen Consort as she continues her own loyal service."
British Royal News: What's Next For Harry?
So far Buckingham Palace has not made any comments about the report, nor has Prince Harry said anything about his future travel plans. We will definitely update you with all of the latest details as they come in. Watch this space.
In the meantime, let us know what you think with your thoughts in our comments section again. Be sure to catch up with everything on the British Royal Family right now. Come back here often for the British Royal Family news and updates.