The Bold and the Beautiful Spoilers: Eric Forrester's Death Confirmed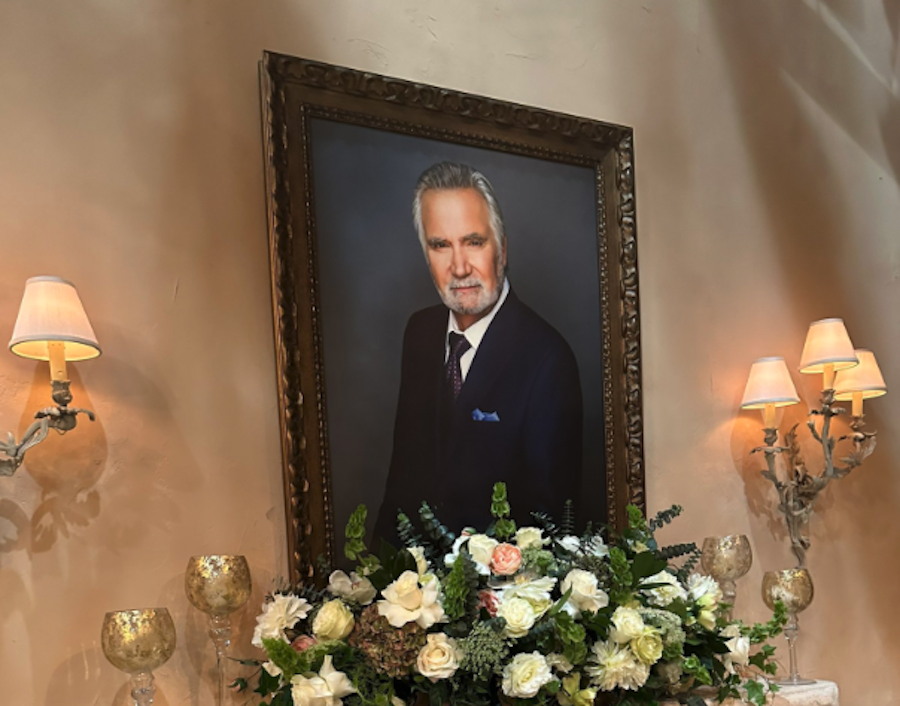 The Bold and the Beautiful fans all seem to be asking the same question this morning: is there going to be a funeral or is there going to be a wedding in this fictional town of Los Angeles this week? Either way, fans certainly want some answers as it seems like Eric Forrester's life is going to change in ways that no one would have otherwise expected. Here's what you need to know.
The Bold and the Beautiful Spoilers: Everyone Mourns Eric Forrester At His Funeral
Is Eric Forrester dying? Maybe. The Bold and the Beautiful executive producer Casey Kasprzyk wrote on Twitter, "Filming 10 shows this week, and let's just say it's going to be very emotional for everyone."
It goes without saying that many The Bold and the Beautiful fans sure had a lot to say about the matter on social media. Some comments have even included, "I wouldn't be too sure about that. We know Eric's not dying…he will be cured. It would be nice though if his children were there. Like Kristen, Felicia, Thorne, and Bridget. Rick…meh I don't care for him because he became a jerk," along with, "I'm not buying this. I don't think Eric's dying. Because this little hint is TOO obvious. Maybe Donna and Eric's wedding???"
The Bold and the Beautiful Spoilers: Is Eric Really Dead?
Another The Bold and the Beautiful critic wrote, "I really hope you guys aren't killing Eric off and of you are I hope Susan made a special appearance as Stephanie so the two of them can be together plus also brought back all of his other children including Rick and Bridget."
A lot of fans have also pointed out the fact that actor John McCook, who plays Eric Forrester on the hit CBS soap, has just signed on a new three-year contract. So either Eric is going to be killed off and brought back on as a new character or he is going to be suddenly cured. Either way, something tells us that there's a lot of drama to look forward to ahead.
Of course, fans will have to tune in to find out what will happen next! The Bold and the Beautiful fans, what do you think of this story? Watch this space as we have a feeling there is so much more to come. Go ahead and let us know what you think by adding some buzz in our comments section. Also, don't forget that The Bold and the Beautiful airs weekdays on CBS. You'll need to check your local listings for times.