The Young and the Restless News: Fans Sound Off On The Storylines – Best In Years?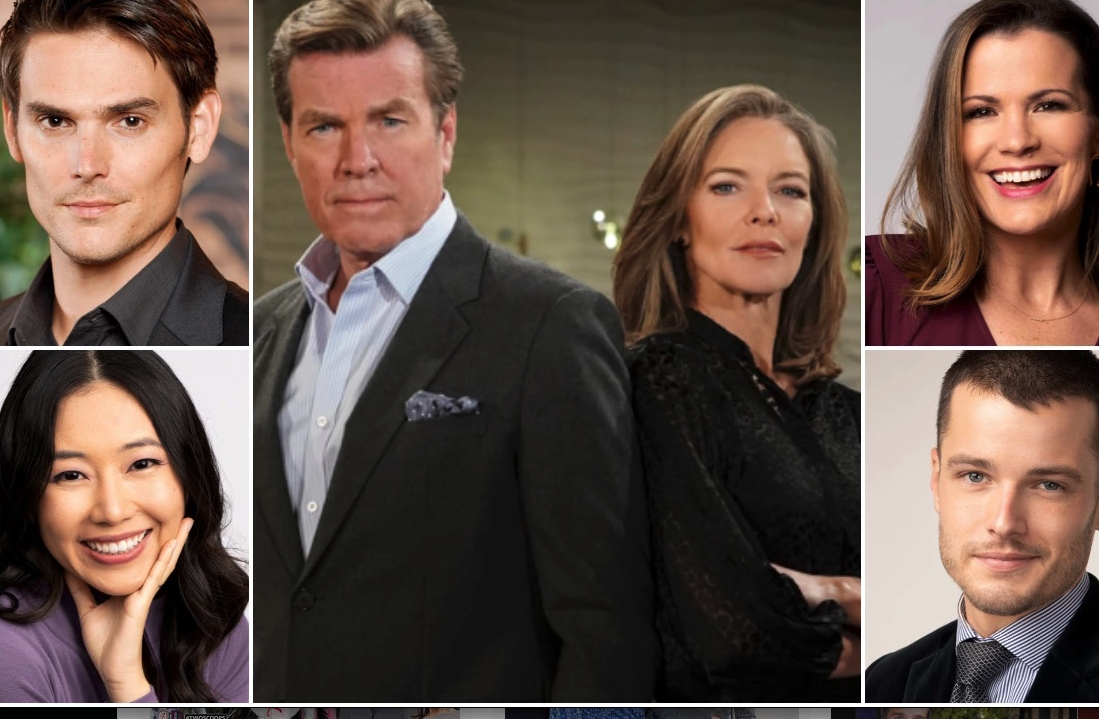 The Young and the Restless spoilers say that all of the action in Genoa City is on fire, and not just the storylines but in the ratings, too! This has prompted a lot of fans to discuss all the action going on with Ashland's plot to take down the Newmans, Diane Jenkins returning from the dead, and of course, the Baby Dom storyline with Abby and Devon. Keep reading below for all of the spoilers you need to know.
The Young and the Restless News: Fans Sound Off On The Storylines – Best In Years?
It's needless to say that The Young and the Restless fans are tuning in more than ever before as the show's ratings are significantly up compared to this time last year. Of course, it didn't take very long for both fans and critics alike to weigh in on all of the most recent The Young and the Restless storylines and their reasons for tuning in. Some comments have included, "Outstanding week for CBS soaps. R is revitalized with stories of the Newman Mafia and Jack, Phyllis & Diane mess and only getting better," along with, "Almost everything on Y&R is good right now. I'm particularly enthralled by the Victoria and Ashland story not knowing who to trust, what does Victoria really have planned, etc. The ONLY weak link in this show right now is Billy (he's still Patrick Drake to me after 7+ years) and Lily. They're definitely "bringing down the average" for the show."
The Young and the Restless Spoilers Preview What's Next
Another critic put it this way, "They need to cut back on the Baby Dom story and focus more on Chance's PTSD story and you're right when you mentioned a couple of weeks ago about Chance could be the one who accidently shoots Rey. If done correctly that story could be great and could actually show off NuChance's acting skills. I hope if this is the case we see more of Nina and Jill in this story. OMG this podcast story is so boring and can't figure how this will turn into a compelling story. The story for Lily could lie in with Devon merging with Chancellor and the conflict. Maybe Lily would have make or is demanded by Jill making a hard choice."
In the meantime, let us know what you think by leaving us a line with your thoughts in our comments section below. The Young and the Restless airs weekdays on the CBS network. Check your local listings for times.
Be sure to catch up with everything on Y&R right now. Come back here often for The Young and the Restless spoilers, news and updates.