General Hospital Star Kirsten Storms Opens Up About Her Divorce From Brandon Barash For The Very First Time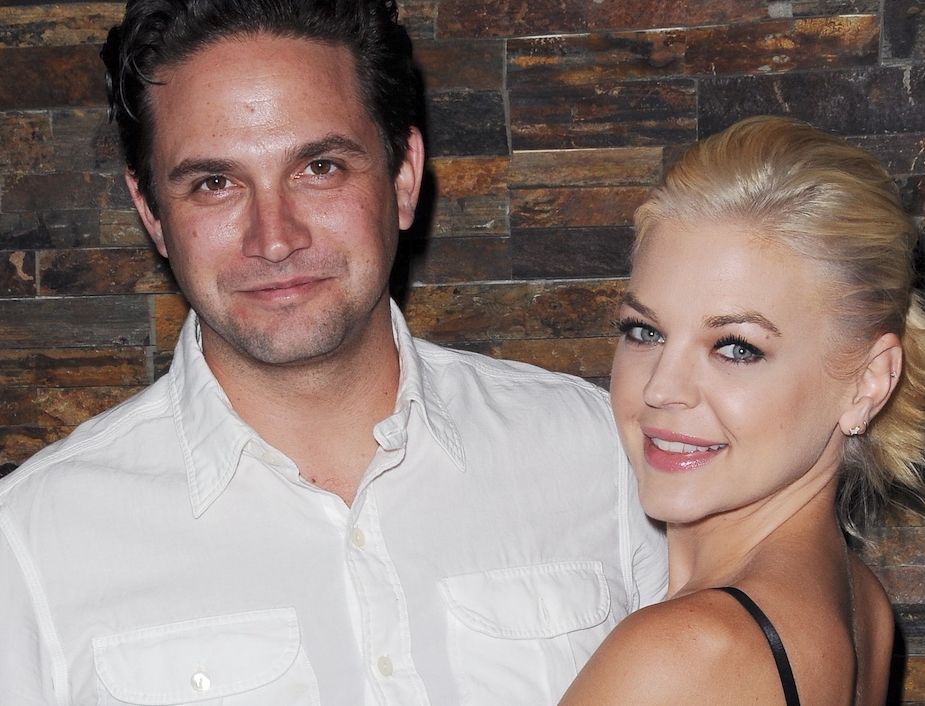 General Hospital news says that it's a subject that she often doesn't talk about, but one that a lot of people often wonder about, too. It's very rare for General Hospital star Kirsten Storms (Maxie Jones) to talk about her ex-husband, Days of Our Lives star Brandon Barash but that's exactly what she did when she sat down to talk to Maurice Benard for his mental health series, State of Mind. Here's what you need to know.
General Hospital Star Kirsten Storms Opens Up About Her Divorce From Brandon Barash For The Very First Time
As many fans know by now, Kirsten and Brandon share a daughter named Harper together. And so far it sounds like they've got this thing called co-parenting down pat. "We're homies," Kirsten said of her relationship with Brandon.  "What's the most helpful to our situation is, Brandon and I were friends for seven years before we got together."
She added, "We have a history with each other of being friends — good friends. I always thought he was cute, but it was never [romantic]… Then we kind of had a point in both of our lives where it worked out."
Of course, it worked out until it didn't.
 "Once we got married, it was obvious after a certain point that it wasn't going to work on a romantic level," said Storms, "and I'm not gonna say that our divorce was great, because it wasn't… But divorce is always hard."
General Hospital Star Kirsten And Her Ex Brandon Are Still Homies
That said, Kirsten made it clear that there were not issues in their marriage and that they simply grew apart. "I would not be talking to [Brandon] now if he had cheated on me. We didn't have a betrayal of any sort like that," and also added, "We're not always the best coparents, but we do come back after arguments and try and make the situation better." Hey, at least she's very honest about that aspect of their relationship, right? Either way, we love that these two support one another so much.
Until then, let us know what you think by leaving us a line with your thoughts in our comments section below. General Hospital airs weekdays on the ABC network. Check your local listings for times.
Be sure to catch up with everything on GH right now. Come back here often for General Hospital spoilers, news and updates.