The Young and the Restless News: CBS Soap Losing Viewers – Are The Storylines To Blame?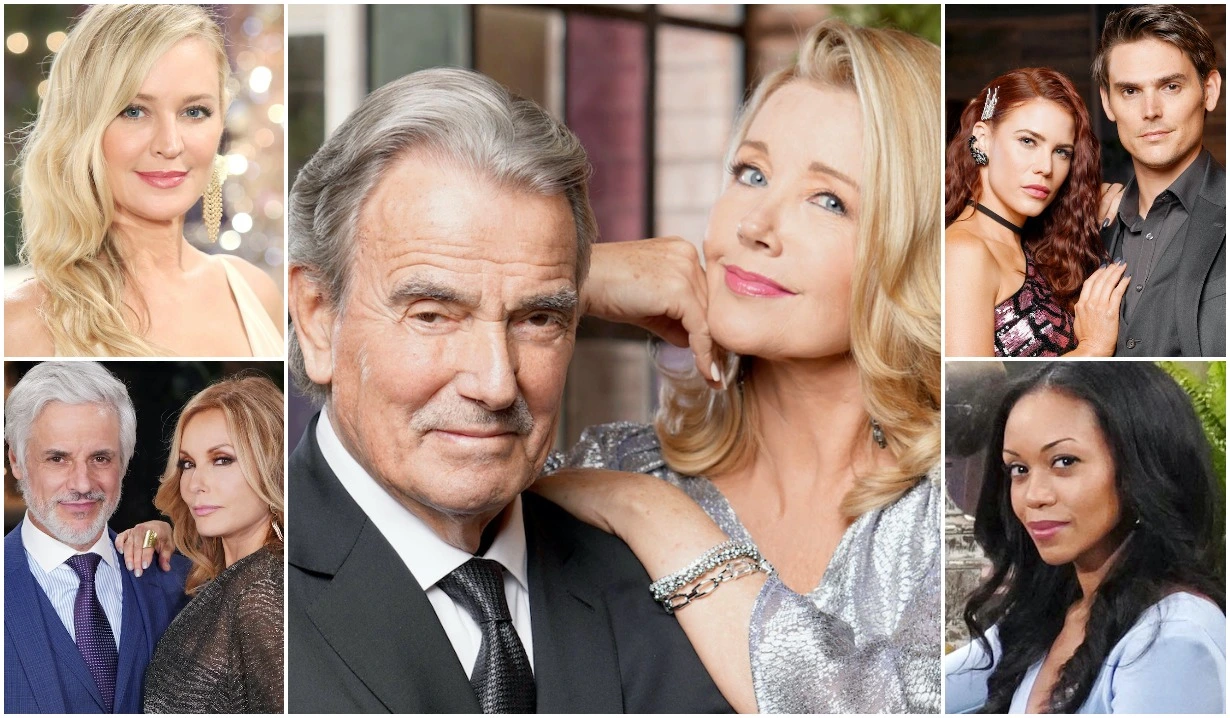 The Young and the Restless news says that a lot of fans can't help but wonder what's going on behind the scenes at the hit CBS soap these days. That's because ratings for Y&R have been on the decline, which has prompted a lot of people to wonder if the current storylines are to blame. Here's what you need to know.
The Young and the Restless News: CBS Soap Losing Viewers – Are The Storylines To Blame?
According to the latest rating numbers, The Young and the Restless is still the top rated daytime television soap, ahead of The Bold and the Beautiful, General Hospital and Days of Our Lives. However, their ratings have been on a steady decline. Y&R only pulled in about 3,491,000 viewers last week, which is a decline of 93,000 from the previous week and 131,000 less compared to this time last year.
Of course, it didn't take very long for fans to weigh in on the matter on social media. Many of them have said, "I think the writing is hurting the show more than anything. It is still my favorite show of the 4 remaining and the only one I even watch anymore, but there is nothing that just makes me want to rush home and watch. I often put off watching and will watch several episodes at a time," along with, "I completely agree. Of course, Y&R has issues. It is slow and the writers need to make more of a consistent effort. That being said, I don't think it's fair for some posters to decree it boring because of talking. All soaps (and dramas for that matter) are just talking. That's life: talking. It's how compelling those conversations are that make or break the story."
The Young and the Restless News: Viewership On The Decline
Another fan wrote, "I agree but the area which has improved are the daily dialogue so much better and it's snappy. The over all stories in some instances fall flat at times but I'm loving that they made Phyllis such a smart ass again! That is how Phyllis was wrote in the beginning. I absolutely loved the day when Michael has spewing the sins of Phyllis in front of Amanda. Amanda was shocked hearing this not knowing Phyllis's past, Phyllis was dumbfounded and trying to get Michael to shut up…priceless."
In the meantime, let us know what you think by leaving us a line with your thoughts in our comments section below. The Young and the Restless airs weekdays on the CBS network. Check your local listings for times.
Be sure to catch up with everything on Y&R right now. Come back here often for The Young and the Restless spoilers, news and updates.