British Royal News POLL: Sould Netflix Cut Ties With Prince Harry and Meghan Markle?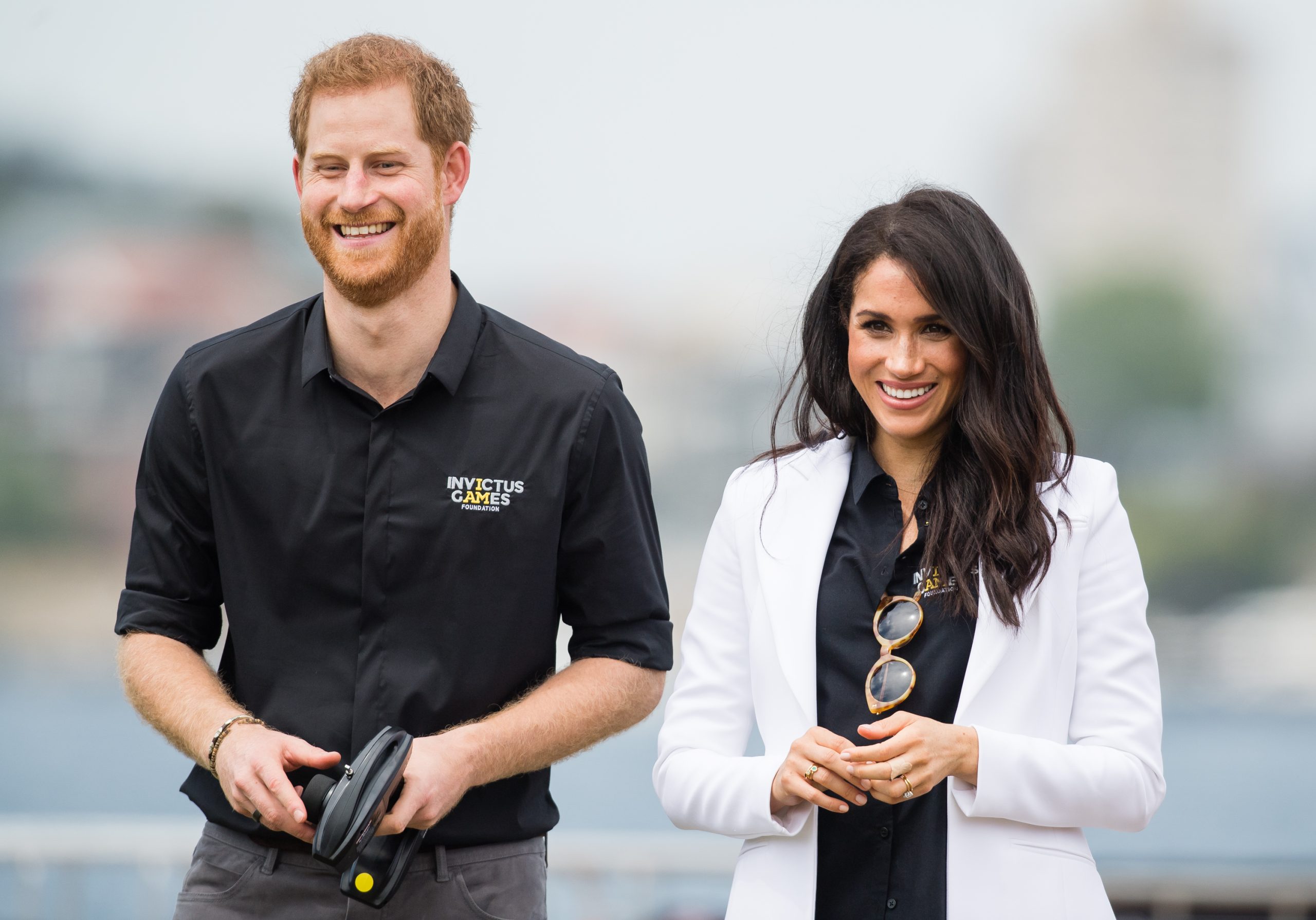 As many royal fans know, Netflix has reportedly paid Prince Harry and Meghan Markle millions of dollars to produce content for the online streamer. While the details of their deal have never been disclosed to the public, the deal was made back in 2020. Since then though, the Duke and Duchess of Sussex have failed to produce any content which has a lot of fans wondering, should Netflix cut ties with the royal couple and maybe get a refund back? Well, it all depends on whether or not they kept their receipt, right? Here's what you need to know.
British Royal News POLL: Sould Netflix Cut Ties With Prince Harry and Meghan Markle?
Prince Harry and Meghan Markle were expected to make several different features, reality television shows and even an animated series for Netflix but so far none of that has happened yet. In fact, Meghan's planned animated series called "Pearl" has been canned as part of Netflix's cost-cutting efforts. The news sure comes as a bummer for many British royal fans who were hoping to see the series, which was supposed to be about Meghan's own childhood and upbringing.
That said, some eagle-eyed fans noticed that Harry and Meghan had cameras follow them while they were in the Hague for the 2022 Invictus Games. But no one knows if those cameras were for the couple's rumored reality show or for a documentary that was supposedly planned to highlight the games. Either way, the Sussexes have made no indication that their project has a debut date or that it will even see the light of day for that matter.
British Royal News POLL: What's Next For Harry And Meghan?
While no one knows what is really going on between Netflix and Harry and Meghan behind closed doors, many can't help but wonder if the company is dealing with some major buyer's regret. The same can of course be said about Spotify and their multi-million deal with the Sussexes as well. With so much hype surrounding the Sussexes and their multi-platform deals you'd think it wouldn't have taken them this long to release something, right? Do you agree?
In the meantime, let us know what you think with your thoughts in our comments section again. Be sure to catch up with everything on the British Royal Family right now. Come back here often for the British Royal Family news and updates.