Celebrity Big Brother Season 3 Host Julie Chen Moonves Sparks Backlash Over Official 2022 Cast List!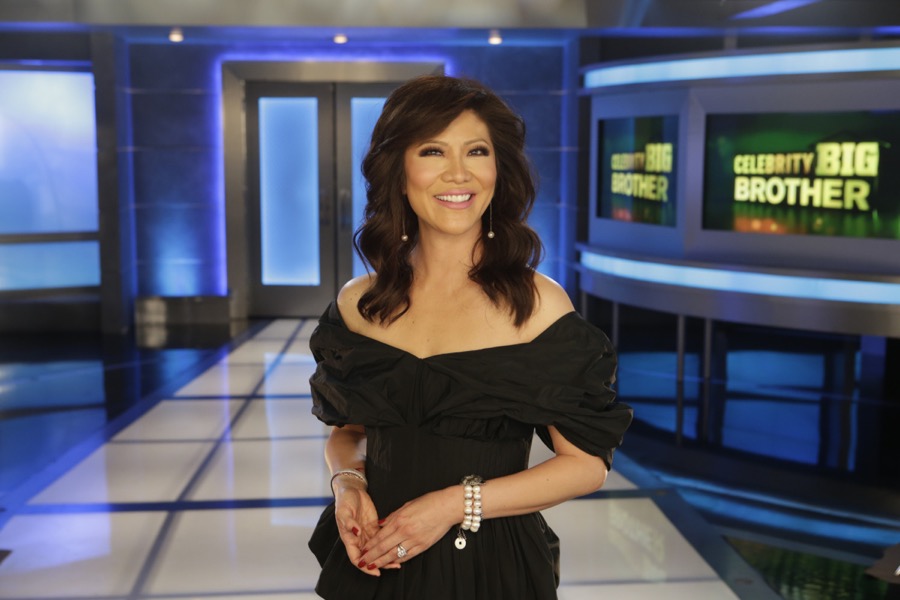 Celebrity Big Brother season 3 just announced its official 2022 cast list! And while some fans felt thrilled to replace the rumors with the reality, others… well, not so much. As a result, the CBS network's announcement, followed by CBB host Julie Chen Moonves' tweet, sparked a backlash. 
Find out all the different responses to the Celebrity Big Brother 3 official cast list below. And when you're done, don't miss your chance to weigh in and tell us what you really think. We love spoilers too! 
CBS Tweets Official Celebrity Big Brother Season 3 Cast List
After seemingly endless rumors about which stars would join Celebrity Big Brother 3, CBS finally ended the suspense. And the network showed that 2022 will become the year when Twitter plays a key role in such announcements. In a video clip, CBS spilled the names of all 11 Celebrity Big Brother 3 stars.
"What do these 11 celebs have in common? They are all moving into the @CBSBigBrother house! Roll out the red carpet for the season premiere of #BBCeleb, February 2 on CBS," wrote the network. 
But in response, some fans seemed disappointed. "Ok who the heck are those celebrities supposed to be?! I have never heard of any of those names of them," wrote one fan. "And somehow they claim to be famous celebrities! I want a real famous celebrity one that I already know would be able to join the cast! This is so not fair. I'm way too dumb."
But another offered a more positive spin on the news. "A real celebrity can't be away from business for three weeks I would think. BB fans just love the game and happy we get a winter edition of the show," offered the happy viewer.
Julie Chen Moonves Tweets Celebrity Big Brother 3 Cast List, Gets Slammed 
And if CBS thought that the backlash seemed cruel, Celebrity Big Brother 3 host Julie Chen Moonves faced even more slams than the network. It served as a rude reminder of a reality TV fact. Every cast list will attract cheers and jeers.
As a result, almost as soon as the Celebrity Big Brother host finished her Twitter CBB3 post, social media reacted. And for every "great, LOVE him," someone responded with an "ugh, HATE her." But some managed to throw shade at the entire cast! 
For instance, one CBB3 critic tweeted to Julie, "Is anyone in the cast in their 20's ? Guess this elderly big brother!" And another mocked, "There's NO NEED for anyone in their 20s!!! Absolutely NONE!!! #NowYouKnow."
Overall, the Celebrity Big Brother Season 3 cast list seems to contain certain predictable categories. For instance, the rumors about Real Housewives provided true, with two alums: RHOA alum Cynthia Bailey-Hill and RHOBH alum Teddi Mellencamp. Others who qualify for the alum or former tag include SNL alum Chris Kattan and former Keeping Up With The Kardashians star/former NBA star Lamar Odom.
Add in Diff'rent Strokes star Todd Bridges, Chris Kirkpatrick from N*SYNC, choreographer/singer Todrick Hall, and Carson Kressley of Queer Eye TV fame to expand the variety. And don't forget a few surprises in the form of Shanna Moakler, former Miss USA/actress/reality star, Mirai Nagasu, Olympic figure skater, and Miesha "Cupcake" Tate, former UFC champion. 
Tell us what you think! Which star do you think could win, and who do you predict will get evicted first? And after you've shared your views, check back on our site for more Celebrity Big Brother news!