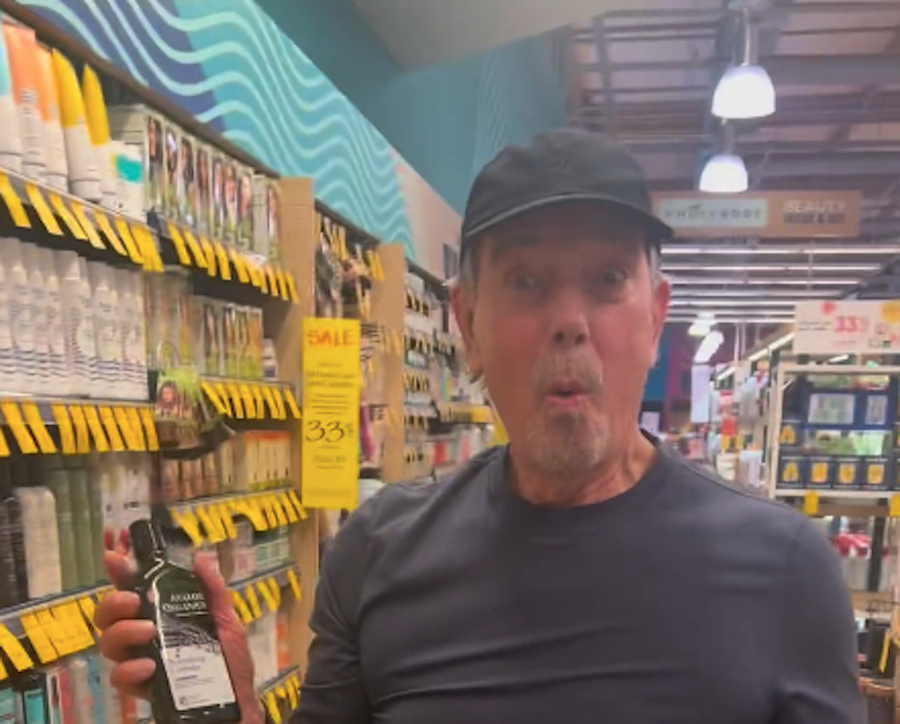 Sometimes you think you know everything about your favorite daytime television star until you realize you don't really know much about them! This time around we are talking about The Young and the Restless star Eric Braeden. Eric, who is best known for his role as Victor Newman on the hit CBS soap, has been around for more than four decades! This, of course, has prompted a lot of people to wonder how old he is. Here's what you need to know.
The Young and the Restless: How Old Is Eric Braeden?
So, how old is Eric Braeden? As of press time, he is 82 years old and still working! The actor was born on April 3, 1941. His The Young and the Restless co-star Melody Thomas Scott is 67 while Peter Bergman is 70. Eric's son, director Christian Gudegast, is 53.
Back in 2022, Eric lashed out at the writers of The Young and the Restless. Eric there were some producers that wanted to take the soap in a different direction, and that direction was without Victor Newman in the forefront. "What the last regime really wanted, to be frank with you, was to get rid of me and get rid of Melody [Thomas Scott, Nikki], if you want to know the truth."
Apparently, this all came after Eric had pressed the writers at the time and asked, "When are we going to see Victor be Victor?" In response, Eric said, "The last regime introduced things that no one gave a damn about, okay? Let's call a spade a spade. No one gave a damn about some of those storylines, no one, because they were not part of the history of that show! I hate to say it, but obviously, the Newman empire is one of the main cornerstones of the show."
The Young and the Restless: What's Next For Eric?
Back in September, Eric's retirement plans were also revealed. In 2021, Eric made it pretty clear that he's not going anywhere, anytime soon and all the rumors about him possibly retiring were just that – rumors. That year, he said, "I'm turning 80 [on April 3] and while that's one number that I sort of shy away from, I'm very proud of it. I love my life. I love my colleagues. I love my family and friends. So do I see myself retiring anytime soon? Hell no! My life has been enriched by having been introduced to so many things…. I feel very loyal to THE YOUNG AND THE RESTLESS, very beholden to Victor and very beholden to the audience who has supported us for all those years. I intend to stay as long as I can."
Earlier this year, Eric reiterated that retirement is simply not a word that's in his vocabulary. When asked about his future career plans, he told Fox News Digital, "No, hell no, no, no. I've known friends and colleagues of mine… athletic friends of mine who suddenly are retired. And now what? Pickleball?"
Tell us, what do you think of this story? Let us know in the comments section below. Also, come back right here for all the latest news and spoilers on your favorite daytime television shows including General Hospital, Days of Our Lives, The Young and the Restless and The Bold and the Beautiful.