The Young and the Restless Spoilers: Ashley Gets To Mamie – Tucker's Plan Ruined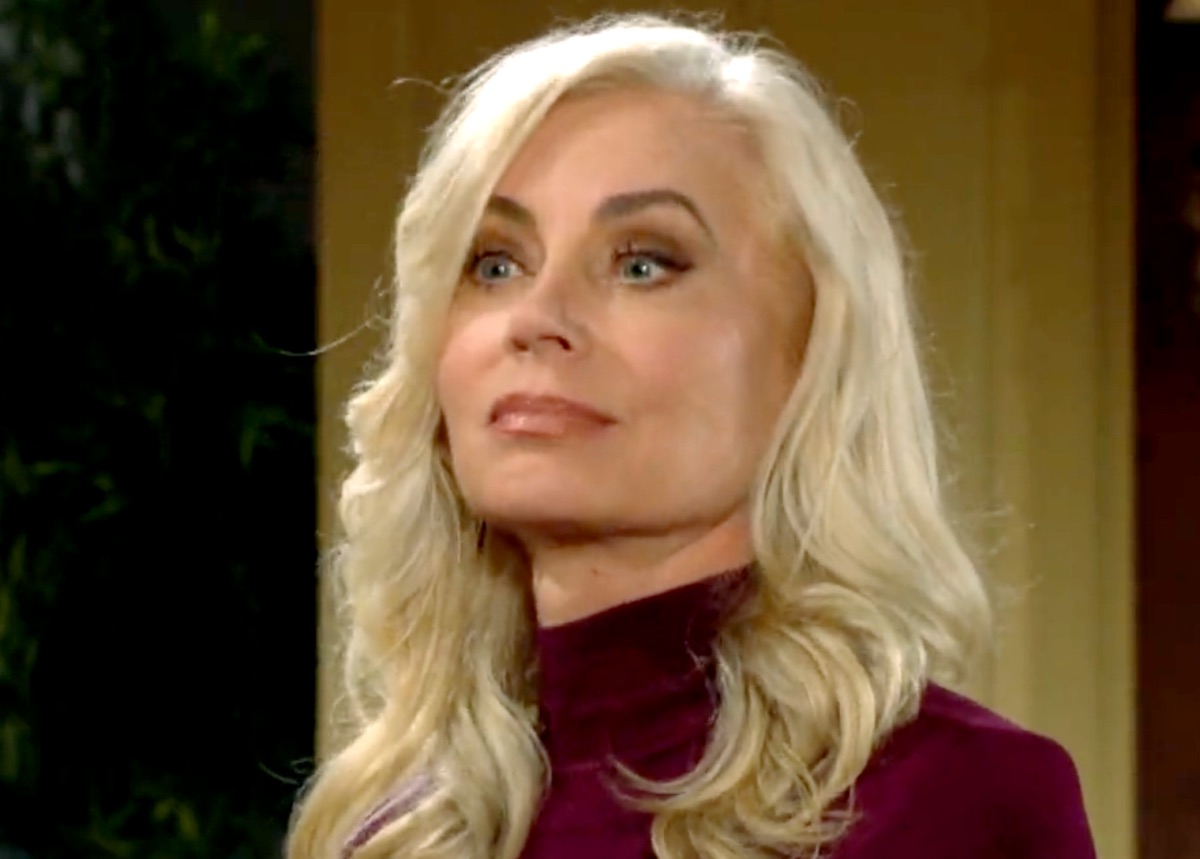 The Young and the Restless spoilers document that Ashley Abbott McCall (Eileen Davidson) is in the process of slicing the extended part of her name. She just recently added it back after remarrying Tucker McCall (Trevor St. John).
Tucker could be cited as Ashley's true love. That subjective take is arguably provable based on the intensity of her emotions. She returns to Genoa City, Wisconsin, to show Tucker that she has not been defeated and to protect her family and its business from him.
Ashley was so deeply hurt by Tucker's betrayal that she did not remarry after they first divorced approximately a decade ago in real time.
While there have been other husbands, the response Ashley had during their honeymoon fallout reinforces that Tucker, more than any guy, was the one who occupied the greatest part of her heart.
Young And The Restless Spoilers – Going On Offense In Genoa City, Wisconsin
Ashley stayed in Paris, France, after the major falling out with Tucker. She appears to be placing the blame fully on his shoulders for the brevity of their remarriage.
She knows Tucker strikes out or back at people he feels have wronged him. Ashley also knows that Tucker uses vulnerability to destabilize people's lives and their businesses.
So, Ashley's conversation with Mamie Johnson (Veronica Redd) proves to be a crucial turning point in the plot.
Young And The Restless Spoilers – Mamie Johnson Underestimated Tucker McCall
Mamie wanted to settle an old score with Jill Abbott (Jess Walton). Tucker was honest when telling Mamie that he, like her, does not like Jill.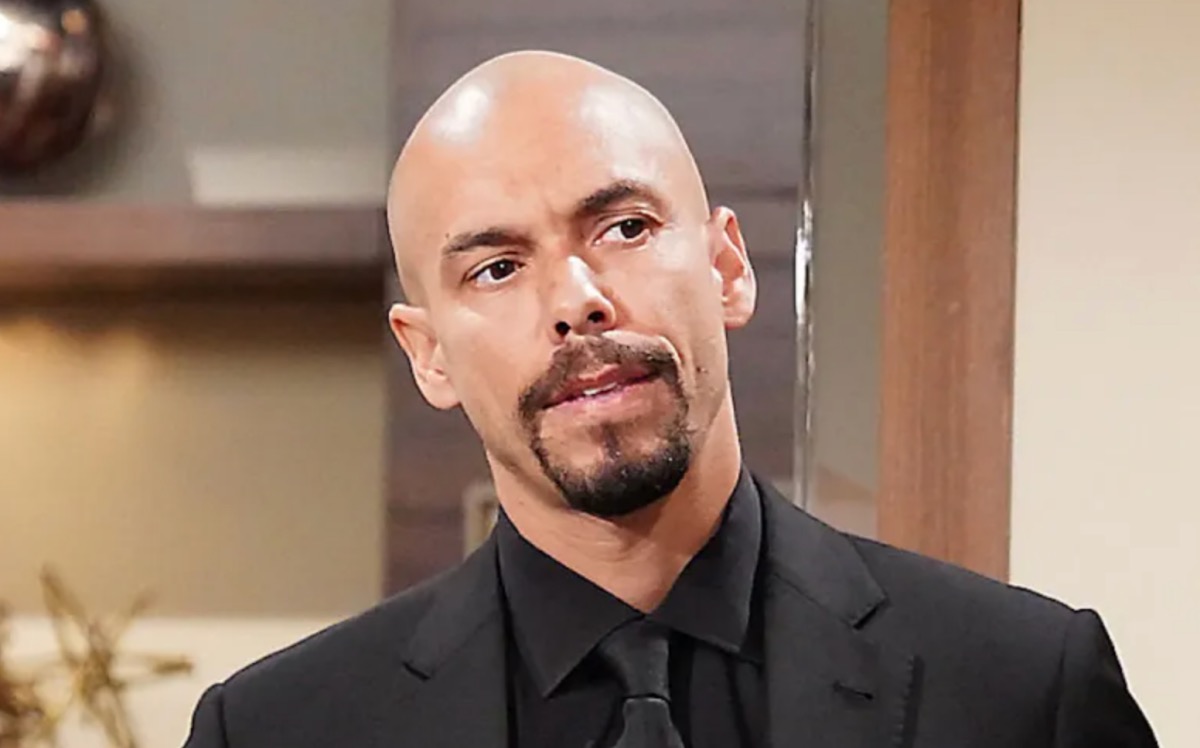 Tucker's pitch, to provide funding that she could use to purchase Victor Newman's (Eric Braeden) portion of Chancellor-Winters, centered on forcing Jill out of the company. Tucker also cited his desire to help his son and Mamie's great-nephew, Devon Hamilton Winters (Bryton James).
But Ashley's conversation with Mamie creates a change in plans, with Redd's character deciding that Tucker is not an honest business partner.
Young And The Restless Spoilers – Ashley Abbott Has The Power
Tucker outwitted Victor by pairing with Mamie. That alone is impressive.
But a betting man, like Billy Abbott (Jason Thompson), used to be, would not place money on Tucker besting Ashley in a high-stakes game of poker. While Tucker is in Ashley's heart and mind, she, more than any woman, impacts him.
Ashley intends to more than neutralize her unwanted husband. She intends to defeat him and drive Tucker out of GC on Y&R.
This site is a leading source for everything linked to The Young and the Restless. Check back regularly for Y&R spoilers and news!